If you are traveling in Italy, here you can find some useful tips on moving within cities.
1. Bus System
Buses are the most common means of public transportation within most Italian cities. Usually a ticket costs around 1 Euro and it lasts for 75 minutes allowing for bus hopping and one ride on the subway. The bus system covers most cities very well and recently monitors have been added to show the area which the bus is passing through. New satellite systems also allow one to know where a specific bus is while waiting at the bus station. Keep in mind if you're not in a central area your wait time for a bus might be long.
2. Subway
Many Italian cities, barring Rome and Milan, don't have sophisticated subway systems and even Rome only has two lines (they're in the process of building a third). In comparison to other European countries Italy is truly behind in taking advantage of the underground. The main reasons for this lag are the political and bureaucratic red tape so often found in Italy and, in the case of Rome, the difficulties of digging tunnels among buried ancient Roman sites.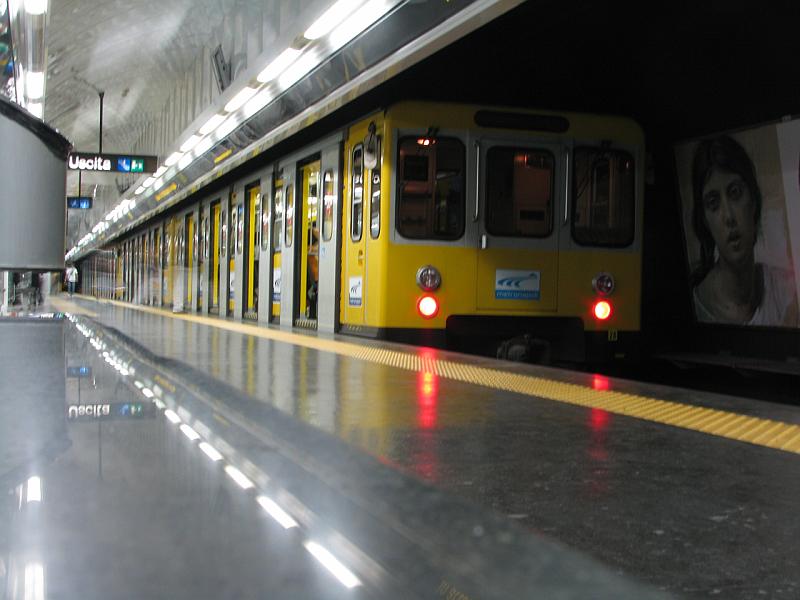 3. Driving
Driving is advised in the countryside, but not so much within city limits. Traffic in most Italian cities is horrible and parking is a true nightmare. The gas stations close for lunch and then again around 7 pm for the whole night; still, when they are closed most have a self-service option, so if you can find your way around, it's not big deal. Both cash and credit cards are accepted. The good thing is that Italy offers full service gas pumping for an additional charge.
4. Taxi, Private Cars, Tipping & Baggage Charge
The most comfortable way to get around a city is via taxi, but it is not necessarily the quickest nor the most cost efficient. Sometimes there will be an extra charge for baggage as well. There are private limo services, often found at the airport, but make sure the car has the city shield on the back next to the license plate. If they don't that means the car is operating illegally and may have had problems with price gauging or insurance. Taxis must apply a flat rate when driving one to and from the airport.
5. River Boat
Some cities like Venice and Rome offer river boat rides, which like a regular shuttle or subway take people along the river and stop at different points of the city. A boat is a great way to avoid traffic jams and to experience the city from the outdoors. If you go to Venice remember to buy a 1 to 3 day pass to use the water transportation system. While in Venice boats are the common way of transport, in Rome they are more a tourist-sightseeing service.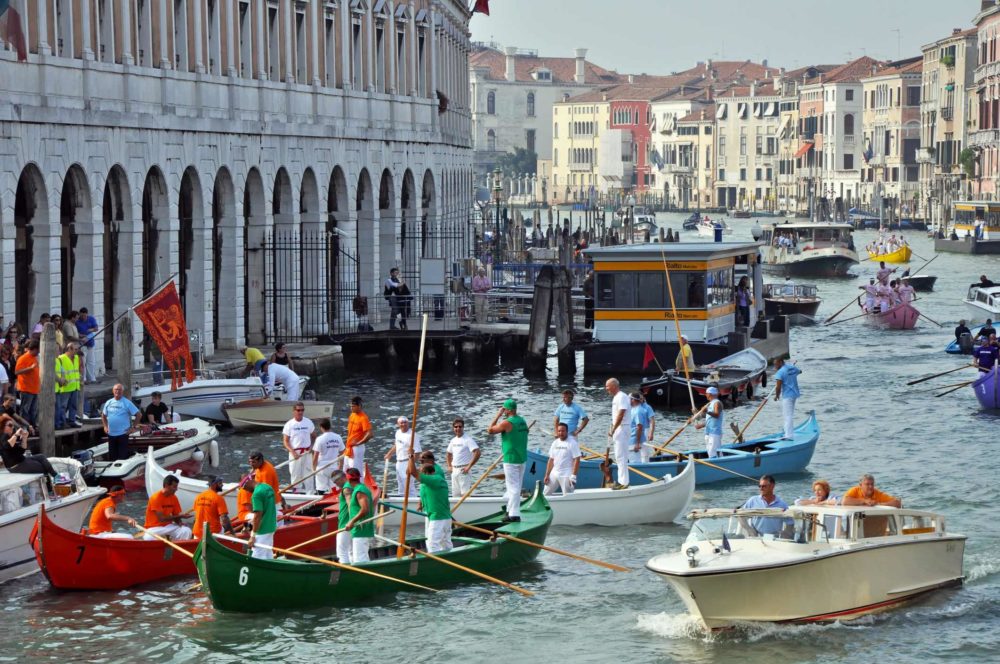 6. Biking
Bikes can be rented on a hourly or daily basis and are a fun way to get around, especially in the central areas where traffic is limiting and the streets narrow. The weather in Italy is usually moderately warm, especially in the South, therefore biking is highly recommended. Bike stations are all over and easy to spot. There are also bikes available on the go, where a prepaid system allows you to pick them up and leave them in different places at your leisure.
7. Rental Cars
Rental car agencies are scattered all over and of course are present at the airports. The overall process works like in any other country. Two important things to keep in mind, usually most cars have a manual shift and credit cards do not cover insurance, therefore make sure to get good coverage as small accidents are very common.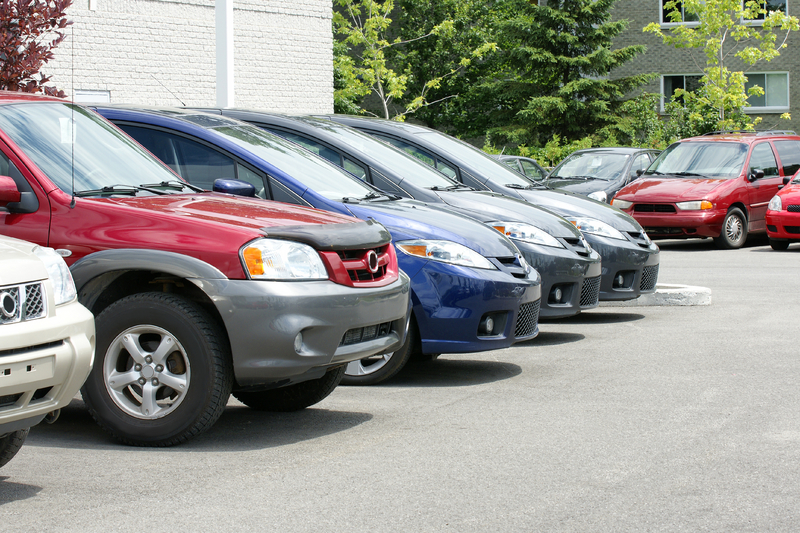 8. Walking
Walking is probably your best bet; all Italian cities are walking cities, just like Boston, New York or San Francisco. Throw on a pair of comfortable shoes and head outside to discover the city you are visiting. Keep in mind that many roads in Italy are old and their surfaces bumpy. High hills and soft shoes might also create a problem.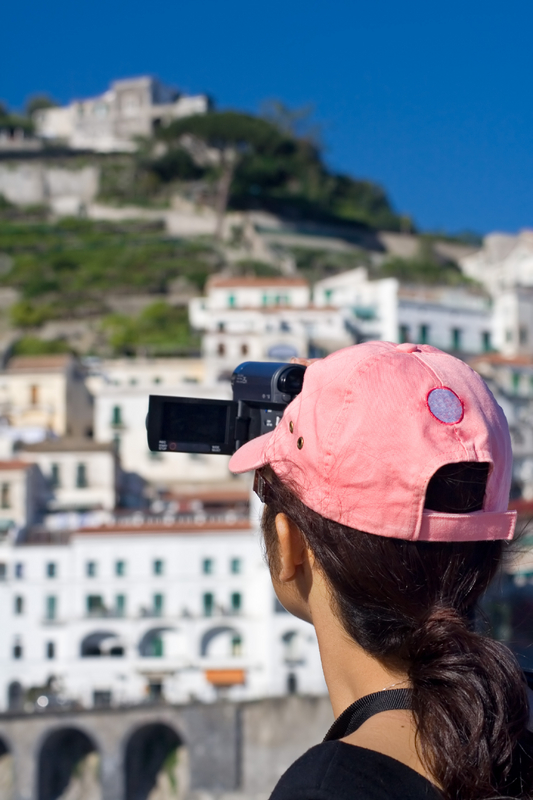 9. Organized Tours
Every major city has several city tours and open double decker buses that take people around for a flat price that allows one to hop on and off at different points. In Rome there is also a dining bus that allows you to eat a full dinner while actually riding around the city, enjoying its beauty during the night.
10. Driving with a Local Driver
If you can afford it the best solution by far is discovering a city with a local driver. Not only can your private guide point out sights you may not know about, but you can sightsee at your leisure. Or make some Italian friends and ask them to drive you around–an unforgettable experience. Guaranteed!