What is an Ossobuco Milanese?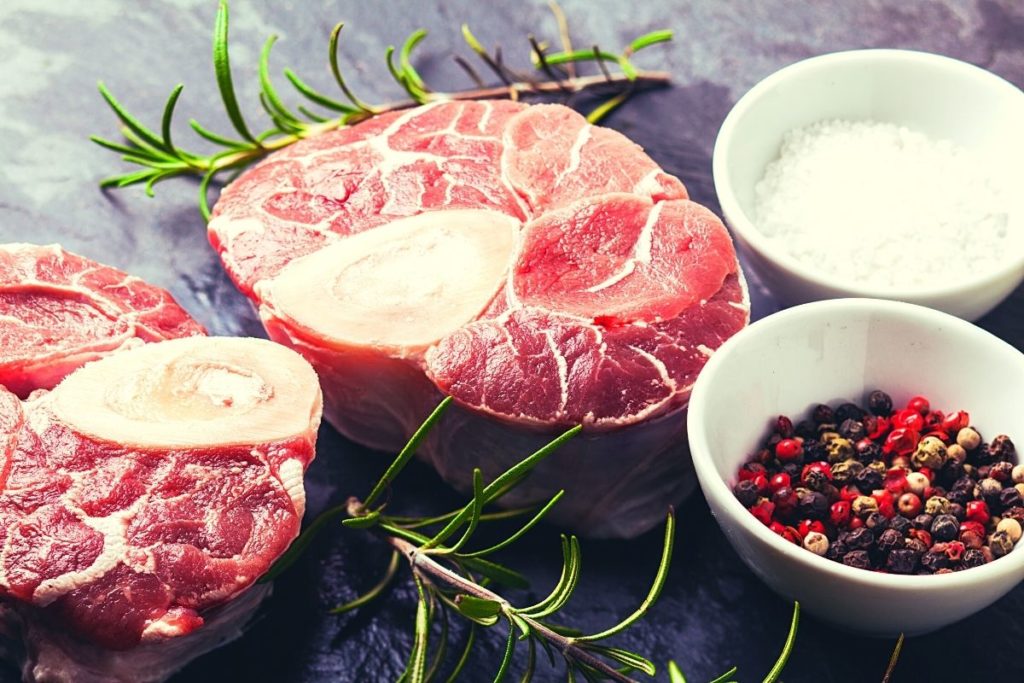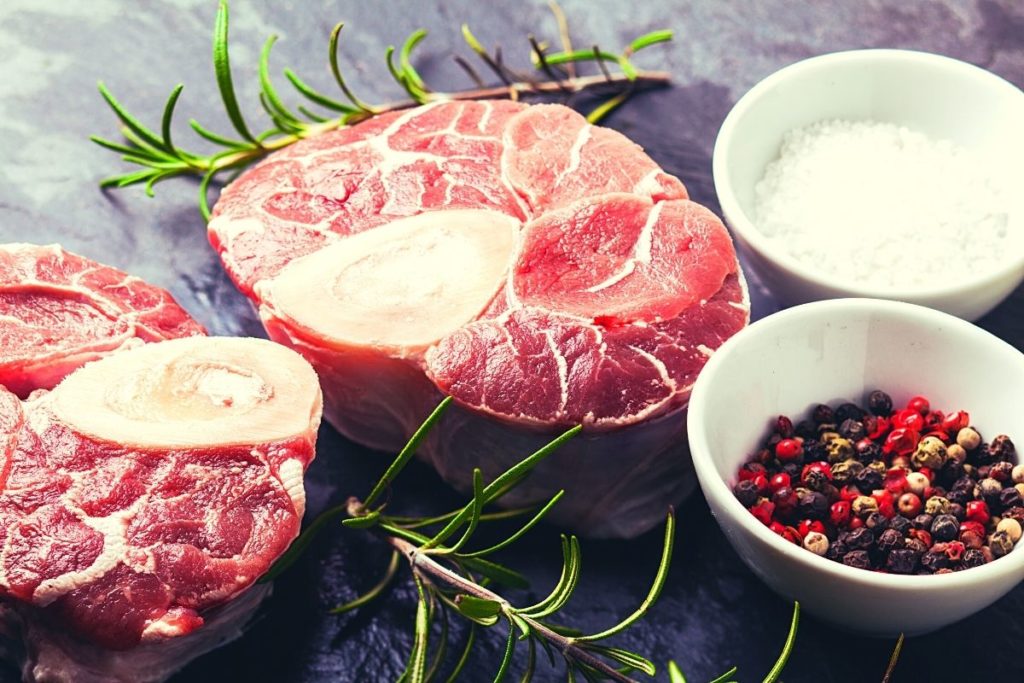 A specialty of the Lombardy region in Northwestern Italy, Ossobuco is a rich casserole-type dish. It is made with cross-cut veal shanks, ideally holding buttery marrow in the bone, as its name implies. It also has some root vegetables like carrots, celery, and onions, and braised in white wine and broth.
In more modern versions, tomatoes are added for sweetness and acidity. In more traditional recipes, it is flavored with cinnamon, bay leaf, and gremolata. Given its protein and flavourful sauce, Ossobuco is best consumed with side dishes.
Perfect Side Dishes to pair with Ossobuco
Vegetable: Polenta
Because Ossobuco Milanese is so rich, it will undoubtedly be the star of your dinner table. To balance it out, a more mellow—but equally delicious—supporting character is needed. For that, nothing is better than polenta. A boiled maize dish from the Piedmont region, polenta can be served hot as a porridge or firmed at room temperature.
Aside from some salt and pepper, polenta is flavored with butter and cheese. Since it is quite easy to prepare, many households frequently serve polenta. Because it is made of cornmeal grains, it is also considered an antioxidant-rich gluten-free dish, that may be a good option for those watching their blood sugar.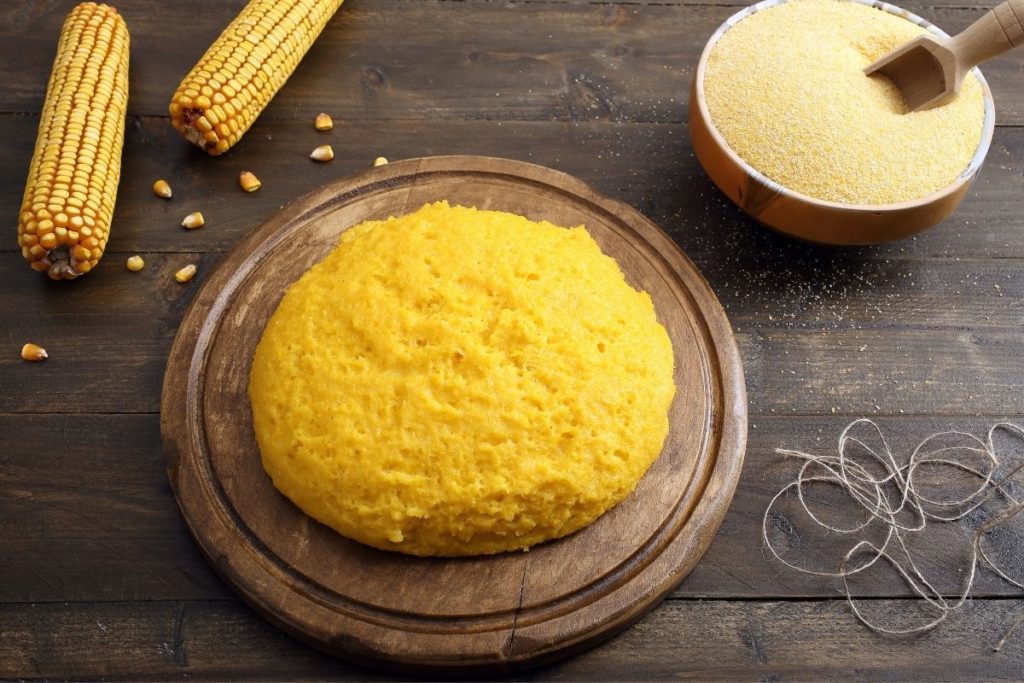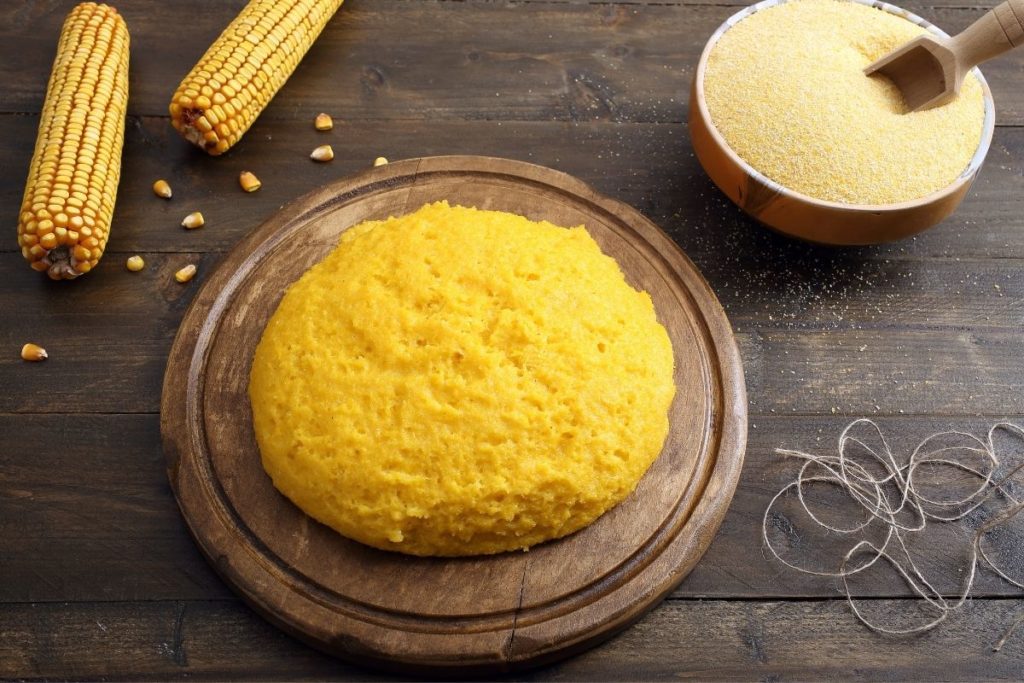 Rice: Risotto
The most traditional dish to serve with ossobuco is risotto—specifically, risotto alla Milanese. This dish is a specialty of Milan and is made with beef stock, beef marrow, lard, cheese, and saffron. It is an indulgent dish with a strong meaty flavor, making it pair well with the veal. Making risotto, like Ossobuco is quite straightforward but it can be time-consuming.
While purists will only cook risotto over the hob, making sure to constantly stir small additions of hot broth, more modern homes have taken to using a rice cooker. Though far from a classic method, it is a more time-efficient way to prepare the dish. Having a rice cooker with multiple settings will make things even easier, since you can sauté your aromatics in the same pot, too.
Sauce: Gremolata
A tangy green sauce commonly served to cut through Ossobuco Milanese, gremolata is made with parsley, lemon zest, and garlic. Thanks to the addition of citrus, gremolata also doubles as a refreshing palate cleanser or garnish. There are also different versions of this that substitute traditional ingredients for more regionally available ones.
For instance, grapefruit may be swapped for lemon, cilantro for parsley, and horseradish for garlic. To add a little more saltiness, other cooks opt to include some Pecorino Romano, anchovy, or pine nuts. Among the other famous sauces in the Mediterranean, gremolata is comparable to the zesty flavor of chermoula, tahini, and tzatziki. In other parts of the world, the Argentinian chimichurri has the same dynamic piquancy.
Ideal Drinks to Pair With Ossobuco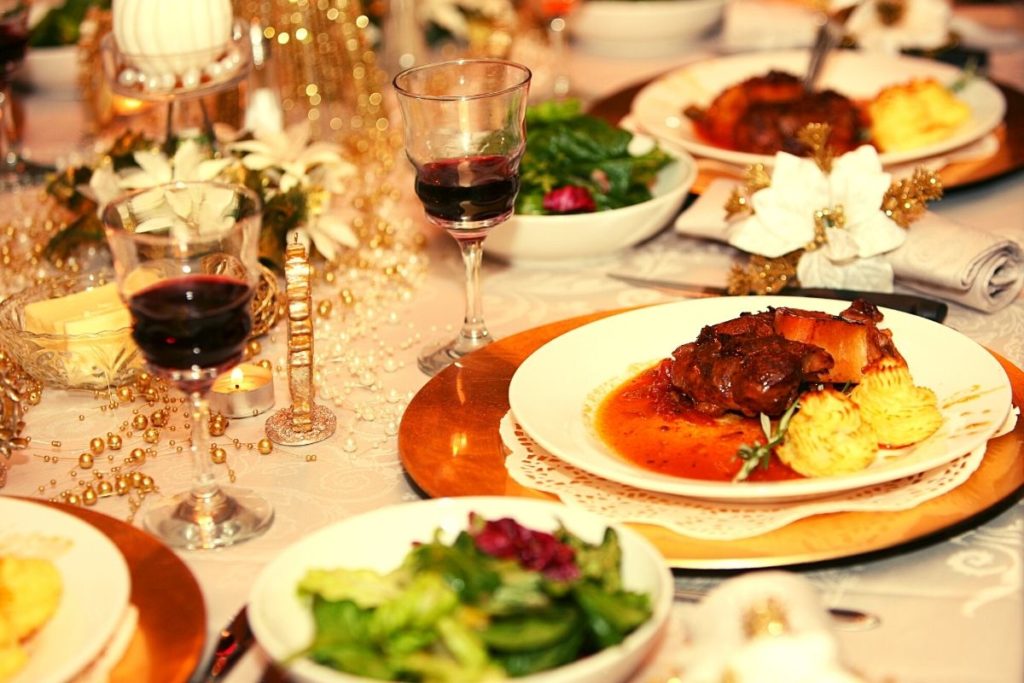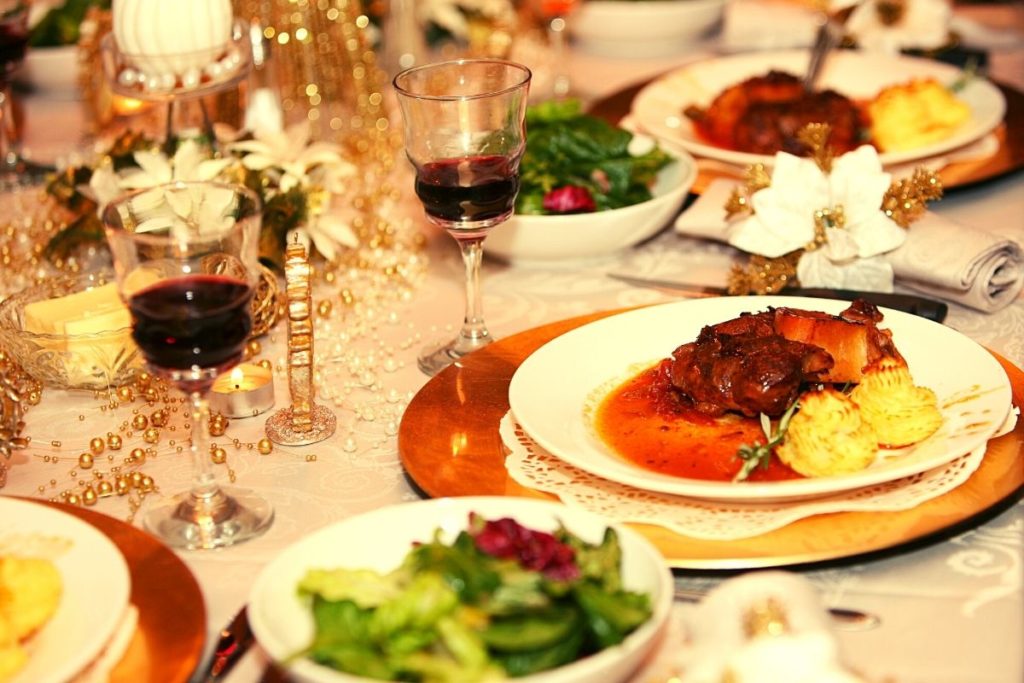 Red Wine: Barolo
An indulgent dish like Ossobuco needs the equally robust strength of red wine. For this task, most chefs and sommeliers will name a quality Barolo. Produced in a small town known for its vast vineyards, the Barolo is made from the Nebbiolo grape.
A robust red, Barolos have the tannins necessary to support the gamey veal. Because of its terroir, this wine has a spicy and berry bouquet with subtle truffle essence. To best enjoy this mature wine, make sure to let it breathe a few hours before you plan to dine.
Dessert Wine: Vin Santo
Easily identifiable thanks to its deep amber hue, Vin Santo will be the perfect wine to cap off your Ossobuco Milanese supper. Traditionally served with almond biscotti for dunking, the Vin Santo typically has nutty flavors with notes of honey and cream.
Vin Santo also comes in a variety of styles that range from Dolce (very sweet) to Secco (dry). Take note, though this historical wine may be deceptively lighter on the palate, its overall alcohol levels can go as high as 20%. Although it may not be the first dish that comes to mind for home cooks, the time and effort that goes into making Ossobuco is definitely worth it. Delicious even up to three days after, it's time to add this dish into your culinary repertoire.
If you want to find another beef recipe or to see more on Italian cuisine and how you can be more comfortable in the kitchen, check our blog here.
Written exclusively for lifeinitaly.com by Jillian Moore