Indeed, for once the country holds a positive record. It's something to be proud of, no doubt.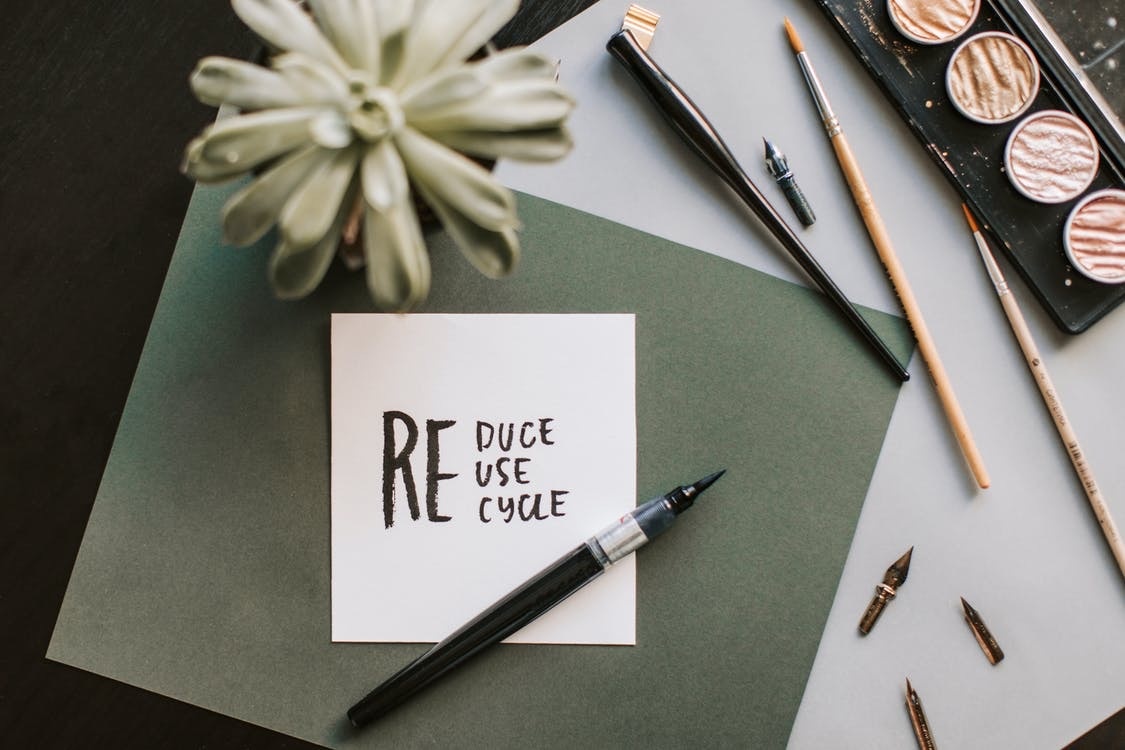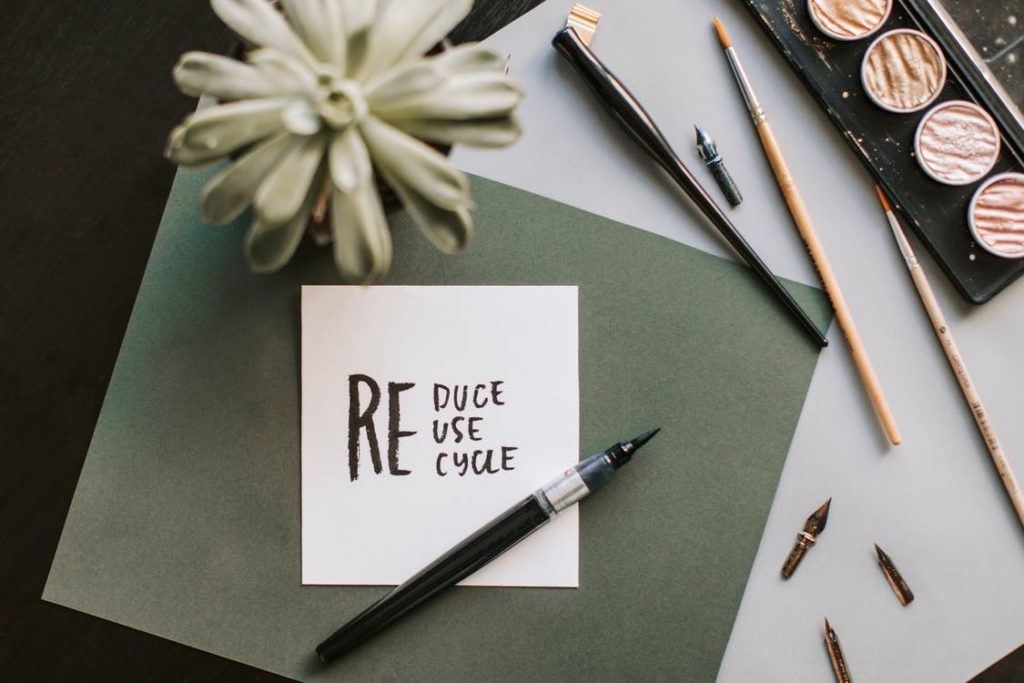 The good news is: Italy recycles. More than any other European country.
Italy recycles
The foundation Fondazione Symbola reported that the country recycles 79% of its garbage. While France is at 56% and Germany is stuck at 43%. Between 2010 and 2018, the Italian number rose by 8%. The strength is in the recycling of paper, since 80% of the packages are recycled. And 60% of Italians use eco-friendly paper. Since 2010, the glass collection has risen by 37%, while for plastic the number is +45%.
In over 500 municipalities, the system of garbage collection works correctly. And each citizen produces only 75kg (165 pounds) of waste yearly. The regions that lead the green charge are: Veneto, Friuli Venezia Giulia, and Trentino Alto Adige.
This is also a lucrative business. Since it counts over 213.000 employees and a yearly income of over $75 billion.
Eco-friendly initiatives in Italy
Still, the road to sustainability is more than recycling. And Italians know it. Here are a few initiatives throughout the peninsula. Worthy of attention and note.
Milan is the first anti-waste city. Thanks to the app Too Good To Go, people in the city can buy a Magic Box. Inside, they don't know what they will find. Indeed, it's a surprise. But a good one, since it include produce that local stores didn't sell -and that it can still be eaten. Users go to pick up the box at the store itself and they have to carry their own bags. In fact, no plastic is allowed. Since its launch in 2019, the app counts a network of 1200 shops and over 350.000 sales.
The gorgeous city of Matera, in the region Basilicata, plans to go 100% plastic-free. The municipality will collaborate with the onlus "Plastic free", a first in Italy. This collaboration will ensure the city won't use anymore plastic. There are enough alternatives out there.
The project Rubberap in Sicily. Used tires turn into dust to become asphalt for the roads. Innovative and modern, this project might solve the issue of abandoned tires. In March 2021, the first test happened. And everyone agreed, from the workers to the entrepreneurs. The material is easier to work with, the emissions of gas decreased, and the machinery is easier to clean. It's a win-win. For the industry and for the environment.
More and more eco-friendly initiatives develop every day in Italy. Perhaps one day, the country will also set the record as the most sustainable in Europe. Not an impossible task to achieve.