Anghiari is a small town located in Tuscany, and it belongs to the province of Arezzo. The town rose to fame first when the Battle of Anghiari was fought here in 1440 between Milan and Florence. It was this battle that inspired Leonardo Da Vinci to make a famous fresco in Palazzo Vecchio. The fresco is no longer to be found in the palace now, but it has been replaced by a sketch upon which the fresco was to be based. Anghiari is also famous for its annual festival that is host to many musical bands and features opera, classical music, choral works and chamber music. The famous orchestra Southbank Sinfonia from London is the resident orchestra at this festival.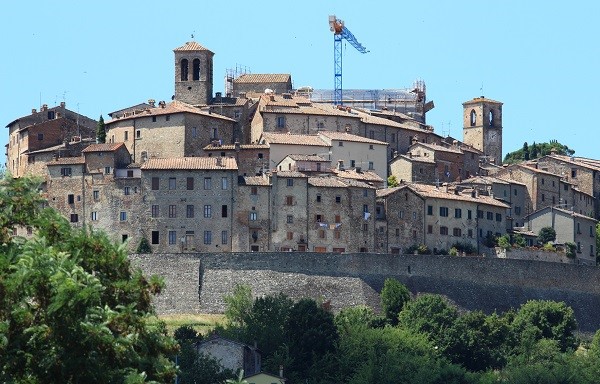 Sight seeing attractions in Anghiari
The Town center
The Town center of Anghiari is an ancient walled town, whose origins date back to the 11th century. It was greatly expanded in the 14th and its layout today is still very much the same, with the same churches, street and palaces of that of over 600 years ago.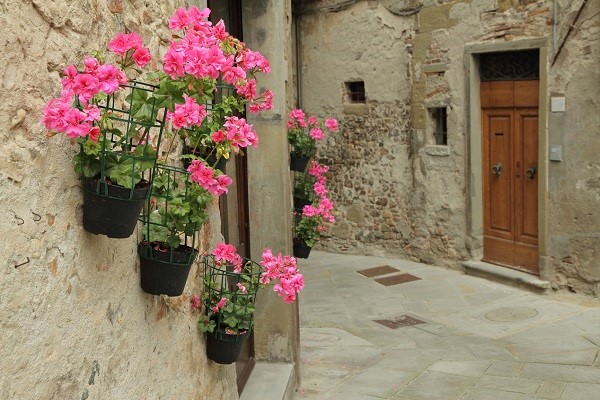 Palazzo Taglieschi
Palazzo Taglieschi is an interesting building, as far as architecture is concerned. The Palazzo was built by using existing medieval buildings in the area. The buildings were joined in an organic fashion to make the existing Palazzo, which is now home to the state museum that showcases a collection of old paintings, sculptures and art works made in the region. Also noteworthy are its painted ceilings and stone fire places.
Palazzo Del Marzocca
Palazzo Del Marzocca was built in the 15th century by joining together two tower houses that already existed since medieval times. The Palazzo served as the living quarters for the famous Anglieri family and is now home to a museum.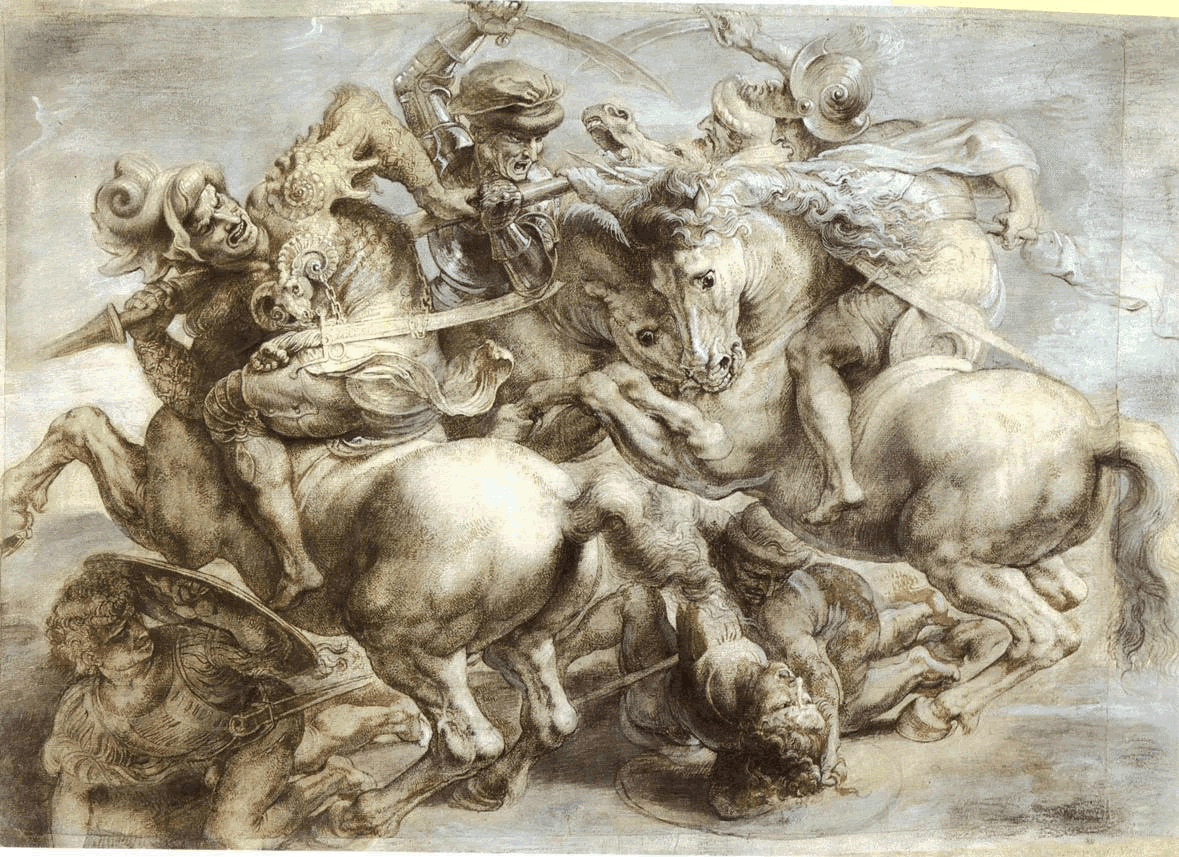 Monastery of Saint Bartolomeo
The ancient monastery of Saint Bartolomeo is located within the ancient walled center of Anghiari. The monastery is thought to have existed before the 11th century and was later transformed into a defensive structure by the Perugians.
Piazza Mameli
Piazza Mameli is the main square in Anghiari. The Piazza was formerly known as Piazza del Borghetto and is surrounded by some of the most important buildings in town: its two main museums are located in the Piazza and several other ancient monuments and buildings are close by. Piazza Mameli is also the center of activity and tends to remain busy and crowded on weekends, when the locals flock there to meet each other.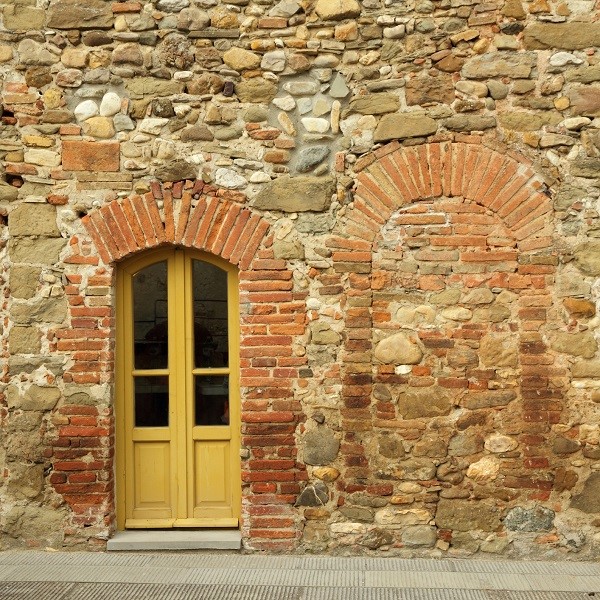 Palazzo Corsi
Palazzo Corsi is located close to the Galleria Girolamo Magi. The Palazzo is in fact a collection of buildings from the 18th century, built by Benedetto Corsi. The collection has the Palazzo itself, a theater and the  Cappella Votiva.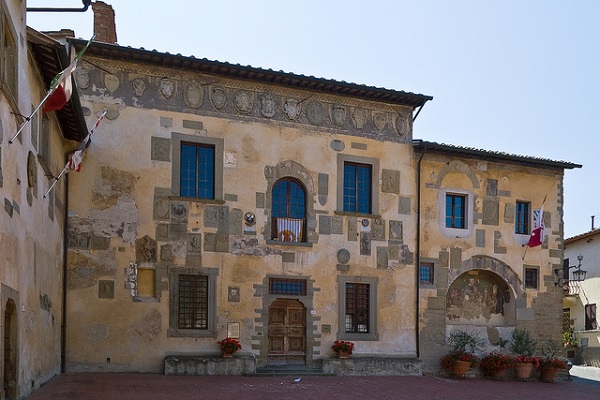 Getting down to Anghiari
Anghiari is a relatively small town, so getting here might not be as easy as it seems. There is no airport, so travel by air would not be possible. Anghiari does not have a train station, the closest one is in Arezzo. For those who are travelling from other locations in Tuscany, connecting trains are available. The best way is to reach the town by bus; regular bus services are available from other locations in the province to Anghiari. Travelling by road is also a good option if you have a car.
Moving around within the city
As said, Anghiari is quite a small town so moving around isn't much of a problem. Actually, the best way to explore the town is on foot. The city center is quite compact and the best known places are located within the walled area, so they can be easily explored on foot. Visitors that have their own car can easily move around, since finding parking spots is quite easy. The public buses can also be used, these are very inexpensive and  fairly punctual.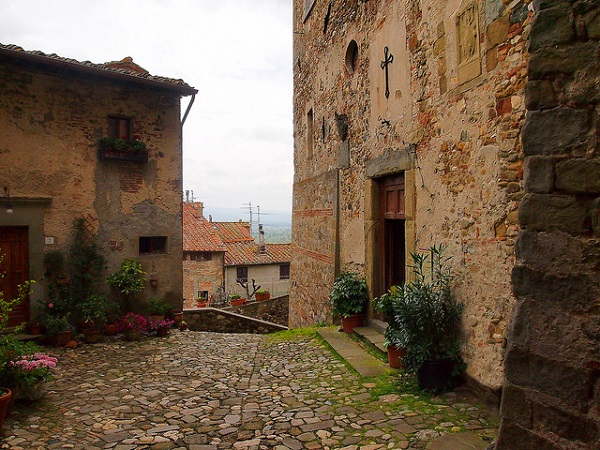 Stay and accommodation
Again, because the town is relatively small,  options in terms of accommodations are limited. However, there are a few hotels where visitors can stay. There are also Bed & Breakfasts, some farmhouses, apartments and old villas, which can be rented by visitors as holiday homes. The hotels in town are not very expensive since Anghiari is not yet thronged by tourists. Some good places to try while in town are Oliver Hotel and the Albergo hotel. There are also some other smaller hotels around the center that can accommodate around 10-15 people at once.
Eating out
Anghiari has quite a lot of good options when it comes to dining out. There are small and large restaurants, pizzerias, cafés and some good bars. Tuscan food is quite delicious, so the best thing for tourists to do is to try some of the smaller restaurants in town that serve traditional Tuscan and Italian dishes. Some good restaurants to try are Cantina Del Granduca, Perbacco and Oliver restaurant.
Shopping in Anghiari
One of the best things to purchase while in Anghiari is antiques. The town has had a long history of crafting and is known all over Italy for it. Good quality antiques are available in almost all shops. However, the best thing to do is to visit the antique market.  Also, the markets offer antiques at reasonable prices: in shops, often, the same pieces are available at a greater cost.