Bari, Italy…"California of the South"
Bari, the second largest city of Southern Italy, is capital of the Apulia (or Puglia) region, located on the Adriatic Sea. Named the fifth largest province in Italy and also the most populated, Bari carries a population 322.541, according to ISTAT data of 2013.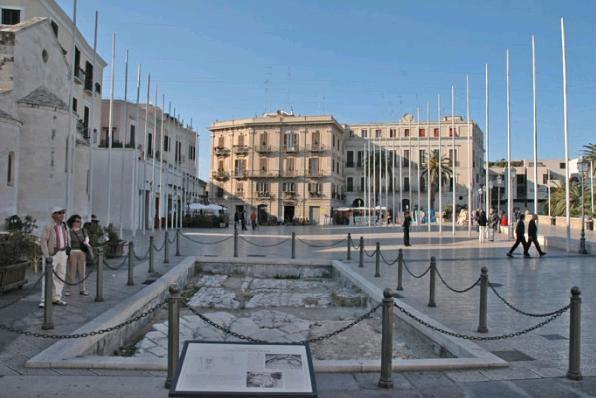 As a very prominent seaport, Bari is more than 5,000 square kilometers in size and its ports face the Adriatic Sea and connect to other Adriatic ports using railways, boat and roadways. Bari also connects with Naples by roadway.
Bari has become one of the top commercial and industrial leaders in Italy. People have come to know Bari as 'California of the South', which is a title given to the city for its amazing growth and leadership compared to other areas in the South.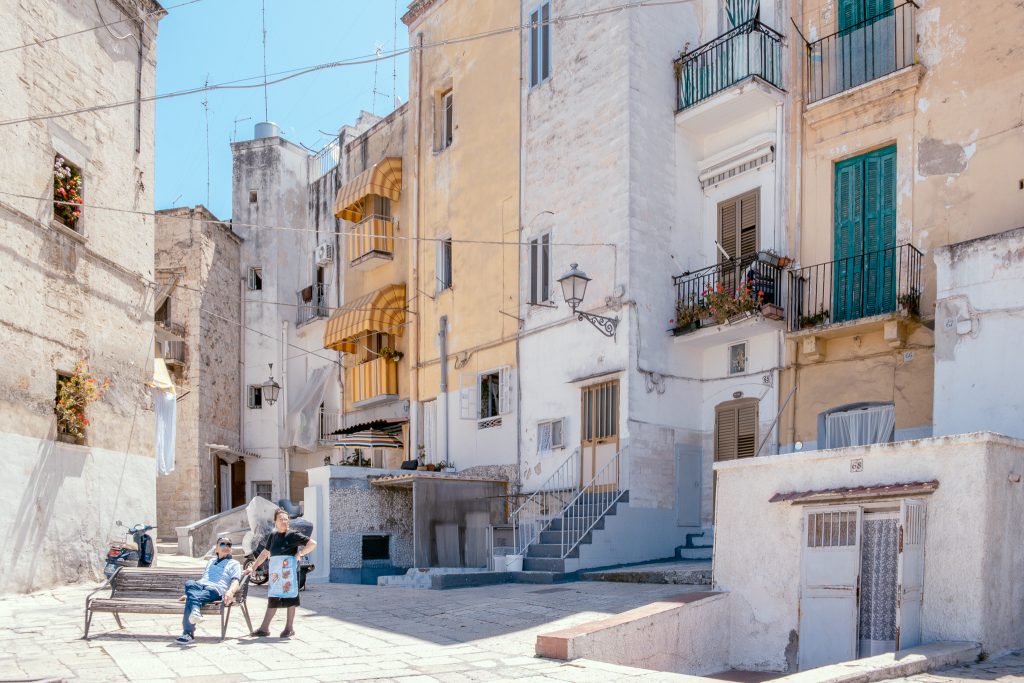 Brief History of Bari
Believed to be originally Illyrian, Bari was controlled by the Greeks and then, later, the Romans. The Latin name for Bari is Barium. During the Roman era, Bari was a connection between the coast roadway and the Via Traiana, and is thought to have been the main focus point of a fishery. As early as 181 BC, Bari's harbour is noted.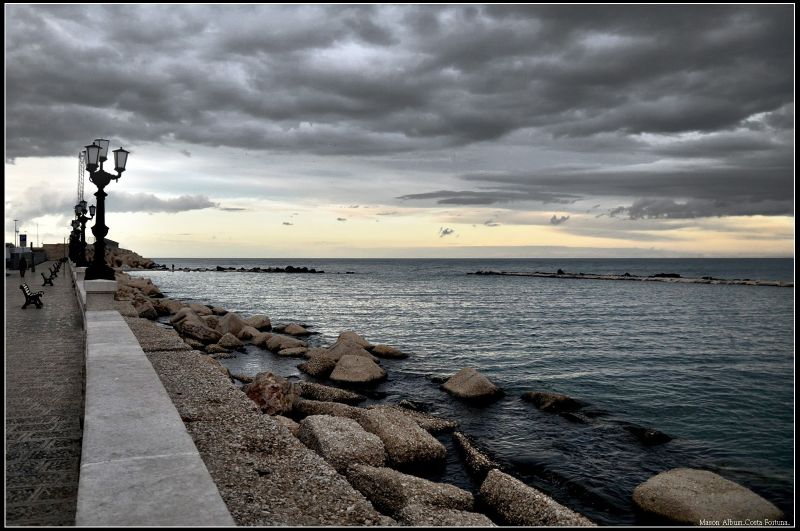 Bari was conquered and ruled by the Goths and Lombards as well as the Byzantines. In 1071, it came under the rule of the Normans, and became the chief town of Apulia. Crusaders often sailed from Bari. During the Middle Ages, Bari was ruled by lords such as Hohenstaufens and the Sforzas of Milan. The city suffered damage in World War II.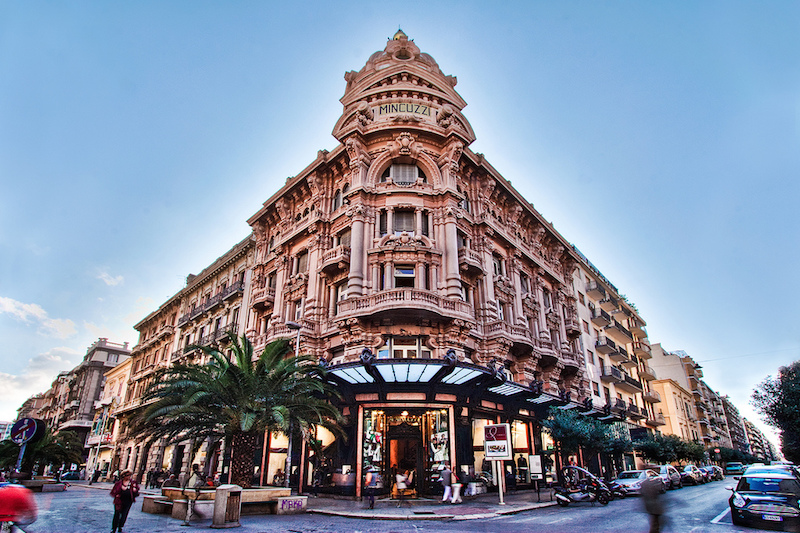 Bari is divided into parts which include a modern area called "quarters", which was developed in 1820, and an ancient district, located on a peninsula to the north, which contains many beautiful Romanesque-Pugliese structures and churches, where tourists can relive history. The Cathedral of San Sabino (dating back to 1035) is one of them. There is also a major shopping district, the town of Murattiano, which is located to the south. The famous Via Sparano and Via Argiro are located there.
Industry of Bari
Besides being a major seaport in Italy, Bari also has much to offer from an industrial point of view. Chemicals, machinery, printed materials, petroleum and textiles are among the city's economic contributions. Agriculture is notable in its province and includes cherries, tomatoes, artichokes, grapes and table wine. Bari also takes great pride in its seafood industry, which provides produce to the delicious local cuisine.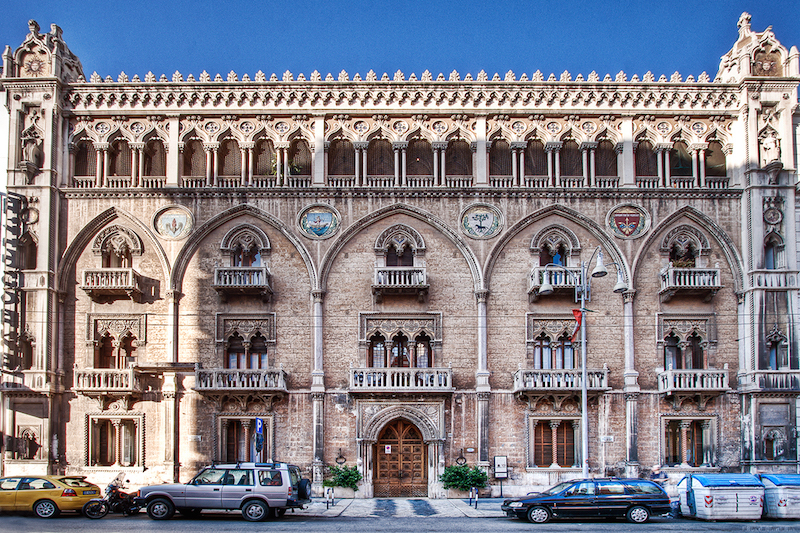 Interesting Places in Bari
The ancient district is the place to visit for historical enlightenment, and San Giacomo is a church which is worth seeing.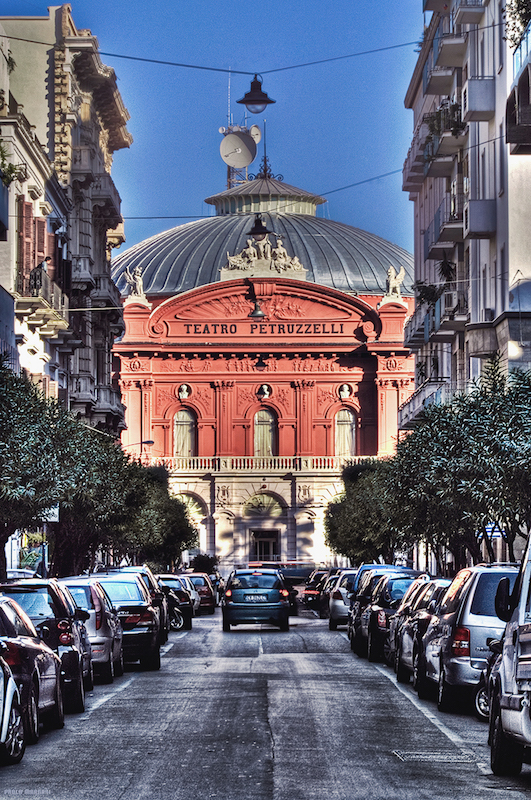 Other great sites in this district are the Lungomare (promenade), a railway station which was constructed in 1875, the Fiera del Levante, which is one of the largest fairs in Italy. The fair takes place in September and is located close to the shore. The ancient seafaring center is located here as well.

On the more modern side of Bari, there are villas and supermarkets. Buses are available for travel in the city. Bari is a great place if you're traveling to Puglia with kids.
Food and Fun
Bari offers many creative dishes with colorful vegetables such as turnip tops with orecchiette pasta or cavatelli. Red-yellow peppers stuffed with meat or rice, baked in the oven, is another delicious specialty. Local "farmhouses" carry these dishes and other similar 'veggie' delights! Other ingredients popular in local cuisine include bass, clams, cuttlefish, mussels, oysters, cod, prawns, sea bream, lobster, anchovies and sole, which are cooked using various methods.
If you like pizza, there are pizzerias for every type of pizza.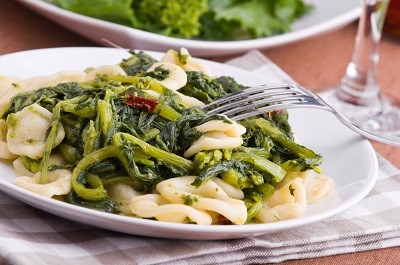 There's plenty to do in Bari during every season. From spending a day at the lovely beach to going horseback riding through the gorgeous countryside, you'll never get bored. Cinemas, theaters, museums and churches are abundant, combining modern entertainment with a marvelous taste of history.
Winter days are filled with festivals and nativity scenes. There are plenty of places to shop, women beware!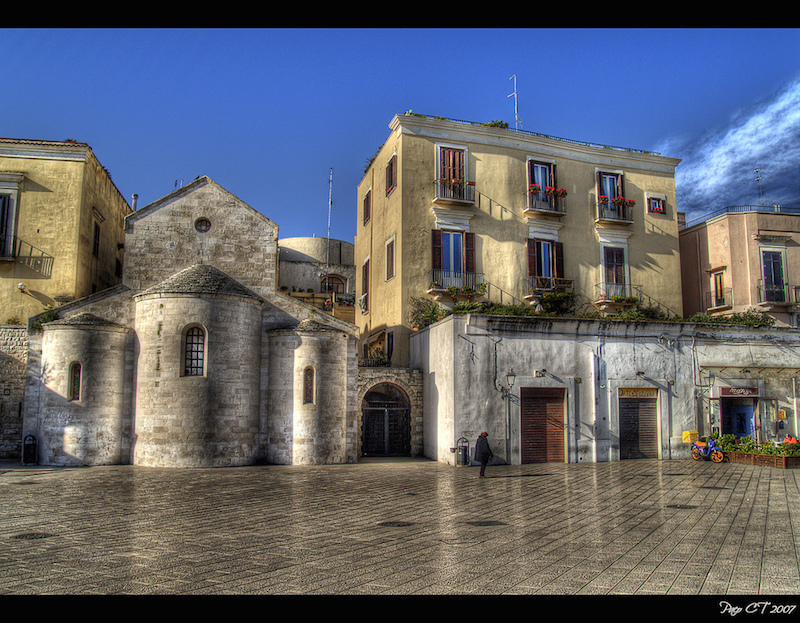 Bari has a little touch of everything, from the Metropolis scene to a stroll back to ancient history. This is a fabulous city to visit when in Italy.
By Candice Pardue