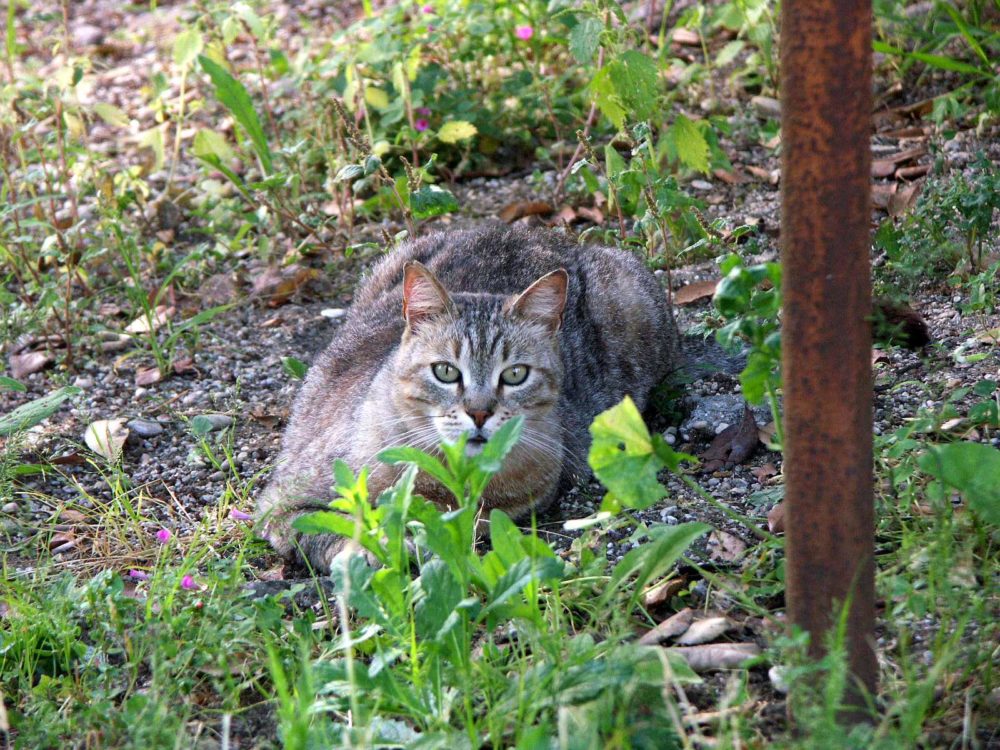 Would you like to visit Italy, but don't want to leave your beloved pet behind? No problem! Here are some requirements when it comes to bringing your furry friend along for the ride, as well as some tips to make it as easy as possible. In general Italians aren't a nation of pet lovers, although the joys of pet ownership seem to be catching on. The country tolerates pets, but there are rules to follow if you are a tourist in Italy with a pet and especially if you are staying on for a longer period of time.
Bringing Your Pet into Italy
If you are planning to bring your pet to Italy then you must follow and abide by the European Union Rule 998 and all your papers and certificates must fulfill this ordinance. Some requirements that must be met:
-Your pet must be older than 3 months old.
-You must bring along a vaccination certificate dated no longer than 30 days before your travel date (certificate should be in your native tongue and in Italian). It is advisable to vaccinate cats against typhus and feline gastro enteritis and dogs should be vaccinated against rabies, kennel cough and hepatitis.
-Bring along a muzzle and leash for your dogs.
-You can only bring along two larger birds or four smaller ones.
-You may also want to insert a microchip in your pet in case they get separated from you. The chip must be ISO certified and your vet can answer any necessary questions.
These are the main guidelines that must be followed when bringing a pet with you to Italy. Further details can be obtained from the Italian embassy.
Travelling with Your Pet in Italy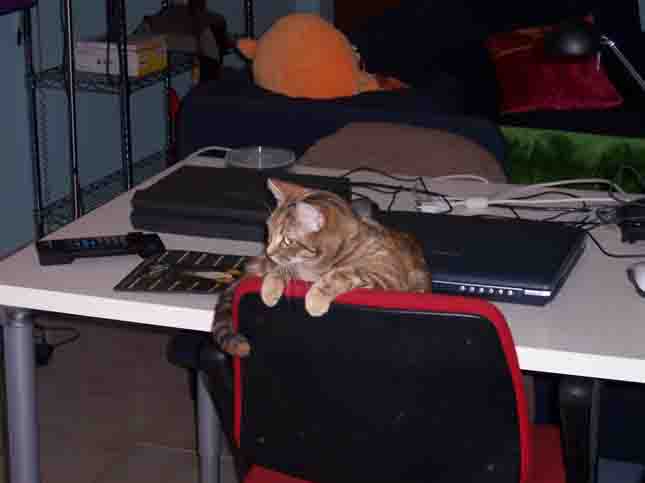 Once you have entered Italy there are still certain rules that must be followed, many of which are laws that apply to the whole of the European Union. For instance, if you are travelling with your pet on a train you must have a permit certificate confirming your pet does not carry an infectious disease. Quite often, there is no charge for smaller pets, but you need to declare that you are carrying them. For medium and larger sized pets, you are charged either half or full fares. Also keep in mind that if you want to travel on a train with your pets, they should weigh less than six kilos and not more than that. If you are travelling on a bus most of the time you will be charged a full extra fare for your pet, and the permits and fares required vary from company to company.
Pet Friendly Hotels
Italy has many pet friendly hotels that not only provide facilities where you can keep your pets with you, but also provide special treatments for your pets. From five star to budget hotels you can find one to suit your needs at any price point. These hotels may charge you for the services they offer and these vary considerably from hotel to hotel.
Many hotels also charge you to have a pet with you as there is additional cleaning required to the room once you check out. Pet food is usually available at the hotel so you don't need to carry it along with you while travelling. Often you will be given the option to keep your pet in your room or leave them in a kennel outside. Vet services can also be arranged through many pet friendly hotels.
Life's a Beach…For Your Dog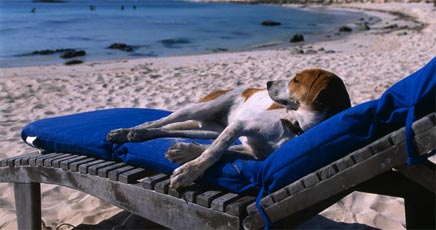 If you are travelling with your dog and hope to hit the sandy beaches of Italy, then here is some great news for you! Italy has many dog beaches were pooches are welcomed. One such beach is in San Vincenzo along the Etruscan coast. Not only is this beach dedicated to dogs, but it also boasts many services tailor made for your four-legged friend. There is no entrance fee for dogs and they are allowed on the beach between 9am and 1pm and 2pm and 7pm.
Rimini, on Italy's Adriatic coast, is a gorgeous spot to vacation. The beach there is not only family friendly, but welcoming to dogs as well. In Fiumicino you can visit the Baubeach, Maccarese, where you will find dog consulting services and food for them as well. Bau Bau (translation: "Woof Woof") village and Baubeach in Savona and Sardinia, respectively, are famous dog friendly beaches. You will likely need your dog's health certificate to enter these areas.
If you plan to take your pets along with you to enjoy Italy just make sure you have all the required documents to make your entrance into the country, and your stay, easy and painless. Ensure that your pets are vaccinated and that you have updated certificates. If you're planning on staying at a pet friendly hotel make sure to book early and double check all details with the hotel and the Italian embassy. As long as all the guidelines are followed you can discover Italy with your four-legged friend right by your side!