Catherine de Medici, Queen of France from 1547 to 1559, has an infamous reputation. The wife of one King, and mother of three others, people associate her name with the horrific St. Bartholomew's Day Massacre, poisonings, and political intrigue. Also, what not everyone knows is the history of Catherine de Medici perfumes.
The Perfumes of the Queen: Queen Catherine de Medici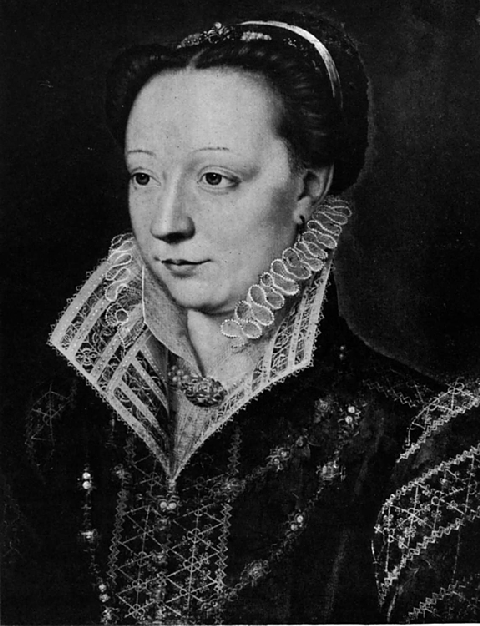 Whether this powerful woman was really guilty or used as a scapegoat is a matter of disagreement by historians. Still, there is no doubt that she was very unhappy.
Regarded by the French as an 'outsider', and spurned by her husband for his beautiful mistress, Diane de Poitiers, Catherine's life was very difficult.
In addition, Catherine grew up amidst the splendor of her Medici family's fetes, balls, and banquets, and she greatly admired their elegance.
When she left Italy to marry Henri, Duc d'Orlean, she took with her many artists, poets and dancing masters, and even her own perfumer, Rene de Florentin. Catherine is credited with introducing a new age of even greater elegance to the already very chic French.
As well as perfume, she brought the habit of eating with a fork, the high-heeled shoe, corsets, ballet. She even adopted Italian cooking to her new Court.
The origins of the word "Perfume" – The history of Catherine de Medici, creating poisonous jewelry portions to murder her enemies
The word "Perfume" has its origins in the Latin "per-fume" meaning "through the smoke". The Egyptians created aromatic perfumes from burning scented wood. The Arabs introduced scents to the Italians, and the Medici family commissioned perfumes from nearby apothecaries.
Rene de Florentin's laboratory, the creation place of the first scented gloves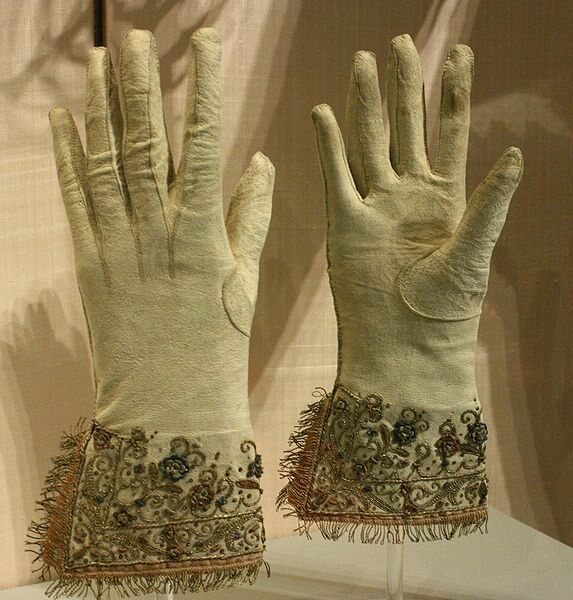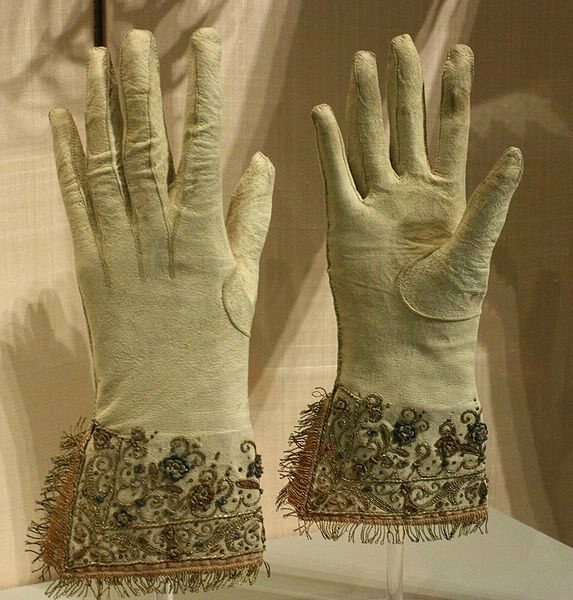 Rene de Florentin had his own laboratory which Catherine visited by using a secret passage to prevent the recipes for the scents from being stolen. According to legend, Catherine created jewelry containing poisonous potions which she used to murder her many enemies. Florentin created his famous scented gloves to cover this smell. Furthermore, the real reason is probably that Catherine disliked the smell of her leather gloves and wanted to mask the smell. Catherine, according to the website Opera Gloves.com, had beautiful hands and loved to wear opera gloves.
After she introduced the practice of wearing the scented gloves, noble lords wanted to buy all sorts of scented garments, such as waistcoats, doublets, belts, and even leather shoes. Grasse, a renowned center of the leather industry, began to supply these as well as the very fashionable scented gloves.
Although scented gloves have long been out of fashion, the perfume will never go out of date. Historical significance only adds to the charm and allure of certain scents. Some of the perfumes made by the Italian manufacturers, I Profumi di Firenze, were worn by Catherine de Medici herself.
In 1966 Florence's river Arno flooded, hitting the beautiful city with a disastrous force. Perfumer and founder of the company, Dr. Giovanni di Massimi, discovered Renaissance formulas for scents used by Catherine. He also discovered other Renaissance nobility, in an antique manuscript located deep within his basement.
Dr. Massini – The man who recreated the historic fragrances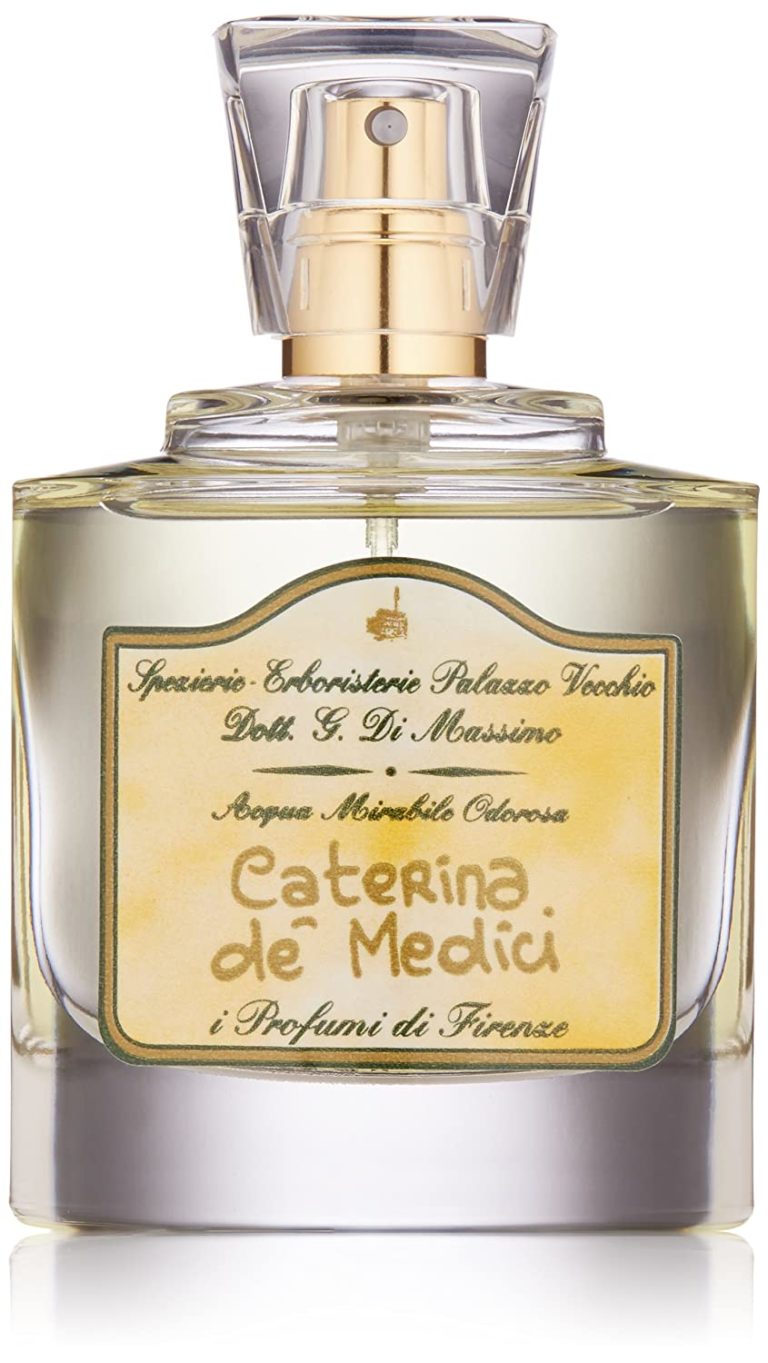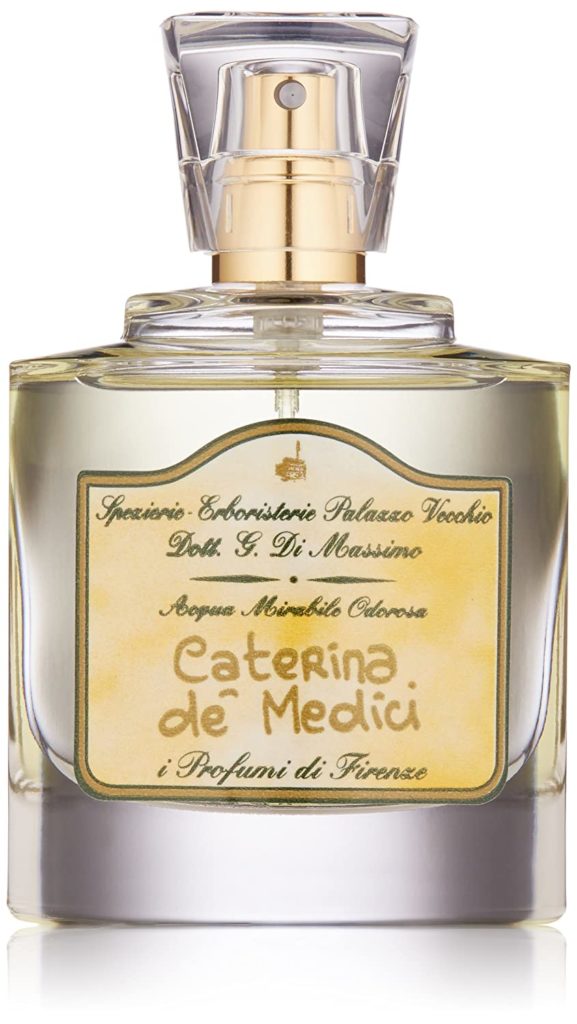 Dr. di Massimi knew that these perfumes were genuine because his shop had been a perfumery since medieval times when the Medici Palace was direct across the road. The Medicis commissioned the perfumes from the owners.
Dr. Massimi decided to recreate these historic fragrances, using all-natural ingredients. He named the most beautiful one after the famous Queen and trademarked it. Moreover, the boxed perfumes have pictures of an oil painting of Catherine on their covers.
These high-quality Italian scents with their pretty names. They have names such as Talco Delicato and Magnolia Dolce. All of them are available from Amazon.com and many perfume shops in America as well as in Italy.
Where you can find Catherine de Medici perfumes nowadays? – Officina Profumo, Florence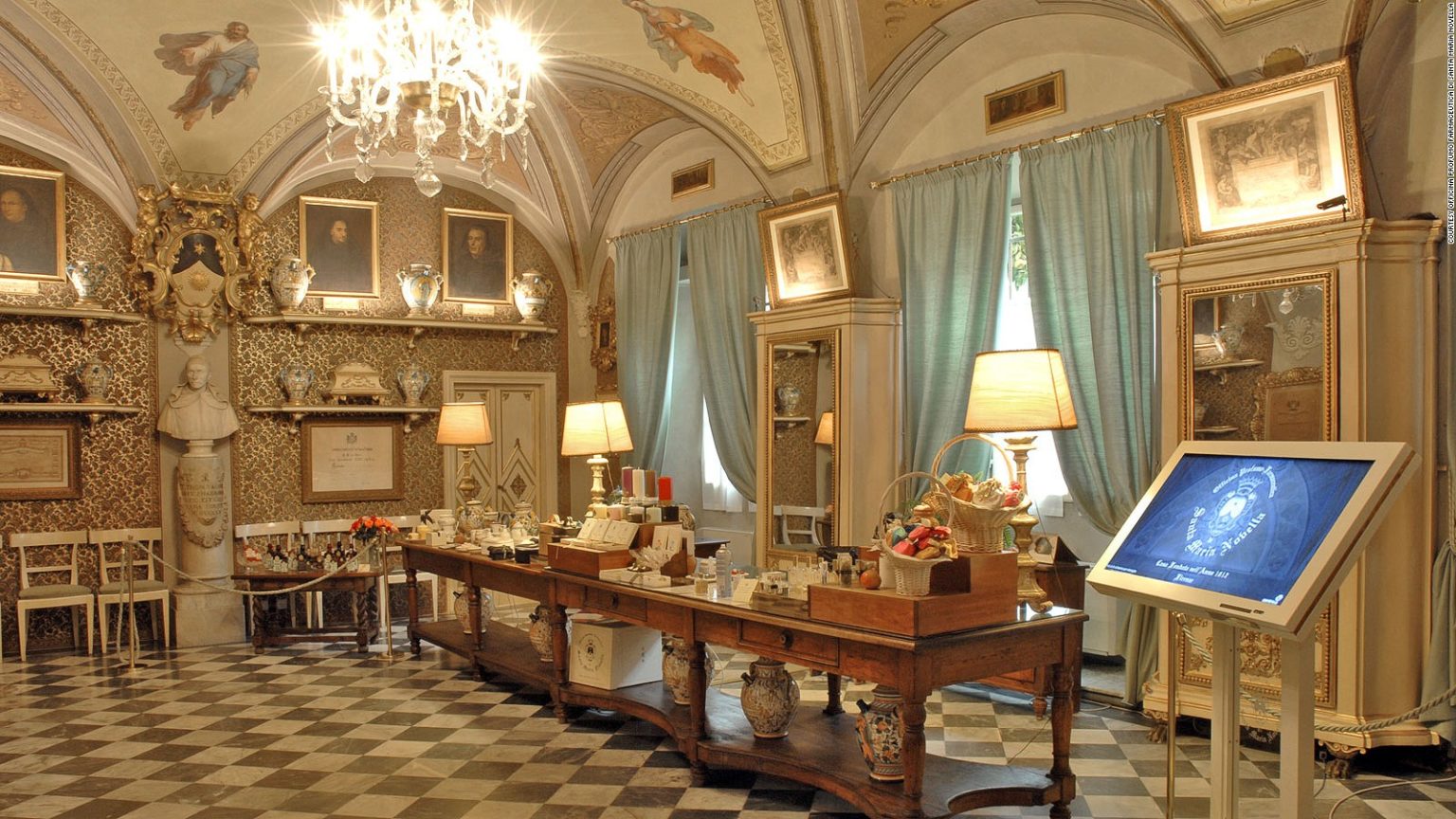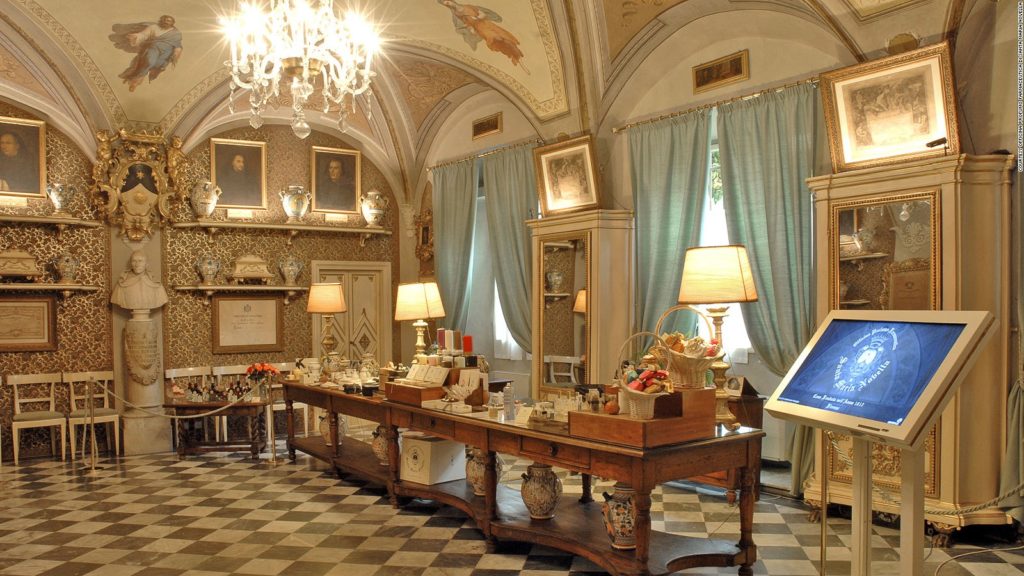 Nowadays, you can find Catherine de Medici fragrances in Officina Profumo, a 600 years old pharmacy based in Santa Maria Novella, Florence. It is a place well known for creating elixirs, perfumes, and cosmetics, as well as skin care products that are sought after by international customers.
They created a special perfume called Acqua della Regina in order to commemorate Catherine de Medici's legacy. The perfume is available even today in its original composition. It is a great way of showing how the origins of modern perfumes have a base in Italy.
By Lisa-Anne Sanderson