"What is elegance?" asked famous photographer, Cecil Beaton. "Soap and water!" was his answer. Italian soaps have a high reputation, and many luxury brands are available in the country.
Elegance takes much more than this, of course, but fine soap helps. Famous Italian cosmetics companies such as Borghese, Cali, and Perlier, as well as Italian perfume manufacturers, all make soaps. Other renowned Italian soap manufacturers include Gavarry, Valobra, and Gori 1919. Olivella and Cucina are two American companies that use Italian olive oil to make their soaps.
The history of Soaps – Italian Soaps along the years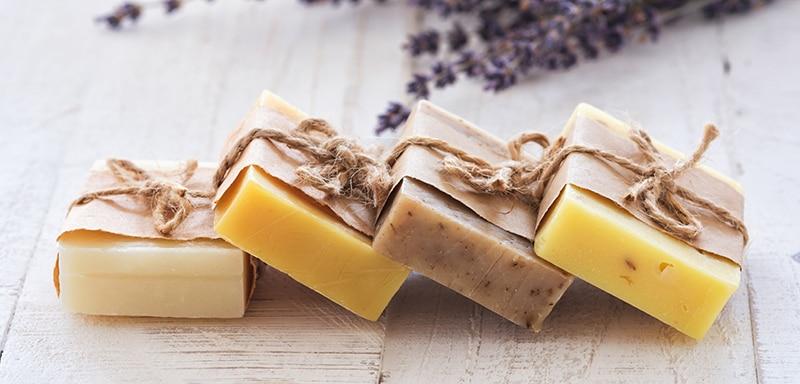 Soap making has a long history in Italy. The Romans used olive oil to wash, but they made soap for washing clothes, as archaeological finds seem to demonstrate (a soap factory was found at Pompeii). In the Middle Ages, the center of soap making was Marseilles, but Italian soap made with olive oil had a high reputation even then. In the eighteenth century, using soap for bathing became popular, and many soap factories were established in Europe.
Gavarry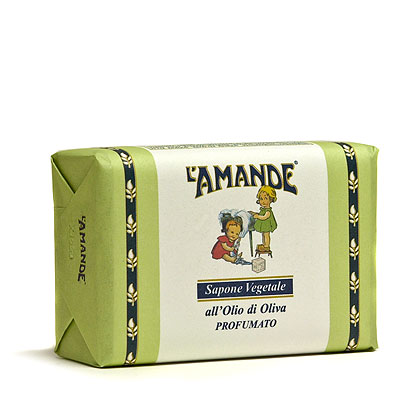 Gavarry originated in the eighteenth century in Le Ciotat, France, but later established a factory in Arma di Taggia, just past the French-Italian border, in Italy. In 1929 the company was sold to the Italian Dominico Sguerso, who also decided to add an Italian element to the original name. The company was renamed Stabilimenti Italiani Gavarry.
In 1956, Gavarry added the original L'Amande soap of Marseilles and Italy to its company, when it bought the popular French manufacturer L'Amande. This lovely, pure Italian soap is still made with a nineteenth-century recipe used to make the Huilerie & Savonnerie de L'Amande's soaps. Faithful to its origins, Gavarry's L'Amande's soap bars are still wrapped in the same, pretty packaging used over one hundred years ago. Today, the company makes many other Italian soaps, as well as skincare creams, shampoos, bubble baths, and the famous Fleuri perfume, based on the natural scents of Liguria.
Valobra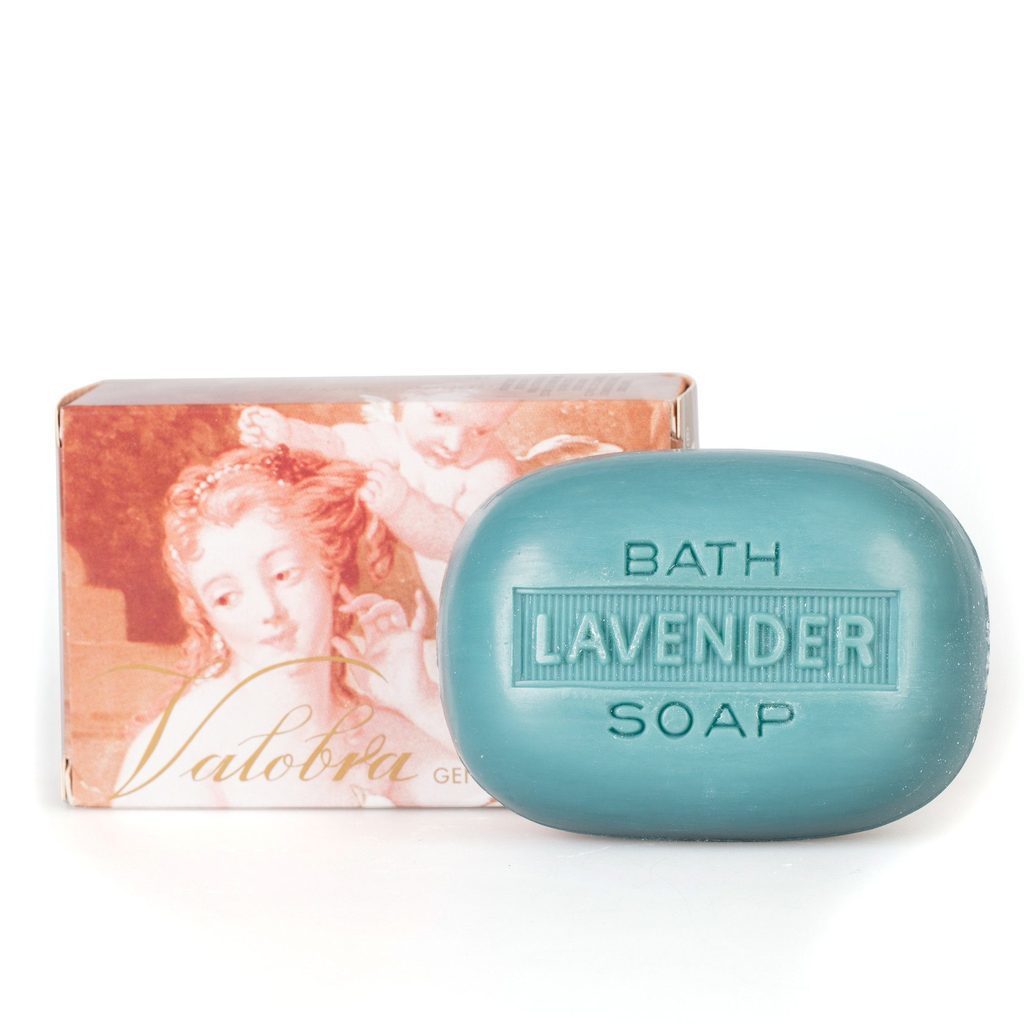 Virgilio Valobra established his soap factory in Genoa in 1903 and chose ancient eighteen-century recipes to make his products. Today, the company still uses the old-fashioned boiling method to make its luxury Italian soap, in order to preserve all the ingredients' best characteristics. The process involves an aging period of six months for the soap's base, which is then milled several times to make it beautifully soft. Ingredients include virgin coconut oil from an island in the Indian ocean, vegetable oil, lecithin, and Vitamin E. Products include lavender, rose and violet toilet soaps.
Gori – Italian soap since 1919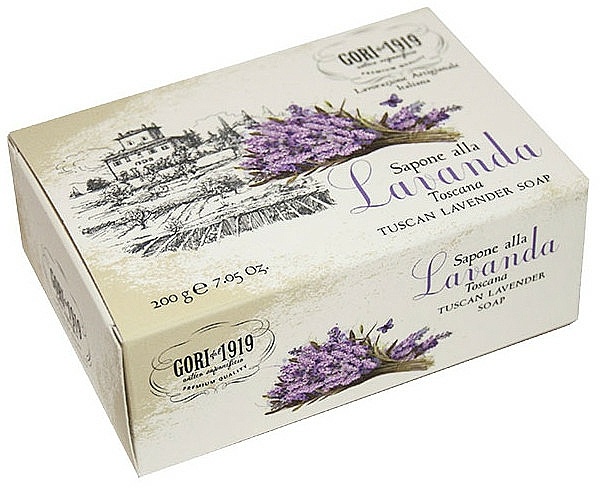 The Gori Soap's first factory was established in Tuscany in 1919. The company still uses pure olive and coconut oils to make its soaps. Olive oil shampoos, shower gels, and hand creams are also available. It has an authentic Italian soap quality design since 1919 having the production happen using traditional Florentine technology.

Olivella Soaps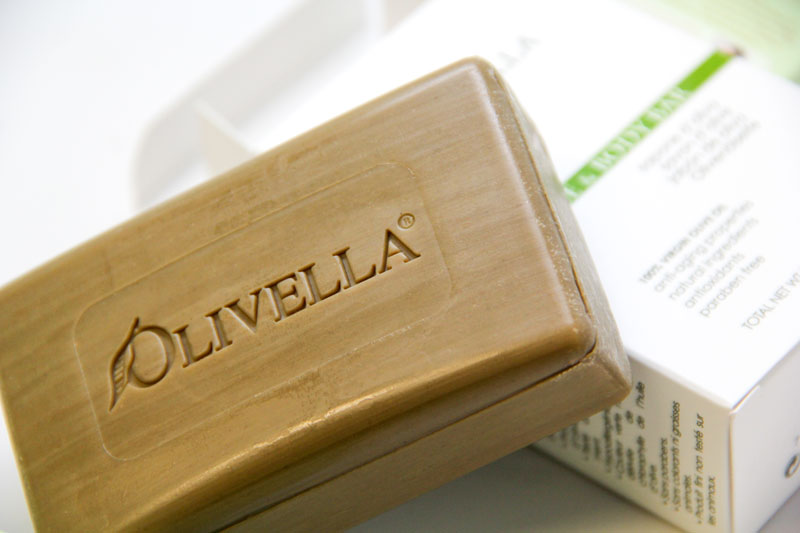 Olivella's soaps are made with 100% Italian soap having virgin olive oil, don't leave any oily residue on the skin, and contain lots of vitamins, antioxidants, and fatty acids. Olive oil soaps are anti-aging and very soothing to the skin.
Cucina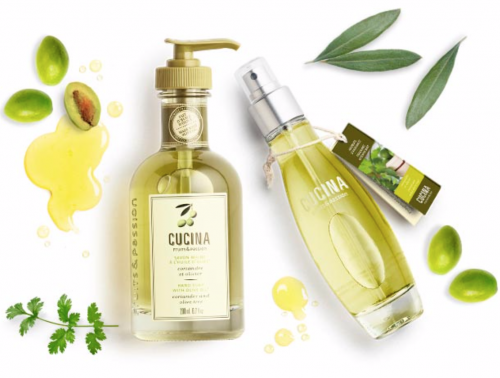 Cucina's products are made with cold-pressed olive oil and some have other extracts, such as rosemary and sage. Most of these soap manufacturers use ingredients that are not tested on animals and Cucina is also kosher. These soaps all have beautifully designed packaging, come in gift sets, and are specially created to pamper the skin!
Reasons to buy Italian Soaps
The soap-making businesses in Italy are very profitable, and worth it to every customer. It has a rich past, and most Italian soap producers are known for using the best methods in creating them.
There are lots of reasons to buy the best Italian soaps. First, they are made entirely with natural products and kept in extremely beautiful packages. Then, the genuine and gentle Italian craftsmanship during the soap productions helps the soaps meet every various need of the market. Lastly, we all know how Italians are focused on the best quality, using cutting-edge technology and methods, for delivering the best result.
By Lisa-Anne Sanderson