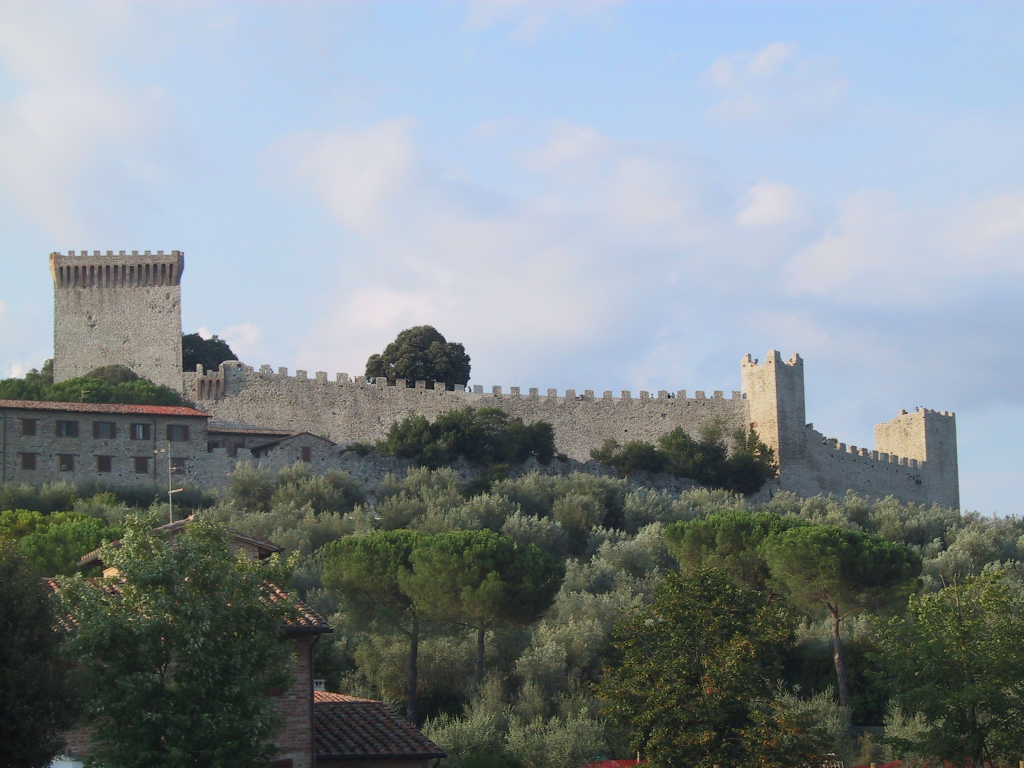 Castello del Leone means the Fortress of Lion in Italian. The castle is located in the town of Castiglione del Lago and had been built by Emperor Frederick II. Castiglione del Lago is located in the Perugia province in the region of Umbria. The town is located on the southwestern side of Lake Trasimeno. The town is located 59 km from Orvieto, 21 km from Chiusi and 56 km from Arezzo while Crotona is 21 km and Perugia is located 47 km from the town.
History of the Castle
Castello del Leone had been built on the orders of Emperor Frederick II for defense purposes. The castle had been built in a pentagonal shape and the construction had been completed in the year 1247 according to the designs of Elia who was a monk architect from Crotona. The castle has four towers on each corner and a bastion in a triangular shape. The castle had been built in order to get strategic control over the entire area of Lake Trasimeno.
Over the centuries the castle had been modified and restored a few times and it has withstood numerous sieges.
The Castle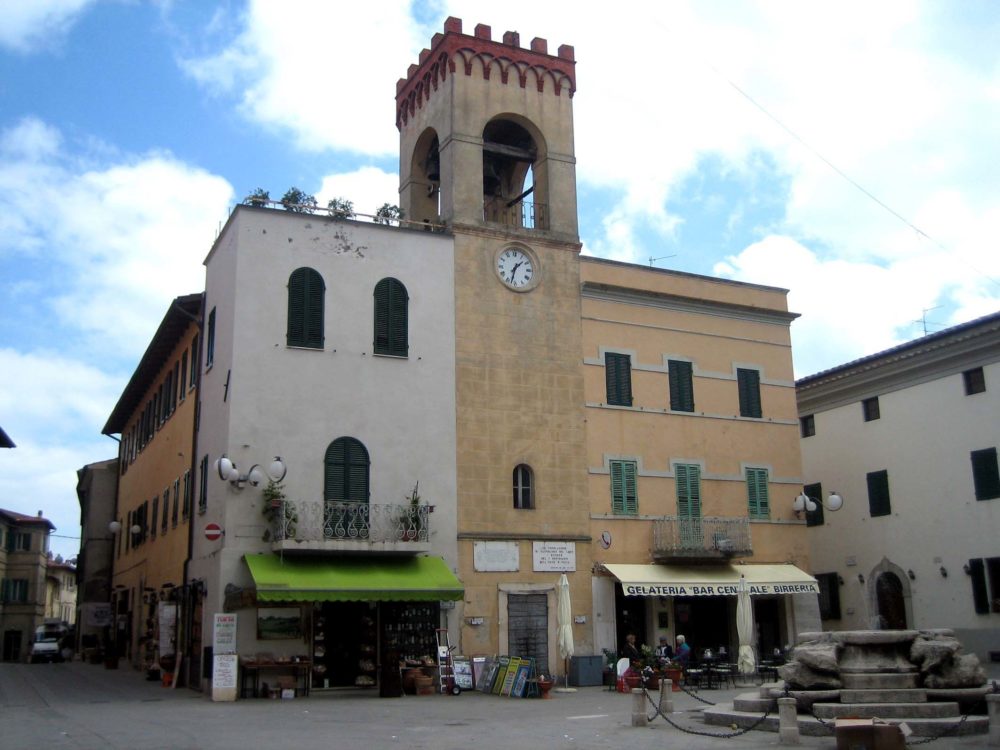 The castle can be visited by tourists, especially the four towers. Two of the towers are circular while the other two are built in a square shape. From the castle there are beautiful views of the Lake Trasimeno. The triangular donjon has metal stairs which can be climbed up in order to get beautiful 360 degrees views of the entire Umbrian landscape along with the lake, the surround hills and the beautiful countryside.
The castle had been restored over the years and opened to the public for viewing. The castle itself is not very large in size and inside is a courtyard where the ruins of an older Christian church are located. The church had been built originally during the Middle Ages and had been used by the noble family and their staff as a chapel. Today, there is a mounted stage along with terraces where several local events are held.
Castiglione del Lago
The town had once been located on an important route between Arezzo on the north, Chiusi on the west and Orvieto toward the south. Its position had made it a very disputed territory which in the ancient times had created disputes between the Romans and the Etruscans. In the later years the territory had also been disputed between the Perugians and Tuscans which had led to major destruction in the town. The original town walls and fortifications had been destroyed and rebuilt several times.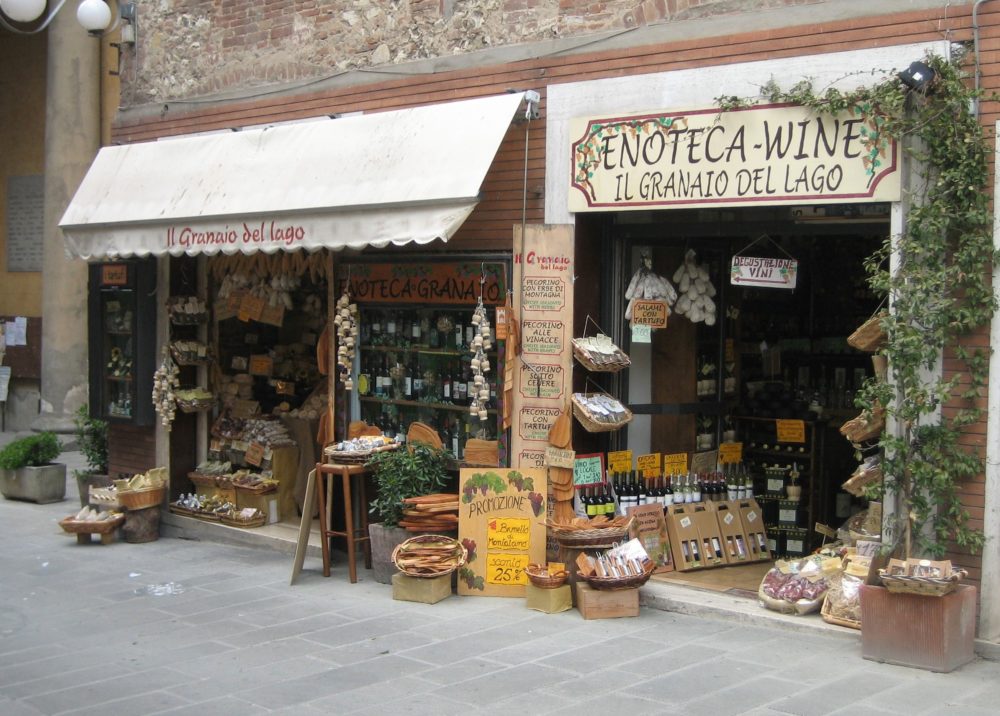 One of the most interesting places to visit in the town is Palazzo del Comune which had been built in the renaissance style by Ascanio della Corgna. Today the Town Hall has a gallery and a civic museum. There are beautiful frescoes inside which had been done by Giovanni Pandolfi and Salvio Savini on the main floor. Niccolo Circignani too had added many paintings and works of art.