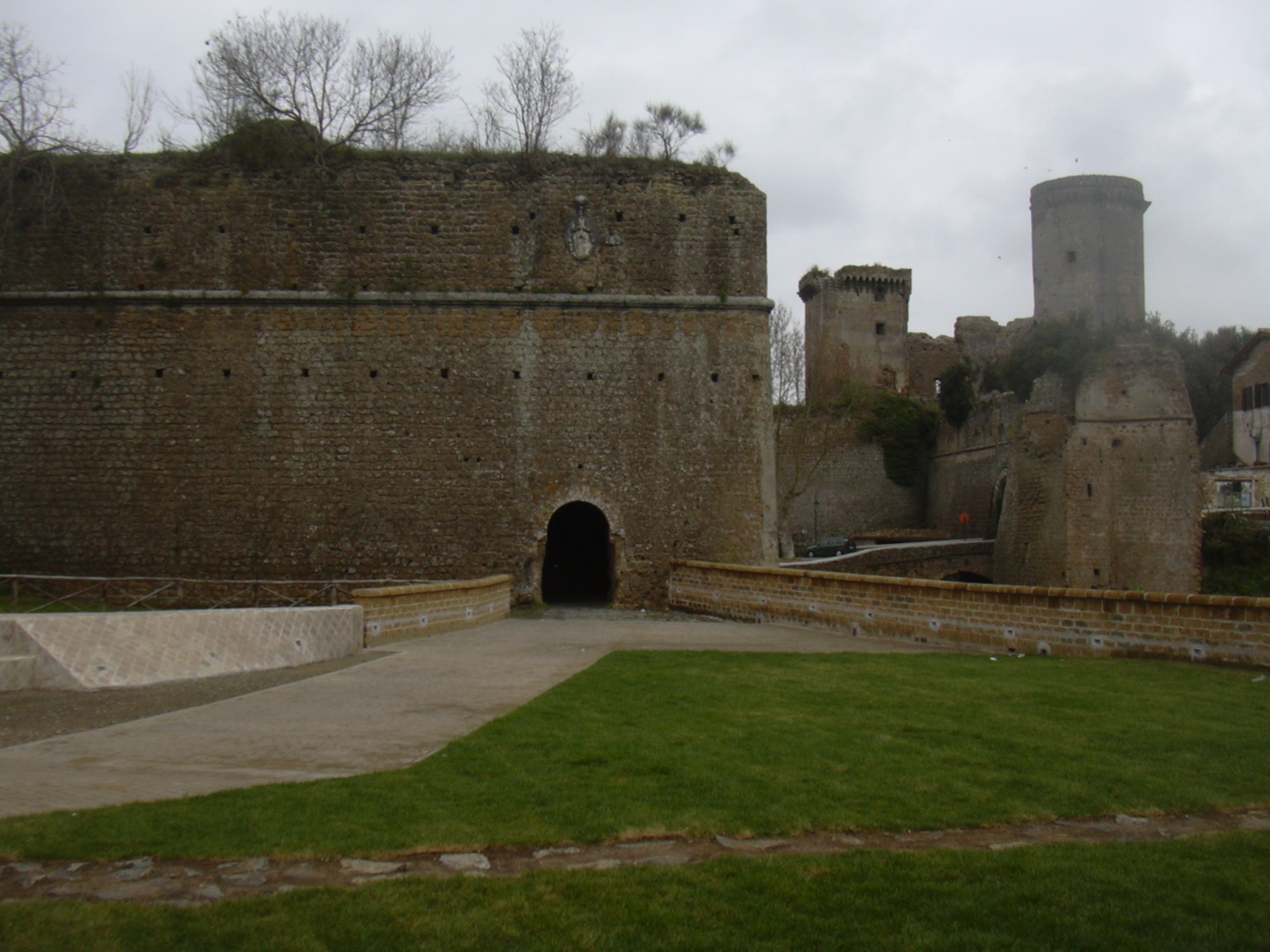 The Borgia Castle is located in Nepi which is in the province of Viterbo in the Latium region. Nepi is located 40 km from Viterbo and close to lake that gets its name from the town. The Borgia castle is a reconstruction of an older feudal manor that dates back to the 15th century. The castle has large walls and four towers, out of which one is open to visitors.
History of the Castle
The Borgia castle is located along the ancient Amerina route. Not much is known about the original structure which had first been built in Nepi. According to scholars and the few documents which had been found, when Nepi had been captured and seiged by Robert Guiscard in the year 1061, there had been an old feudal manor in the town. In the year 1063, Nepi had again been captured with the help of Matilde di Canossa. In the 15th century the town had become an important location due to its strategic geographic location which had been controlled by the church.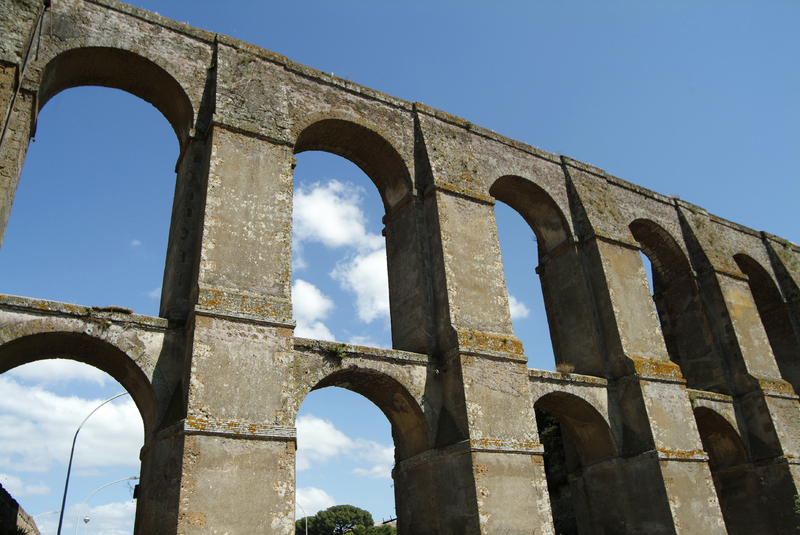 The Castle
The castle had been built on a rectangular plan along with four towers in each corner which enclose a large building dating back to the 14th century. The walls of the castle had been damaged in the 18th century but the three cylindrical towers are still connected at the curb. The main palace itself had also been heavily damaged over the centuries. The palace has a large hall in a rectangular plan and two other smaller rooms which are still well preserved.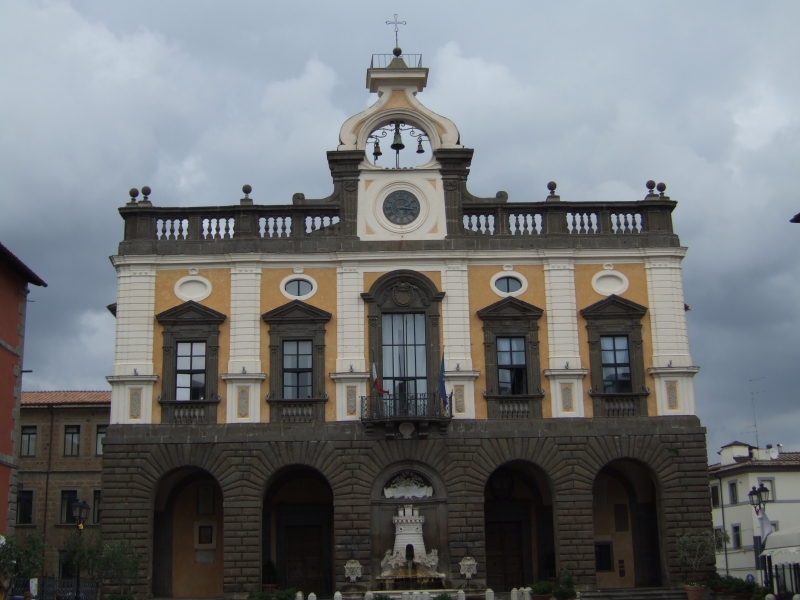 In the 18th century when the French troops had burned down the castle, it had been in a dilapidated state and had been abandoned for over a century. When the castle had been donated to Nepi, restoration work began on the castle which went on for years. Some of the rooms and the beautiful apartments had been totally damaged but the other parts of the castle had been restored. After the renovation of the castle has been done, the Borgia castle has again been opened up to the public. The castle had been donated to the town in the year 1962 by the noble family of Sili whoowned Castello Borgia at the time.