Wines produced near Rome, Italy
Visiting the Castelli Romani, you can't absolutely miss the local wine production. If you are a wine amateur you will surely enjoy the aromatic taste and the fragrance, if you are a nondrinker… a glass won't kill you. It's a local tradition. Just about every rural family has a vineyard that produces wine for its own use, and, if the amount satisfies the needs of the household, it's sold (by the liter) for a very reasonable price. You can also enjoy it in a local 'fraschetta' – usually, a local tavern, in which you may even take your own food… as long as you buy at least a litre of 'the good one'. Let's have a look inside the Castelli Romani wines!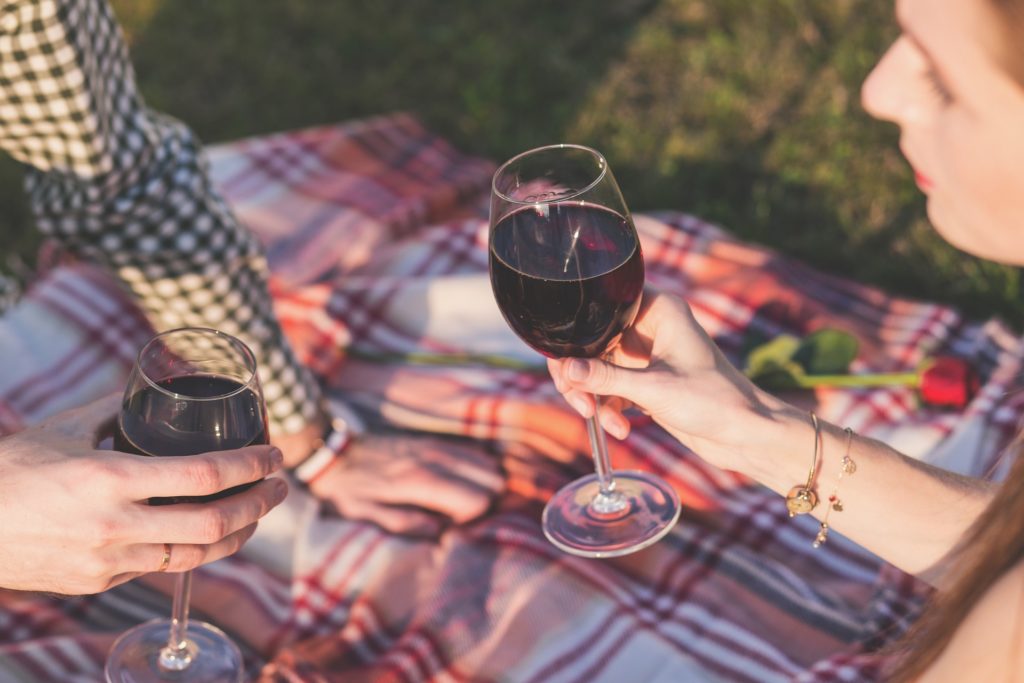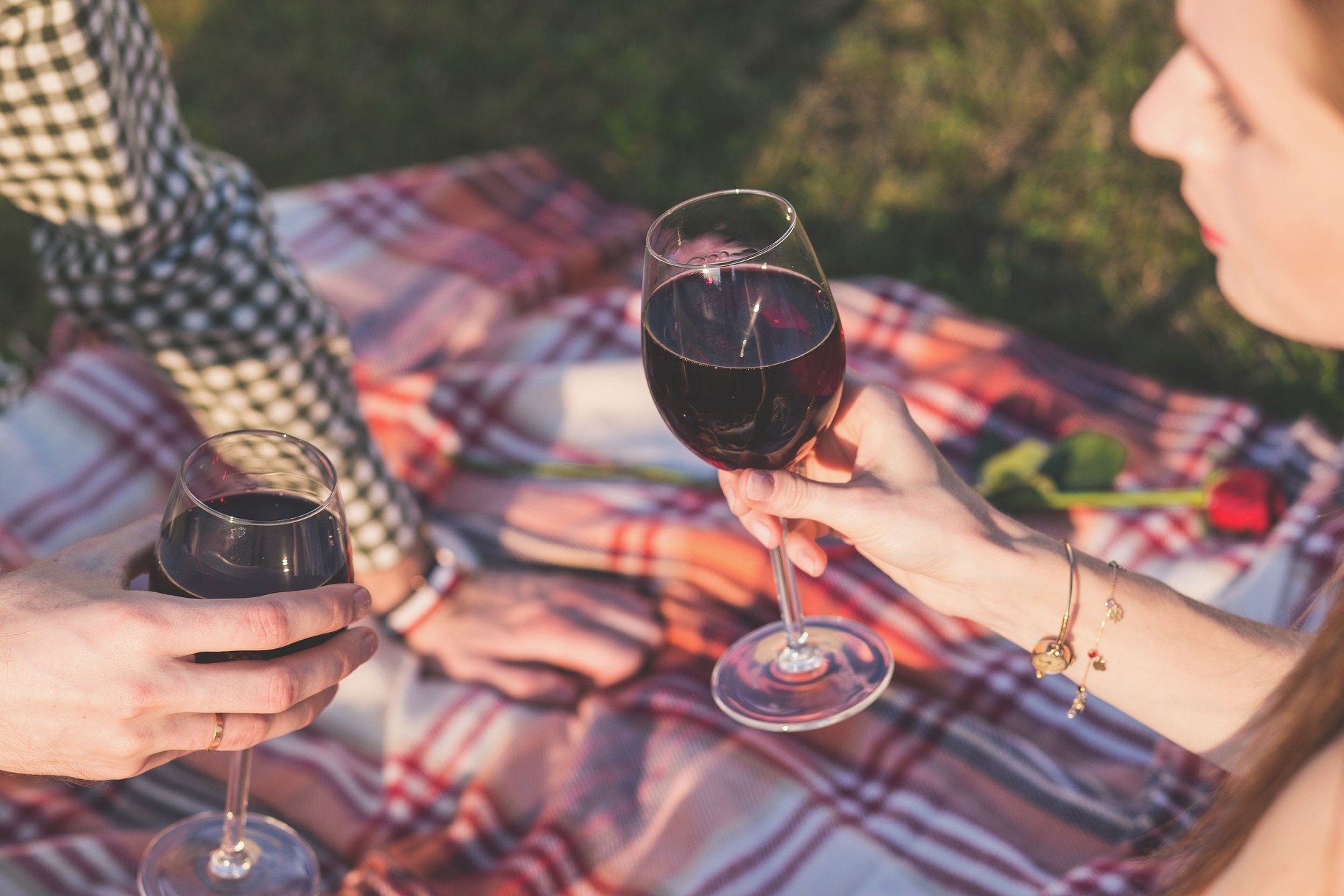 Castelli Romani wines
The local soil, rich with potassium salts and phosphorous, the gentile microclimate gave by the two lakes of Albano and Nemi, makes this area ideal for winemaking.
The malvasia and Trebbiano, along with some autochthonous white grapevines, are the principal elements for the local white wine production. With, a few exceptions, white wine is the most generously grown in the area.
The main cultivated, of the red grapevine, is the Cesanese, from the town of Cesano. DOC wines: the acronym, 'DOC' (Denominazione ad Origine Controllata – Controlled Origin Denomination), was awarded in 1986, by a special commission, which had to certify that the area had a particular vocation to produce a certain kind of high-quality wine to be introduced in the worldwide market. The DOC production area thus includes the following: White, Red, Rose. Amabile: sweet wine, and Frizzante: sparkling wine. You can also find the 'Novello' wine, or new wine, very good with a chestnut side dish, or any food made with chestnut flour.
The Novello is obtained by means of 'carbonic maceration' – placing the whole grape cluster into a sealed container, saturated with carbon dioxide gas; this wine has a strong aroma and an intense color. It cannot be introduced on the market before November 6th of each year and it has to be drink, since it's not a firm wine, in the frame of a six months period. The most important area for wine production and consumption is Frascati which has only and exclusively white wine, in these fashions: Normal, Superior, Novello, Sparkling, and Cannellino.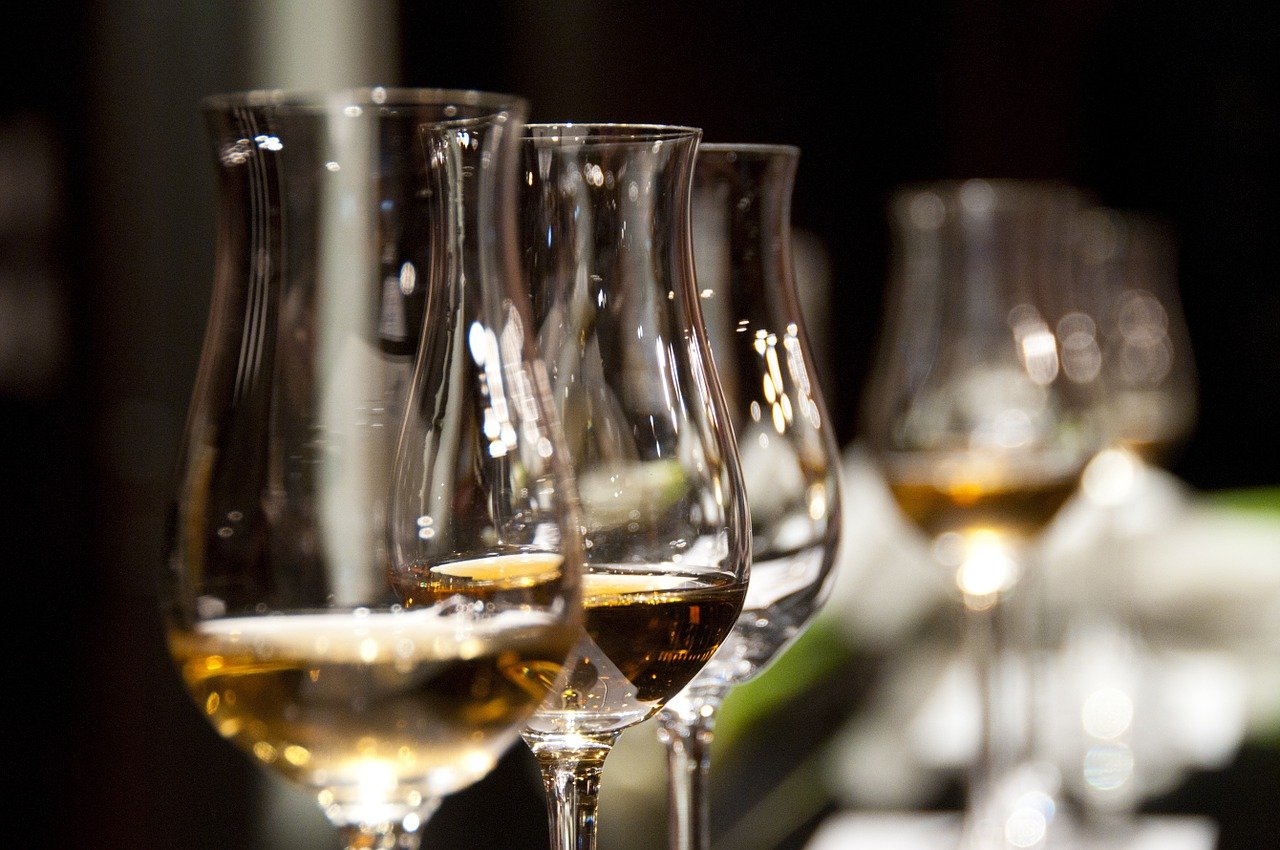 The Cannellino has a bright ancient-gold color and a sweet taste. It is a dessert wine, usually served with pastries after a good, rich meal.
Some of the areas in which it is produced are Frascati, Grottaferrata, Monte Porzio Catone and, some in the southern part of Rome and Montecompatri.
The main features of the Castelli Romani wines produced in the area are:
Colour: straw-like, more or less intense.
Scent: regular wine, winy, and delicate.
Novello wine is an intense winy taste, with a fruit scent.
Sparkling wine, as well, has a winy intense taste, aerial and delicate with a slight characteristic scent.
Taste: regular wine is sapid, soft and delicate, velvet-like. According to the sugar residues, can be dry or sec, delicate, sweet or Cannellino like.
Novello wine is, sapid, soft, slightly sourish, and sometimes lively.
Sparkling wine is, sapid, lively, and harmonic.
Alcohol percentage: Normal, minimum 11%, Superior, minimum 11,50%, Novello, minimum 10,50%, and Sparkling, minimum 11,50%.
I took Frascati as the most famous example because all the rest of the Castelli (with all due respect to the various connoisseurs) has a very similar product which, in other areas, follows. The other towns might vary a few different details, but the main concept remains.
These grapevines were already appreciated by the Latin noble families, from Albalonga (city enemy of Rome) who sacrificed the wine to the god Jupiter Latiaris…and, of course, to themselves! Needless to say: this wine was also very appreciated by the Popes, cardinals, and bishops who 'haunted' the area, looking for a fresh glass, which might have relieved a little from the summer heat.
To recap: its scent is winy and intense, its taste, dry and sweetish, gentile or sweet with some fruit-flavored marks. Excellent with fish and vegetable-based dishes, as well as mushrooms, the famous porchetta of Ariccia, and various poultry meats. The superior wine, more than 11,5% alcohol, goes well with first courses: broths, and dry dishes (pasta, etc.), snails, bell peppers, etc.
A hint for the sommelier: serve at 8° to 10° C, in medium-size calices, tulip-shaped or, if served as an aperitif, in flute glasses. Temperature: 6° to 8° C.
Not to taste this wine, especially with the local cuisine, which has centuries, if not millenniums of history behind it, is not only a crime against the world… but against the universe!! These are what we found important to highlight about the Castelli Romani wines.
By Michael A. McCain – Edit by Helga Dosa