The entire mystic of the Lamborghini revolves around Ferruccio Lamborghini. He made his dream and inspiration come true. Thanks to his determination, he succeeded.
A history of this exclusive brand
The parents of Ferruccio were farmers. He was born in Renazzo on April 28, 1916. He always loved mechanics and technology. Indeed, he had no desire to follow in his parent's footsteps. He studied technology in Bologna. When he graduated, he put his knowledge to work during WWII.
Tractors
When the war ended, Ferruccio returned home. He began purchasing old military vehicles and converting them into tractors. In fact, these vehicles were difficult to find. The business exploded. So, he bought a workshop in Cento, in 1948. There, he produced the company's tractors. By 1959, Ferruccio extended his enterprise to include air conditioners and burners.
Helicopters
The business owner always loved helicopters. So, he began producing them. This venture came to an abrupt halt when the government rejected his license. That's when he started focusing on cars. His decision would change the automobile industry forever.
Finally, the automobiles
In 1963, Lamborghini opened an automobile factory in Sant' Agata. One year later, the first cars launched. But, in 1972, the manufacturer experienced a crisis. In fact, the worldwide recession and the oil embargo hit the Italia giant. To survive, Ferruccio sold 51% of its share to entrepreneur Georges Henri Rosetti. Two years later, he sold the remaining 49% to Rene Leimer. Still, shareholders were reluctant to invest. And suppliers were worried.
However, the company managed to survive.
Facing difficulties
The worst year for Lamborghini was 1977. The company invested its hopes and money into an off-road vehicle. Unfortunately, it didn't sell. Another mistake was a contract with BMW to produce a series of sports cars. BMW pulled the plug on the contract in 1978.
At this point Lamborghini went into receivership. Hence, it was handed over to Bolognese Commercial Law expert, Alessandro Artese. He teamed up with Lamborghini technical director, Guilio Alfieri and salesman Sgarzi. The team was able to pursue new shareholders.
The Company remained open while in receivership. Its clients were loyal, the employees were determined, and the distributors were supportive. In July 1980, the Company was sold by the Bologna Court to Mimran Brothers. The new searched skilled workers and they invested in new products and factories.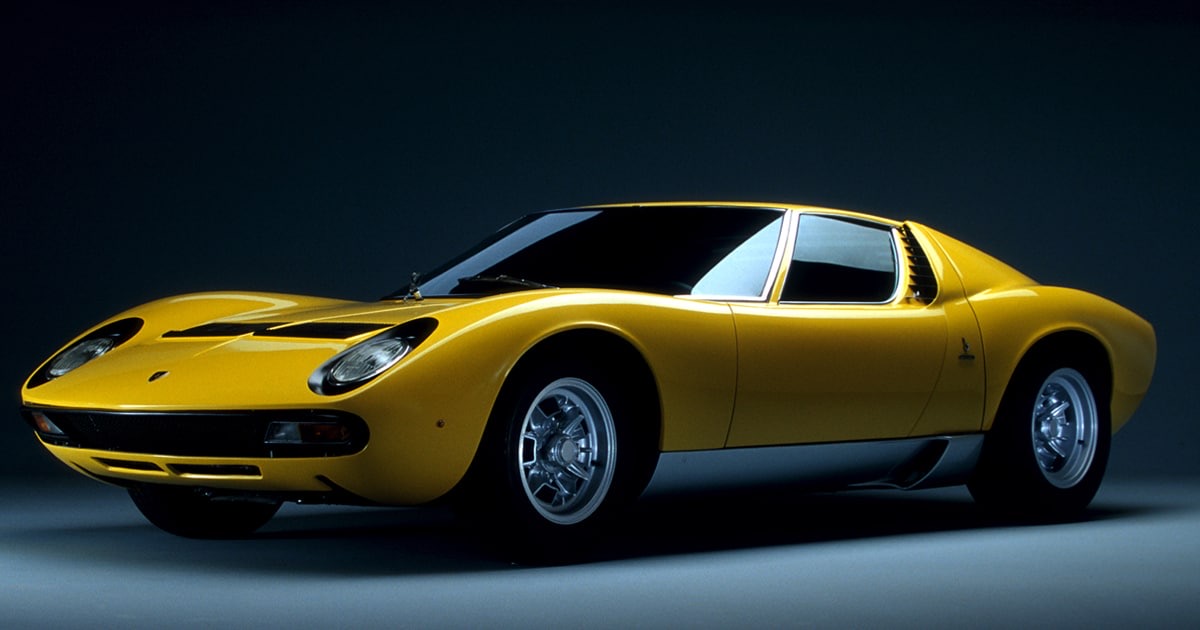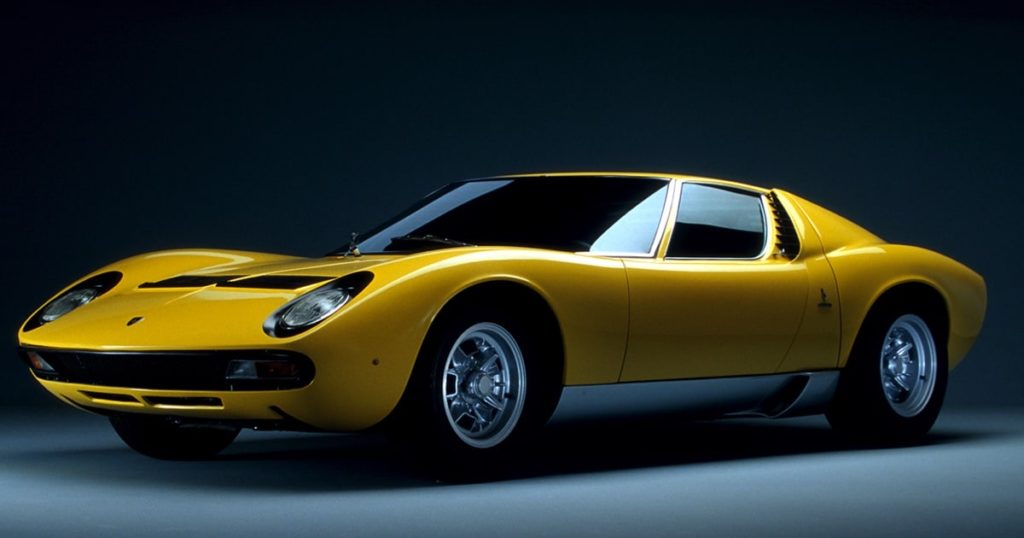 Growing & Organizing
Between 1984 and 1986, improvements led to new growth. The growth was so rapid that private investors weren't enough anymore. The company needed the backing from a large corporation. The ideal choice was Chrysler. Chrysler asked Mimran Brothers for total share capital. They agreed and signed on April 23, 1987.
Restructured
Lamborghini underwent a huge restructuring. Mr. Emile Novaro became President. Funds were invested to increase production. The Countach model was replaced wit the Diablo. Diablo sales soared and reached their peak in 1991.
However, this stroke of good luck didn't last long. The recession hit automobile companies hard. Lamborghini's profits plummeted.
Lamborghini Reorganizes
This new crisis prompted Lamborghini to look at third party mechanical machining. Furthermore, they developed and produced a marine engine and an electric vehicle. They introduced the Diablo VT in March 1993. Furthermore, in September 1993, the Diablo Special Edition was released to commemorate the 30th Anniversary of the company.
Chrysler Sells
Chrysler Corporation sold Lamborghini to Mega Tech in January 1994. Later the same year, Lamborghini won the Class 1 World Off-Shore championship.
Lamborghini and Audi shareholders reached an agreement that gave Audi complete control. Finally, the new era of Lamborghini was born.
By Mary M. Alward