It's the model of the anniversary. The iconic car turned modern.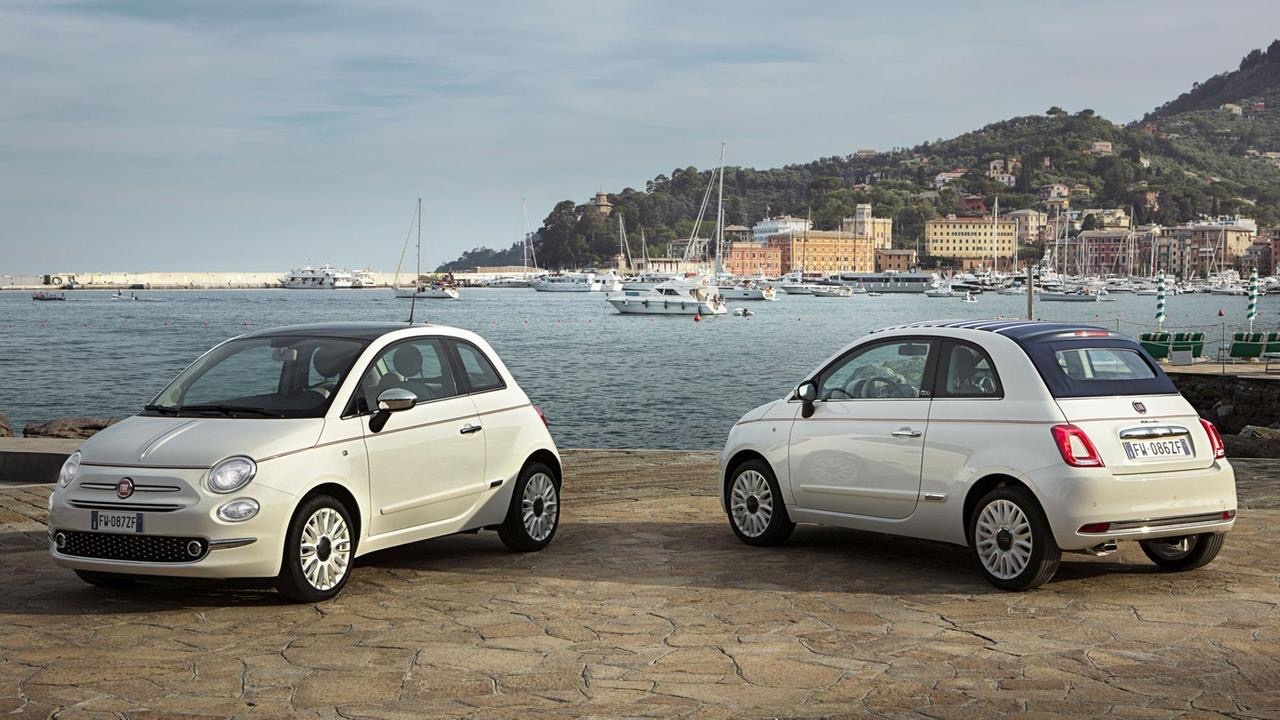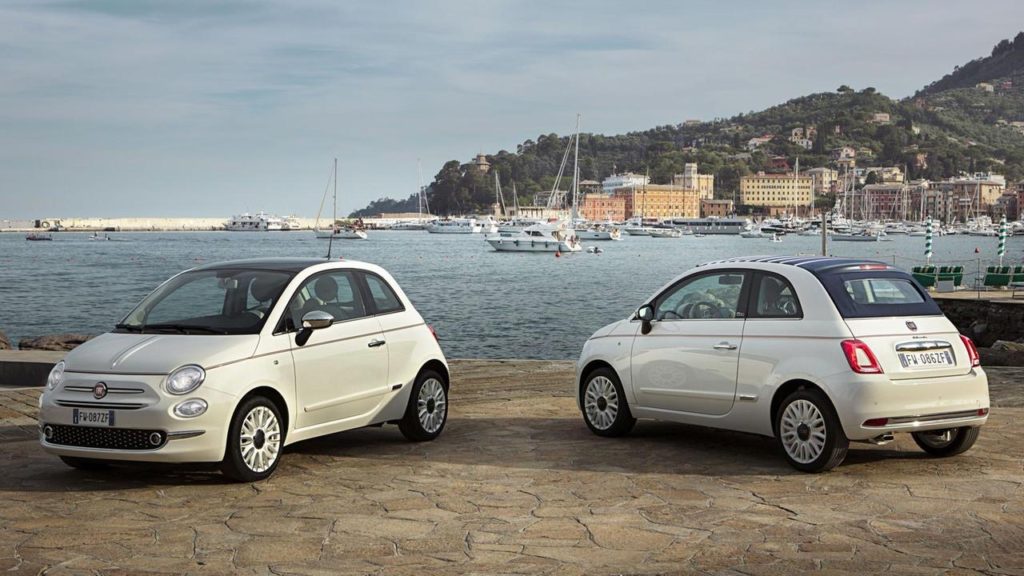 In 2007, Fiat celebrated the 500 years of the Topolino. It's the new Fiat 500, aka the Dolcevita.
The specs of the new Fiat 500
This is still a compact city car, at least by today's standards. In fact, its specifications include: 11.6 feet long, 5.3 feet wide, and 4.8 feet high. Furthermore, it features a wheelbase of 7.5 feet and it weighs 1,900 up to 2,100 lbs. The mileage is outstanding due to its small weight. And a choice of three gas-thrifty engines available. Plus, this new model includes a quick and peppy 99hp engine.
There are 12 colors to choose, tons of options, from wheels to graphics. Even the steering wheel has three choices of hue, and an iPod jack, a navigation center, and a fragrance dispenser. There are over 500,000 combinations to personalize the new Fiat 500.
The little car is truly a sight to behold, a sign of the times to come, and an absolute perfect example of excellent engineering with an emphasis on the design of the car itself. From the soft lines that give the car a more sturdy look, to classic cues from the original to really set it off. The car is a classic and brand new at the same time, and not only is it a quality car, but a beautiful one.
Find out more about the history and past of this iconic Italian car. Here.
By Daniel Lora