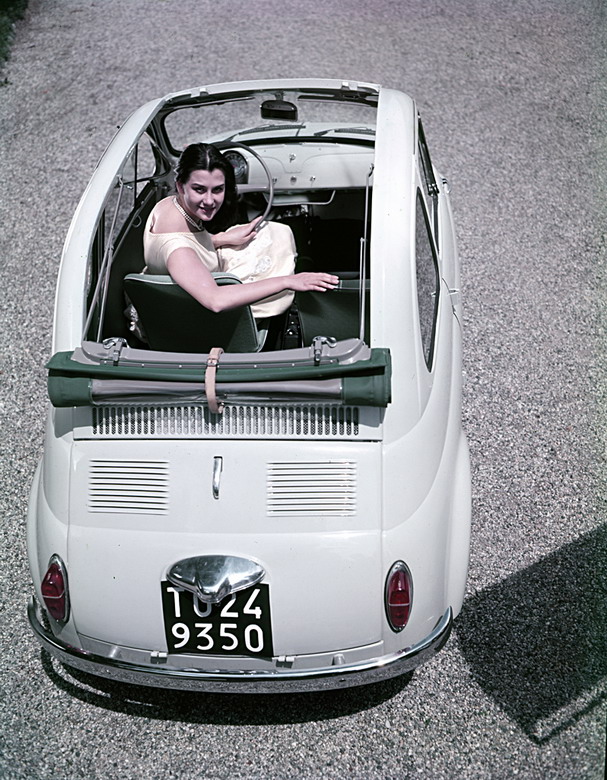 Italy is the country of sunshine, beautiful weather, and one the longest coastlines in Europe. Indeed, it's the perfect country for convertibles. And there are also the perfect Italian convertibles.
Iconic Italian Convertibles: the Beginnings
Two models jump out: the Alfa Romeo Duetto and the Fiat Spider 124. Both are legendary cars, true icons of an era. Fiat, Alfa and Ferrari have always taken particular care and dedication to their convertible collections. Always with great results.
The Duetto launched in the 1960s. Two decades later, the Alfa Spider replaced it. The structure of the car remained the same for several decades.
The Fiat 124, on the other hand, lived two lives. It launched in the 1970s. Although it looked great, it didn't feature the best engineering. And it wasn't reliable. A few years later, Pininfarina redesigned the car and released it under its brand name, one of the few vehicles entirely design by him.  The car looked sharper, but never reached the success of its Fiat predecessor.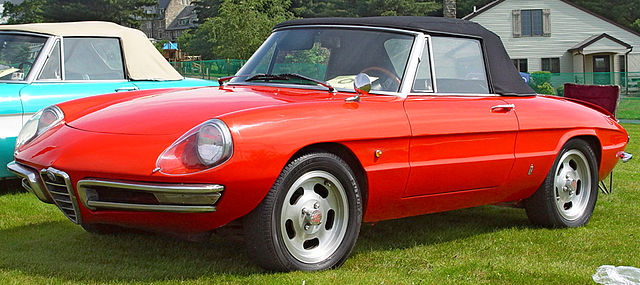 Maserati's high profile sports car convertibles were a combination of full convertibles an T-Tops. The Mondial was a great convertible presented by Ferrari in the 1980s, around the same time Maserati introduced the Biturbo Cabrio.
Lancia also has a very strong tradition of convertibles, although the motoring house hasn't produced any in recent years. Some of the best Lancias featuring the sky as a top are the Flaminia, the Aurelia, the Appia (all named after Roman roads) and the beautiful and classic Lancia Astura.
A mix of tradition and history created the fabulous Lancia Delta Cabriolet, a true gem that deserves all the respect Lancia has gained in over of century car production.
Convertibles in Italy: is there a Downside?
Now, there are a few negative aspects of owning a convertible in Italy, usually related to security and insurance. The premium is a bit higher and sometimes leaving the car in an open area might trigger vandalism. It doesn't happen very often, but it is something to consider.
Also, in most cities wild cats might spend the night on the top, scratching it or leaving unpleasant "leftovers." These are minor things that need to be taken into account, but other than that, having a convertible in Italy is a true pleasure, especially in the South, where the weather is generally always mild.