Italians on holiday: 2017 trends and choices
We all love going on holiday, but economic difficulties, along with lack of time, makes it sometimes hard to choose the right place. Most Italians, as everyone else in the world, plan their Summer holidays well in advance to avail of special offers; others wait last minute deals to book the perfect vacation. But what are Italians doing this Summer, where are they going and is there anything new in their holiday habits?
Let's see.
Summer 2017: the trends
First of all, which are our favorite holiday locations this year? Well, the crisis still weights heavily on people's pockets, so a large chunk of Italians choose locations within national borders. Rimini is in pole position this Summer among Italian holiday makers, followed by cultural destinations like Rome and Florence. Puglia, especially Salento, is also a popular destination and Sardegna, as usual, remains a coveted holiday location for many.
As you can see, Italians, this Summer, tend to choose the sea and art cities: booking in Alpine areas and resorts have diminished – albeit only marginally – compared to last year. However, Trentino Alto Adige and the Dolomites still maintain a good level of touristic presence.
Because of the ongoing terrorism threat, foreign holidays have witnessed a diminution in popularity. According to recent research, four Italians in ten expressed worries about traveling abroad this Summer because of the tragic, deadly episodes of the past months. Bookings for African resorts have plummeted, especially those for Egypt, Tunisia and Morocco, once among Italians' favorite destinations.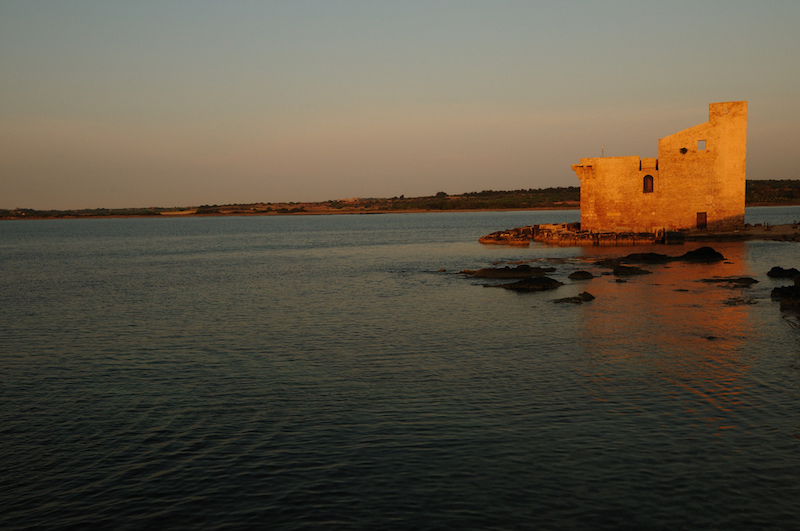 …in short…
According to Coldiretti, 38 millions Italians will be going on holiday this Summer, 9% more than last year. Among them, 78% selected  an Italian destination. August is the month of choice for 44% of Italians, followed by July, when 34% of us has been going on holiday. As clear by the destination choices mentioned above, the sea remains Italy's favorite place to relax, with 7 Italians in 10 opting for a "sand, sun and sea" type of vacation.
The average amount of time of our 2017 holidays is of 11,2 days, with a lucky 3% extending their time on the beach (or on the mountains) for over a month. About half of Italians decided to rent a holiday home,  with high percentages also staying in hotels and bed and breakfasts. Popular are "agriturismi" which have been chosen by an extra 8% of people, enjoying the possibility to dedicate a holiday to relaxation  and good food under the same roof.
In fact, it truly seems that having a pleasant experience at the table became even more important for most of us: about 1/3 of what tourists, both Italian and foreigner, spend while in the Bel Paese goes towards eating and food products.
Saving is the (not so new) trend of 2017
As we said, money is an ever worrying issue for Italians. Our economy is not doing well and this affects also the way we travel. Saving as much as possible on luxuries such as vacations has become a must, all without forgetting or renouncing to commodities and comfort: we Italians like things done properly and like our holidays to be as lovely and relaxing as possible. You will hardly find an Italian (unless younger and more adventurous) rejoicing at the idea of spending a holiday in a 10 USD a night hostel with communal showers.
Loveliness, cleanliness and prettiness remain high in the holidaying Italian list of must-haves when on vacation. In order to get it all, but at a fraction of the price, Italians have been booking their trips well in advance. Thanks to dedicated websites this has become easier and easier, a factor which brought online booking on top of Italy's preferences: this is pretty impressive, considering we Italians are among the least computer litterate people in the world.
2017 has seen the rise of other saving trends: car sharing, for instance, seems to be popular among younger holidaymakers and so is house swapping. Mind, though, these things are not for all and only about 20-30% of us do consider these options.
Some suggestions if you want to holiday in Italy
Well, choosing a place to go on vacation is a very personal affair, as each one of us relaxes differently and in different places, but we at lifeinitaly are supporters of all that is less touristy and more authentic.
Take a look, for instance, at countryside locations instead of the sea or the mountains: there are amazingly beautiful spots on the Italian hills where you could relax, surrounded by breathtaking landscapes, history, art and good food. Pick less famous locations, too: instead of highly touristic regions like Toscana or Umbria, check out Piemonte, Veneto or Marche, all beautiful areas of our country, but less expensive because not as known.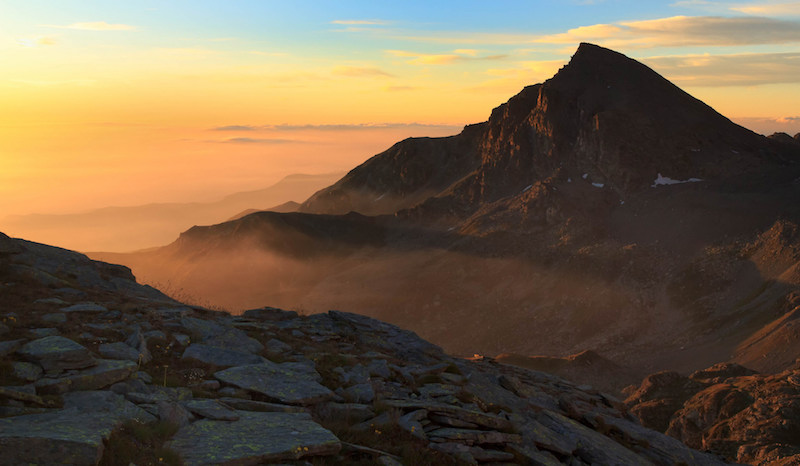 The same stands if you want a mountain or beach vacation: when it comes to the sea, the South of Italy tends to be cheaper than the North, but very touristic areas can be just as expensive. If you are looking for the cool and scents of the Alps, try the mountains of Piemonte instead of Trentino Alto-Adige and you may manage to save a bit.
If you are into good, traditional food, you could consider a holiday dedicated to sagre, traditional food fairs very popular in Italy in the Summer months.
Italy is all beautiful and thanks to its variety of landscape and traditions there is really something for everyone, even for those on a budget. Don't be afraid of doing a bit of ground research before booking, also through our articles on itineraries or regional destinations, through which you may get some interesting ideas about what to do this Summer in the Bel Paese!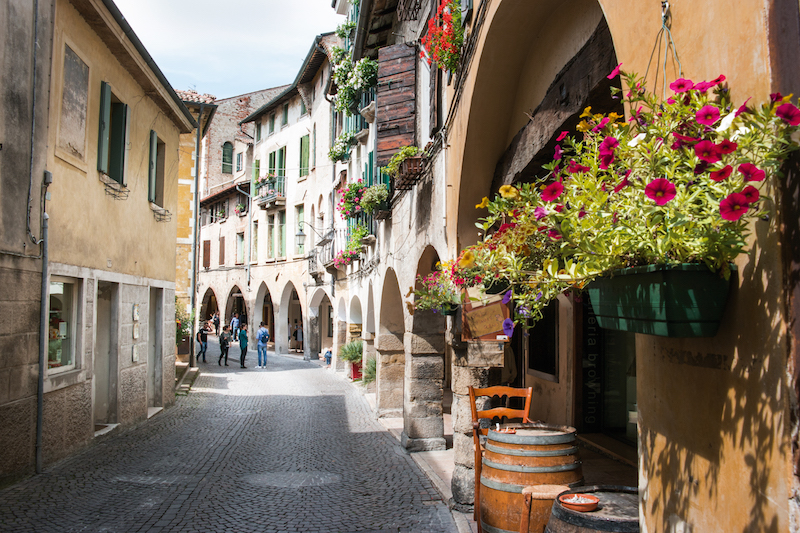 If you  are interested in more advice on visiting Italy on a budget, you may like our dedicated articles Rome on a Budget, Bologna on a Budget and Rome for Free.