If you are visiting the northern part of Italy and you are attracted by uninhabited places rich in mystery, you will find several ghost towns whether if you are travelling to the western or eastern part.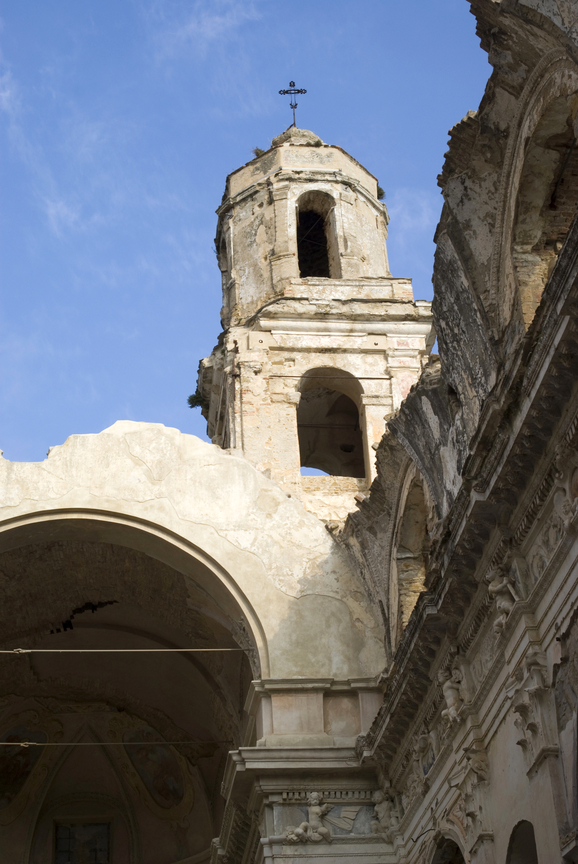 Palcoda
This little abandoned mountain borgo is situated in the province of Pordenone. No car can reach it as Palcoda is accessible only via narrow paths: its isolated position, clear for all those who visit, is very likely the main reason behind its abandonment. Palcoda remains, however, a charming and atmospheric destination: make sure to take a photo of the church ruins, covered in trees and bushes, which has been recently (2011) restored.
Cja Ronc
This is one of the most evocative places in the region. Settled on the hills of the Val d'Arzino, it was probably built in the Middle Ages around a small square. There are several legends about this place mainly concerning episodes of satanic possessions that only increased the aura of mystery surrounding it. In truth, Cja Ronc was very likely victim of extremely high levels of emigration that eventually left the village empty. Today, the remains of Cja Ron have been overtaken by nature and its trees.
Ghost towns in Piedmont
This region is rich in abandoned villages, a reminder of its intense agricultural past. Its best known ghost town is certainly Villa Buona Ceresole.
Villa Buona Ceresole
Located in the province of Cuneo, is particularly renowned for the presence of abandoned places and ruins. The area is well known for the presence of beautiful castles, which you may visit over a few days.
Ghost towns in Liguria
Balestrino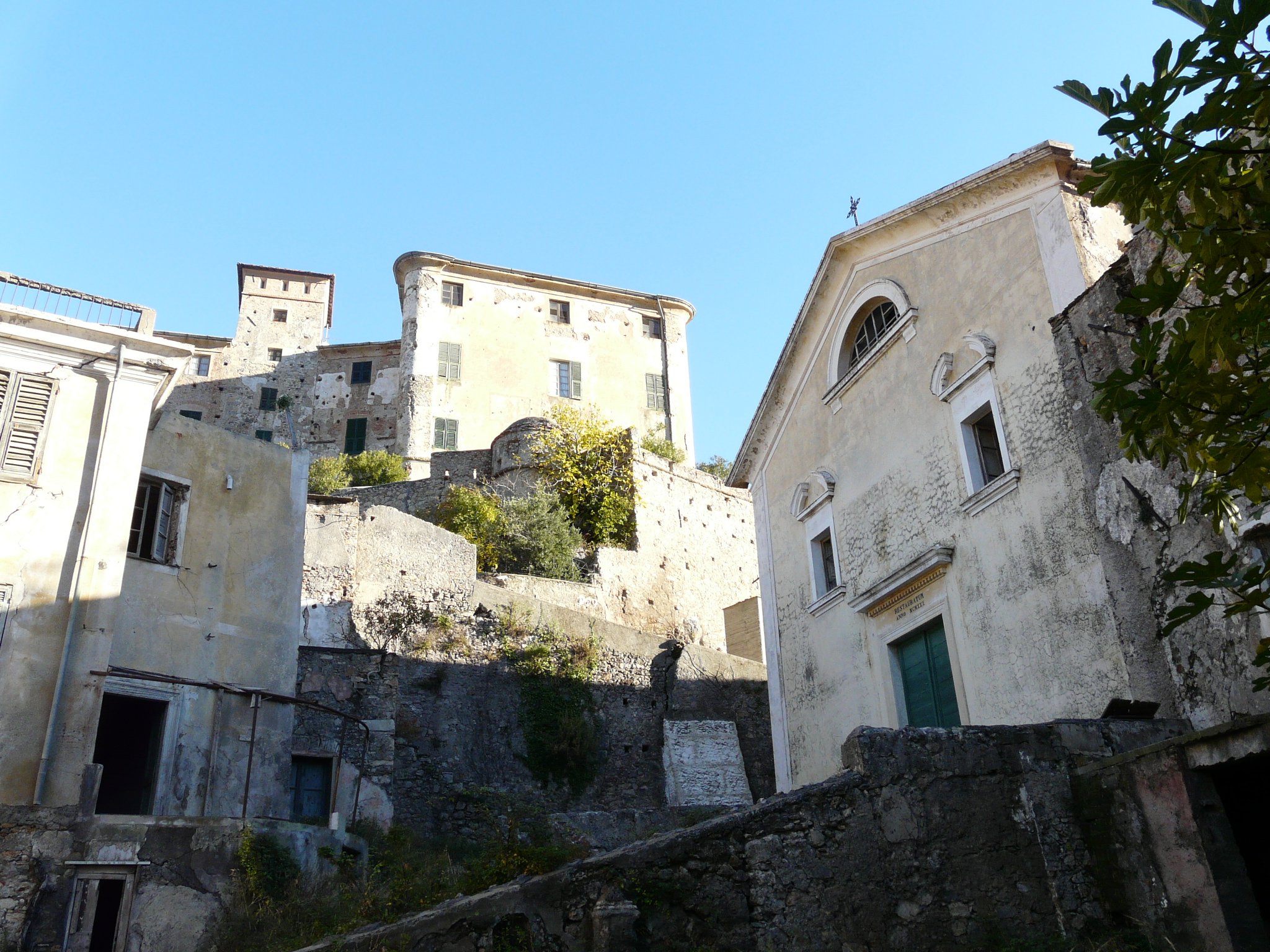 This village became popular as a movie set, but it is also know for the castle of the Del Carretto family, a name you may be familiar with if you visited Lucca and the tomb of your Ilaria del Carretto, who came from this family.
It was abandoned due to hydrogeological problems in the 1960s.
Balestrino (SV)
Ghost towns in Lombardia
The region of Lombardia was marked by a great industrial progress and urban evolution which led to the abandoning of more rural places; some of them, even if uninhabited, are still kept alive through excursions and trips. Among the best, there is Consonno, in the Lecco province. It was meant to become a sort of Italian version of Las Vegas, but it was abandoned mainly because of fear od landslides.
Ghost towns in Veneto
Veneto is famous for the ghost village of California, which was abandoned because of a flooding, after which only its ruins survived. California was a neighborhood of the town of Gosaldo, in Belluno, which people referred to as a place built "the Californian way", as  local economy turned around gold and mines and there was gold rush. Today it is the destination of several excursionists seeing the survived stones of the houses from the river.
See also: