31,115 inhabitants. A fairly recent province considering that it was only established in 1992, Verbania has an extraordinary location, right on the shores of Lake Maggiore. It combines nature, mountains and national parks in the very favorable geographic location surrounding Verbania.
Among those parks the one that definitely deserves a visit are the botanic gardens of Villa Taranto. They are actually the product of the hard work of Scottish man, Neil McEacharn, and today it is a rich garden with over 20,000 different species of plant.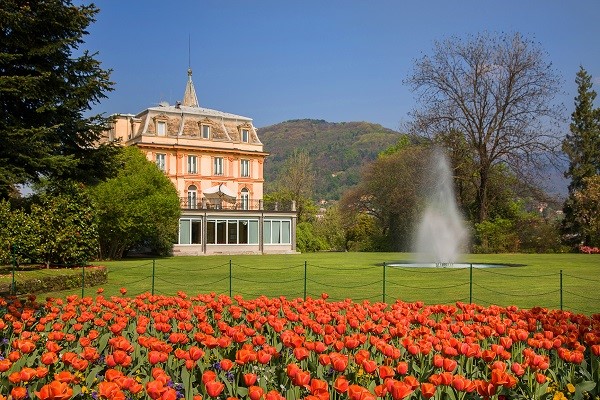 Although, in the past Verbania was linked to the production of nylon and one of the largest Italian chemical companies, which used to invest a great deal of money there, today the economy of the city is mainly based on tourism.
Historically, the city was actually constructed during the fascist era and since then it has prospered and become a good benchmark for the rest of the country.
Verbania offers some very beautiful buildings to visit. The San Remigio Oratory is one of them, as well as the Church of the Countryside Madonna and the one of San Vittore, which happens to be the main church in the city, named after its patron San Vittore.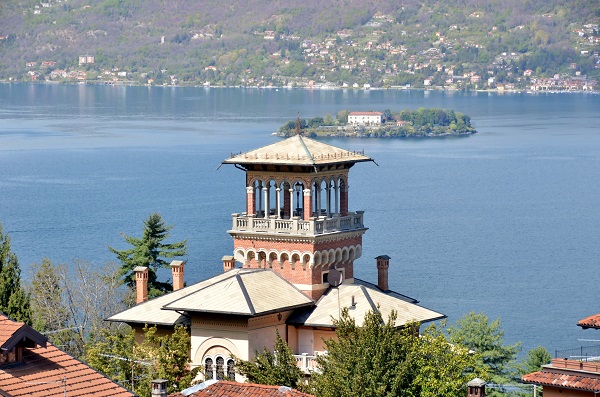 For the foreign visitors who are members of the Methodist Church, Verbania also features a beautiful Evangelical Methodist Church built at the end of the 19th century, which is a very important center for the Protestant communities in the area.
Anyway, besides the churches and the gorgeous route to the lake, Verbania offers even more to see and it is strongly advised that you see the Historic and Artistic Museum of Verbania and Panorama, housed in the Palazzo Dugnani.
Verbania is not a big city and it is possible to see it all in just a few hours, but those hours will surely be remembered, as the natural beauty is astonishing and the city has done a great job in keeping the environment a priority, and indeed, from an environmental standpoint, Verbania is today considered the best Italian town.