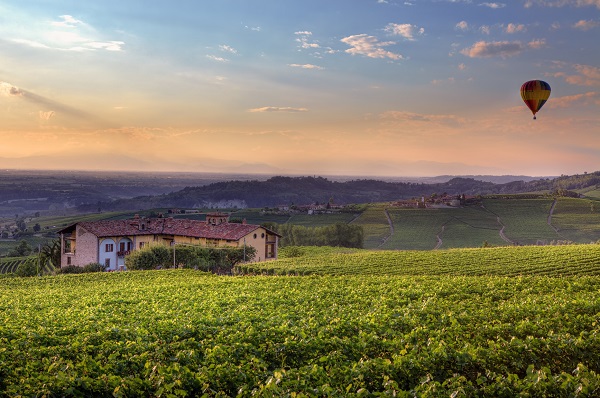 Piedmont, land of stupendous mountains and great lakes, is one of the cradles of Italian culture. It is the birthplace of or highly influential on many of the leading figures in the history of Italian modern thought, and Turin was the first Capital of Unified Italy.
Visiting Piedmont is exciting at any time of year: in the Winter, you can enjoy the Alps and the region's fantastic ski resorts. In Spring and Autumn, the region offers fair weather and landscapes of unrivalled beauty. During the Summer, the mountains and their lakes, but also the hills of Langhe and Monferrato, are perfect locations to enjoy nature, good food and tranquillity.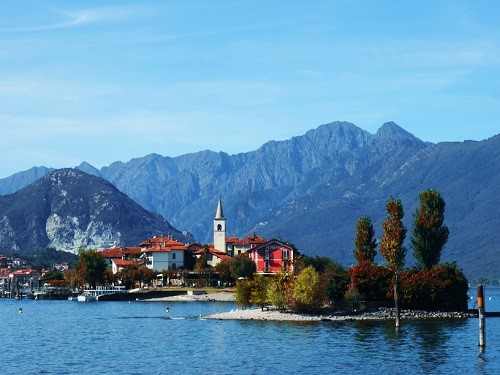 Those who prefer the quiet of the shores of a lake will find what they are searching for in Stresa. The town has long been an elegant resort, as evidenced by its rich hotels and many villas. Off the coast lies the most famous of the Borromeo Islands, the aptly named Isola Bella. On the island stands the magnificent palace of Carlo Borromeo, a sixteenth century cardinal, and later a saint. The palace still retains the rich furniture and precious paintings of his art gallery.
The regional capital is Turin, a major city and the first capital of Italy after unification. The city is a monument in itself for its opulent architecture. Among the major attractions is surely the Mole Antonelliana. This tall brick building, designed to be a synagogue and later acquired by the city, is a symbol of Turin. Currently it houses the Museum of Cinema, and the peak of its dome is the best place from which to enjoy a panorama of the city.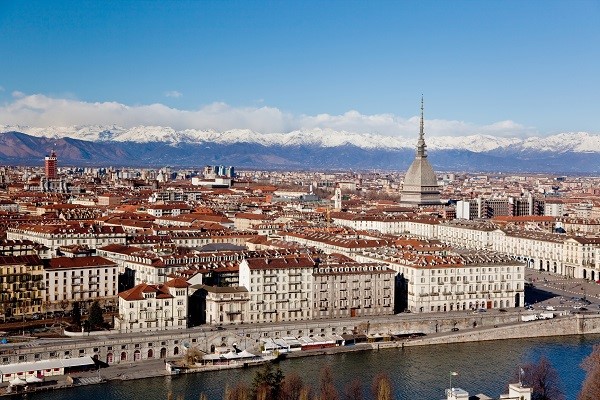 The amazing Palazzo Reale was the place from which the Kings of Piedmont exercised their power. The sumptuous interiors and elegant gardens are open to the public. Luxurious and ornate are also the other Savoia residences surrounding the city, all included in the UNESCO list of World Heritage Sites. Among the most outstanding, we note the Hunting Palace at Stupinigi. A walk through the streets of Turin must necessarily include the neighborhood Cit Turin (Little Turin in Piemontese) which, for its Art Nouveau buildings, makes it one of the capitals of this style. In the Renaissance Cathedral of St. John the Baptist is kept the Holy Shroud. A copy of the sheet is on display in the church. Wealthy villas have been built and are still visible all over the hills surrounding the city.
Piedmont is also the region of the Langhe, the truffle of Alba and the famous Barolo wine.