Numbers are showing a restart for short and medium-term tourist vacation rentals in Italy. The country is registering more and more reservations, especially in Sicily, by far the most popular destination. The tendency is mainly due to bookings from vaccinated countries like the UK and the USA.
The pandemic has strongly affected the tourism sector in Italy, moreover, the loss of non-hotel activities has been very strong. Tourists make reservations too close to the date of the stay and over 60% opts for free cancellation. The possible return of foreigners is a positive fact.
Vacation rentals in Italy: the return of foreigners in summer 2021
The vaccine factor is crucial, moreover, the economic results of a massive vaccination campaign are very concrete. The UK and the USA are among the countries where the vaccination campaign has proved to be more successful. It also seems that American and British tourists can't wait to travel to Italy again. Italy is now receiving many bookings from the UK and the USA: it is no coincidence that most vacation rentals in Italy come from these two countries. Another change this year is that people rather stay in one places for longer. If you are also planning a long vacation in Italy, make sure you're packing in your carry-on for a long stay.
Vacation rentals in Italy: most popular destinations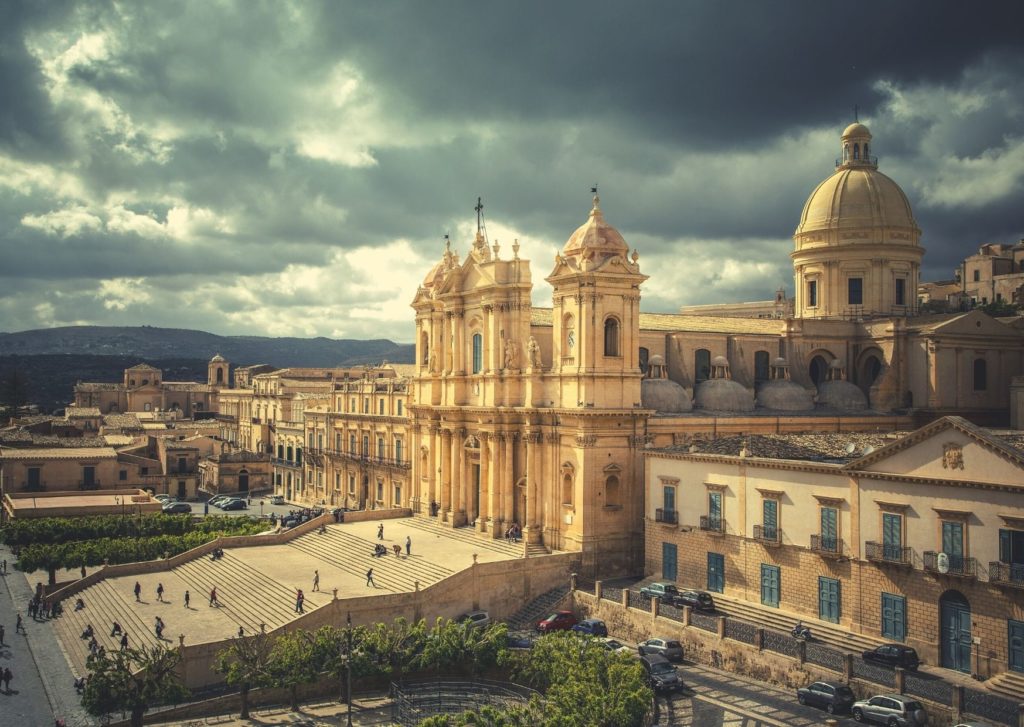 Sicily is always among the top destinations. If we analyze Sicily's trend we see that Ragusa, Noto, and Ortigia are among the most popular requested places. In second place of the most booked destinations, we find Puglia. In this area, foreigners can find lower prices, in addition, they can enjoy a very high quality of life.
Is this a farewell to mass tourism? People are now looking for space and isolation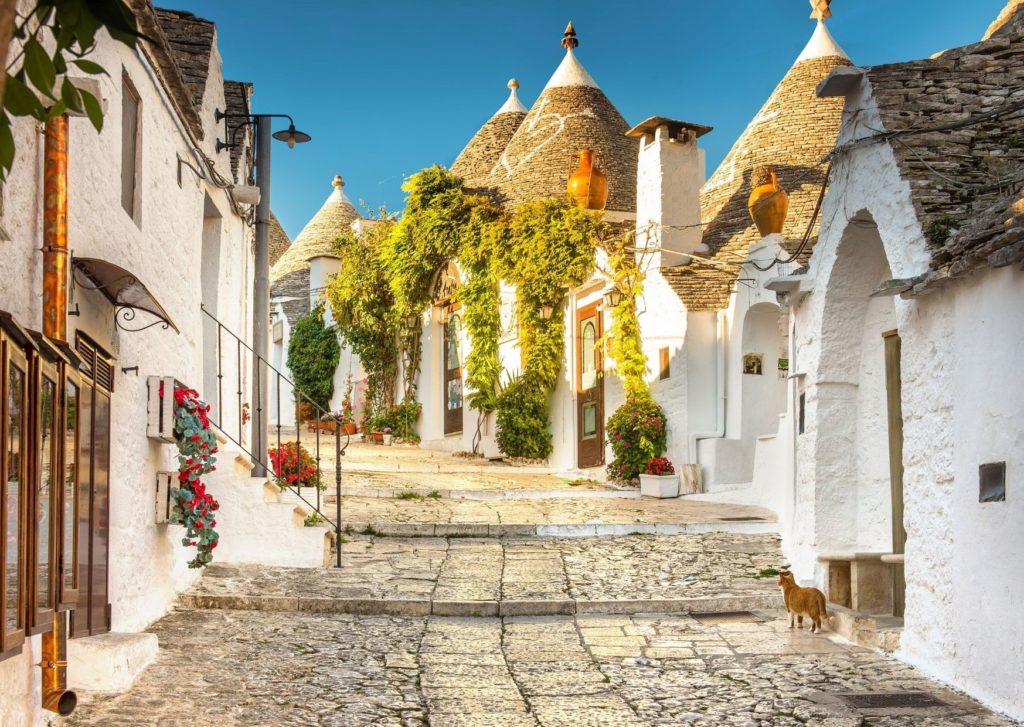 Maybe you're just looking for a weekend getaway in Italy, for which you can again get cheap flights from European countries. If you're packing for a weekend getaway right, you can fly again into Italy for really low prices. However, after the pandemic, many prefer long, isolated stays over weekend getaways.
Coronavirus is changing our habits also when it comes to holidays. Tourists in Italy seem to prefer isolation and wider spaces. Italy is seeing a boom of vacation rentals, especially in the south, however, villas in the northern Italy countryside are also popular.
Gardens and privacy are among the requirements, moreover, tourists are looking for authentic experiences, for instance, the Trullo in Puglia, the Palladian villas in Veneto. Another interesting trend is that tourists prefer longer stays compared to the past, also thanks to the possibility of smart working.
---
While Italy has not confirmed the rules for foreign visitors yet, however, some positive signs come from the vacation rentals market. Even if mass tourism is still not an option, nevertheless, the new trend will hopefully help the tourism sector.