Will it be possible to say goodby to the face mask after everybody gets the vaccine? Which is the Italian position on this hot matter?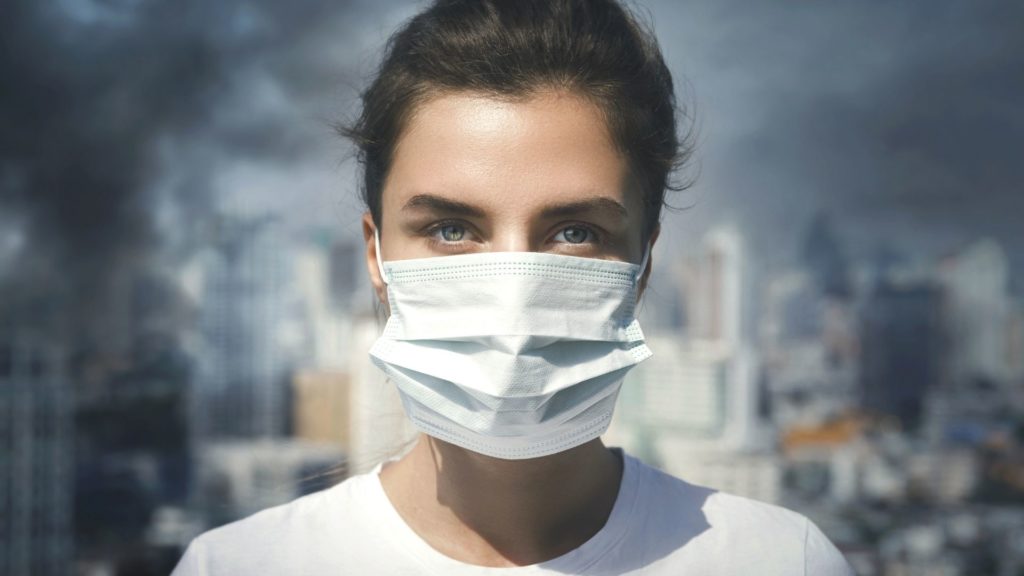 The ECDC (European Center for Disease Prevention and Control) said it will be possible, however, we will have to respect some rules and restrictions.
After the Covid vaccine, it will finally be possible to avoid wearing masks? The good news is that groups of vaccinated people will be able to spend time together without the mask, however, in public places, it will be necessary to continue to follow the precautions to avoid risks for those who have not received the vaccine yet.
Face mask: the italian position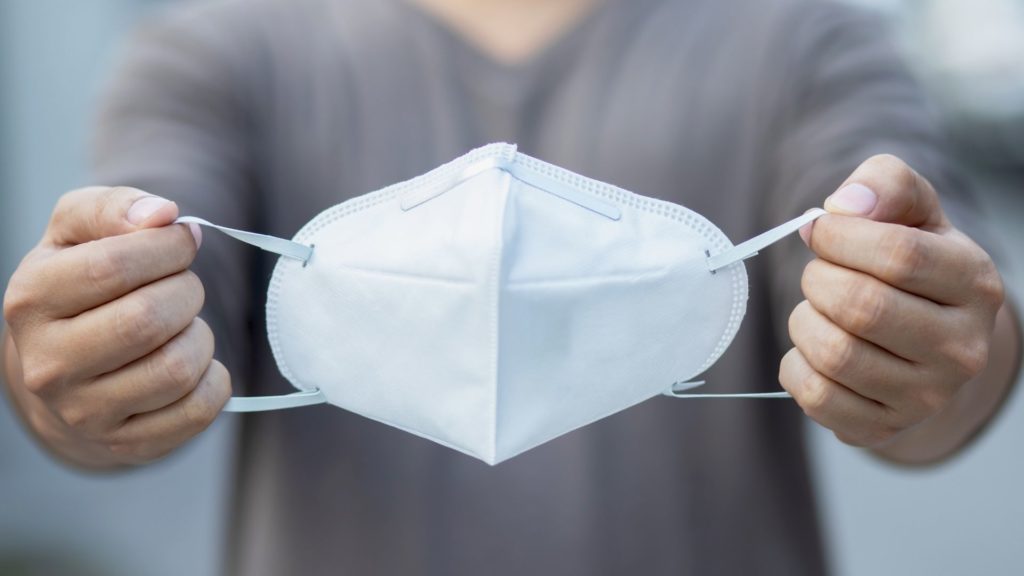 Since the outbreak of pandemic Italy has been in favor of the face mask. The government implemented very strict rules about wearing it outdoors and in public places. Italians wear the masks like a second skin now, however, removing it outdoors would mean conquering back a little bit of that freedom lost more than a year ago.
Italy is slowly relaxing coronavirus restrictions, moreover, the government is evaluating the next steps to keep people safe during summer. Of course one of the topics is the face mask. Italian people are wondering whether it should remain mandatory in outdoor public places or not.
Conflicting points of view
Since May 2020, after the first lockdown, in Italy, it is mandatory to wear a face mask in public places. People have to wear the mask both indoors or outdoors. They are only allowed to take it off to eat and drink at the restaurant.
The undersecretary of Health, Pierpaolo Sileri, said that the changing of the rules for the mask depends also on the vaccination campaign. Once Italy reaches 30 million vaccinated (half of the Italian population) with one dose, removing the mask outdoors will make sense. Of course, it will be necessary to wait 3 weeks after the dose, to make sure the vaccine is protective, moreover, people will have to avoid gatherings and keep the distance.
Massimo Andreoni, scientific director of the Italian society of infectious and tropical diseases does not agree with Sileri's position. He states that it is too risky to remove the masks when only 30 million people have been immunized. They should be at least 70% of the Italian population.
The idea to avoid wearing the face mask outdoors from July is still a dream.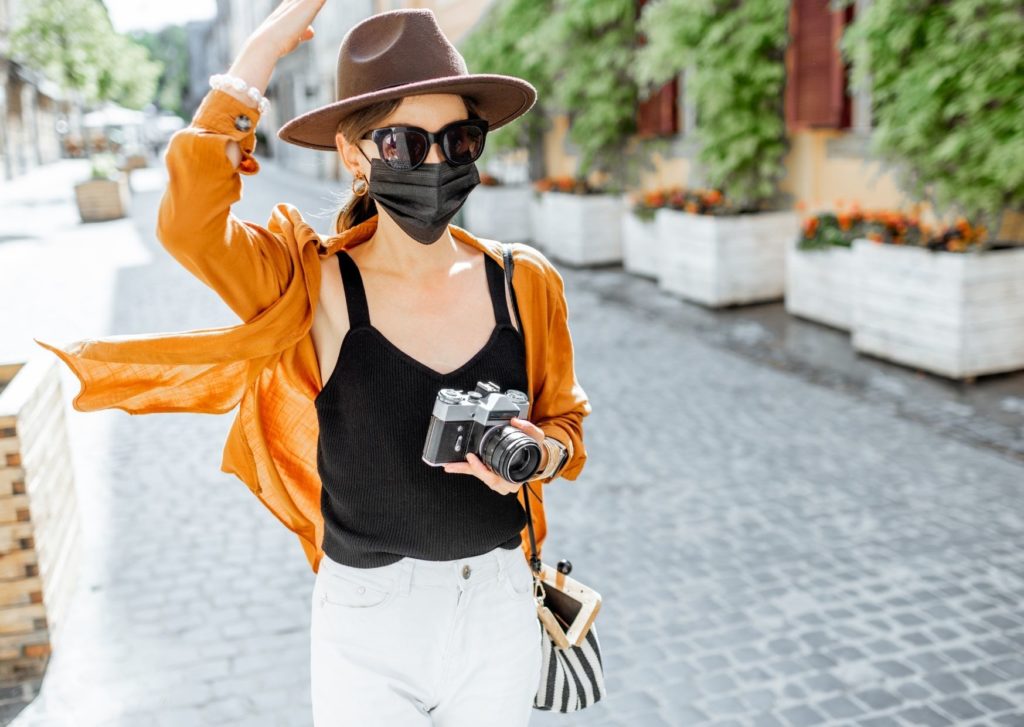 Studies have confirmed that the spread of the virus outside is lower than in closed places, moreover, the spread of the disease in summer seems to be reduced. However, it is still not possible to declare that for the summer the mask can be removed in Italy. Italian people still hope to receive good news for summer 2021.