All Americans who have fully completed the covid vaccine cycle can visit Europe this Summer. This is what the European Commission president Ursula von der Leyen said. The president told the New York Times: "The Americans, as far as I can see, use European Medicines Agency-approved vaccines. This will enable free movement and the travel to the European Union". It is sure that all the 27 member states of the European Union will accept people that got the vaccine approved by EMA, moreover, Pfizer, Moderna, and Johnson & Johnson vaccines used in the USA are all approved in Europe.
"Health passport" and vaccine to save summer 2021 touristic season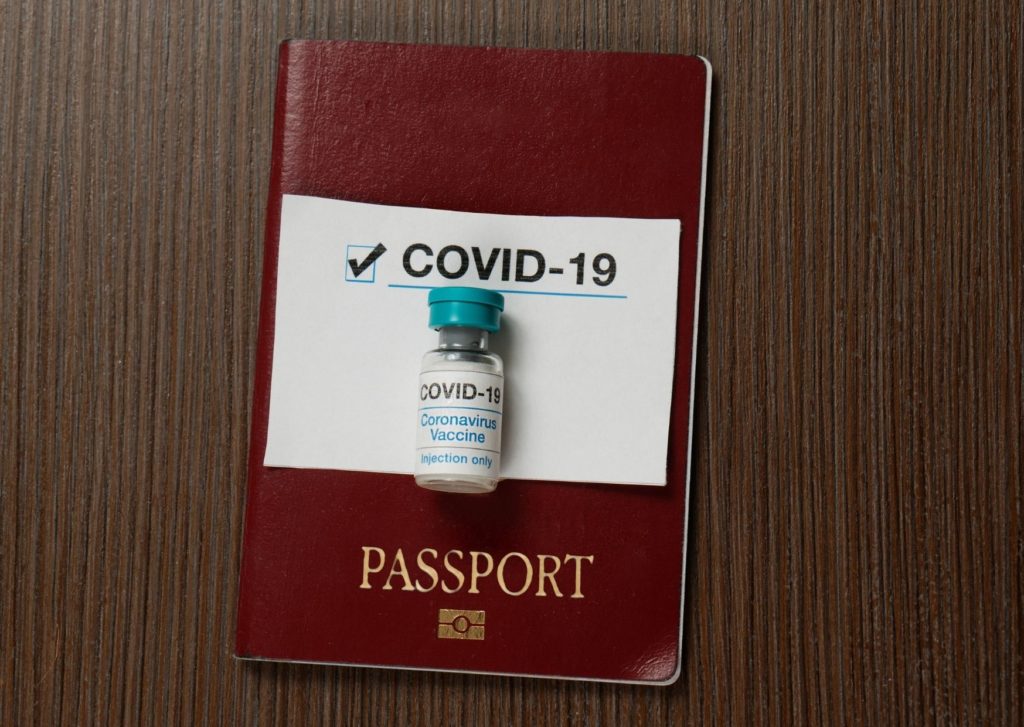 Thierry Breton, the head of the European Commission vaccines task force, has already talked about the European "health passport". The aim of this document to save the tourist summer season in Europe and make the holidays safe. The health passport will show either a vaccination certificate or a recent Covid test. It will be available both in paper and digital formats, moreover, it should hopefully be ready in a couple of months.
Covid vaccine news: Is there a timeline for US tourists?
At the moment there is no timeline for travels from the USA to Europe. It is not clear yet when US tourists will be able to reach the EU for holidays, nor which kind of documents they will have to provide, however, the European Parliament will discuss vaccine passports on the 28th of April.
Only "essential" travels allowed
Apart from the discussion on the vaccine, at the moment, only essential travel is allowed in Europe. But, does "essential" mean? Here below the list of people categories that can travel to Europe:
Citizens of an EU country
Non-EU citizens that are permanent residents of an EU country and need to go home
Passengers in transit
Passengers traveling for essential family reasons
Diplomats
Humanitarian or aid workers
People needing international protection or humanitarian reasons
Healthcare workers working on the coronavirus
Frontier workers
Delivery drivers
Third-country nationals that travel for study
Highly qualified third-country workers if their job cannot be postponed or performed abroad
Summer 2021: between relaxed coronavirus restrictions and new obstacles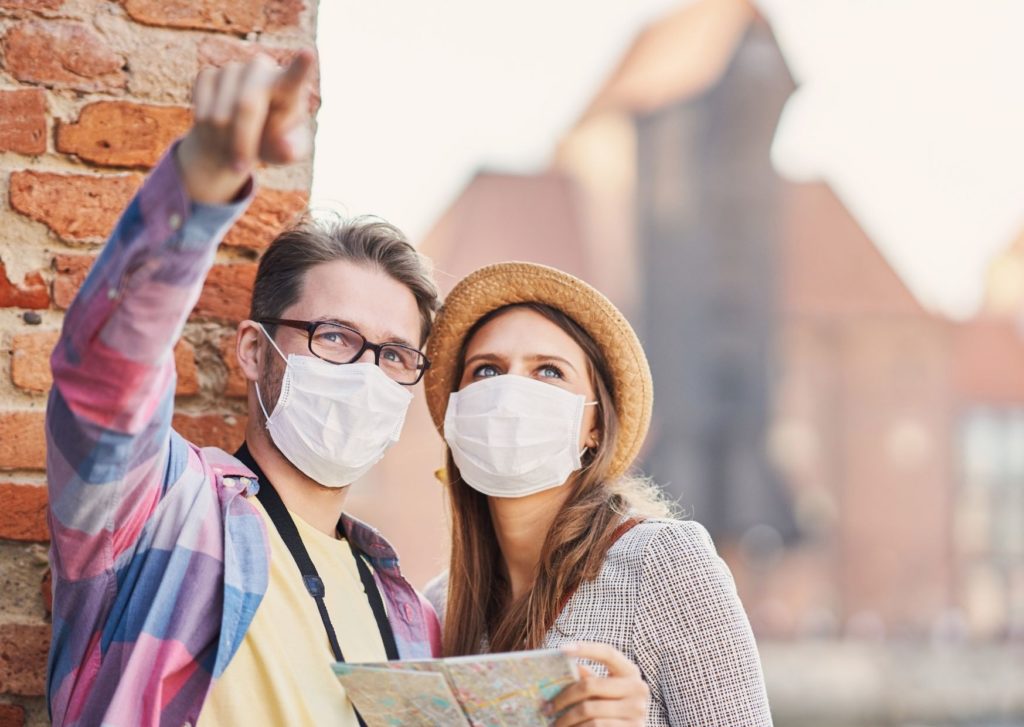 The relaxation of coronavirus restrictions in some EU countries, like Italy, had offered a sign of hope. Anyway, there are other obstacles to European tourism for the summer. First, the slow vaccine campaign rollout has also disappointed US people waiting to travel to Europe. Secondly, the US government advised Americans not to travel to Europe, even with a vaccine. Even though the warning does not prohibit US people to travel to the EU, however, insurance policies may not remain valid.