Panarea
is a small island located off the Sicilian coast and is one of the
Aeolian Islands
. Out of the eight islands that make up the chain of the Aeolian Islands, Panarea is the second smallest. The island is only 3 Km long and 2 Km wide and there are only around 280 permanent residents on the island which makes it a very charming island. Recently, the island has become a very important tourist destination for wealthy tourists, most of whom explore the coast on their yachts. Due to this, Panarea sees a lot of day-trip tourists that flock here every year especially in Summer. The island feels like a Greek island more than Italian because of its classic white houses. Panarea can be very expensive in terms of accommodation and other facilities in the peak tourist seasons.
Attractions in Panarea
The Beaches
The island is quite small and there aren't many attractions except for just enjoying the beautiful scenery and experiencing the local culture and lifestyle and the sun. There are two beaches on the island which are quite rocky but very beautiful. These beaches also provide beautiful views of the ocean as well as the volcano of Stromboli. At times, when there are small eruptions in the volcano, visitors can even see smoke clouds from the beaches of Panarea. The best thing to do is to enjoy the views, the sun and a day picnic in Summer at the beach.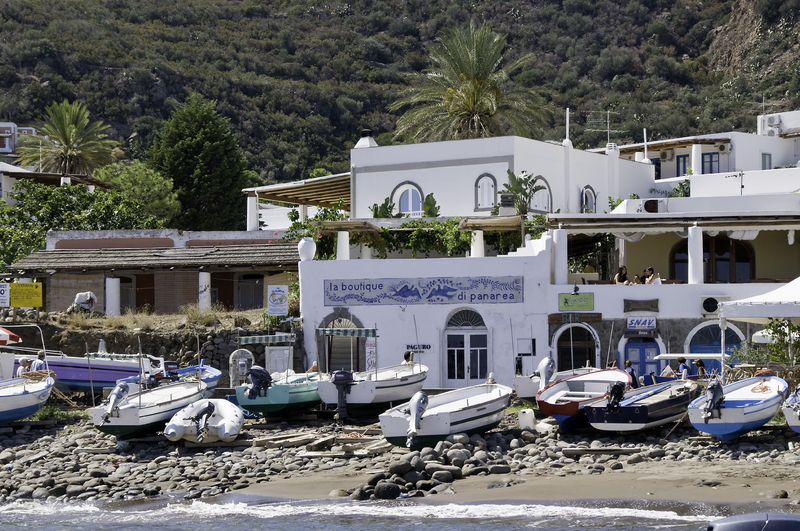 Hiking Trails
There are several hiking trails that encircle Panarea. These hiking trails provide beautiful views of the sea and pass through some very untouched parts of the island. Those interested in nature would love these trails since they offer a chance to explore the local flora and fauna, still untouched by the locals.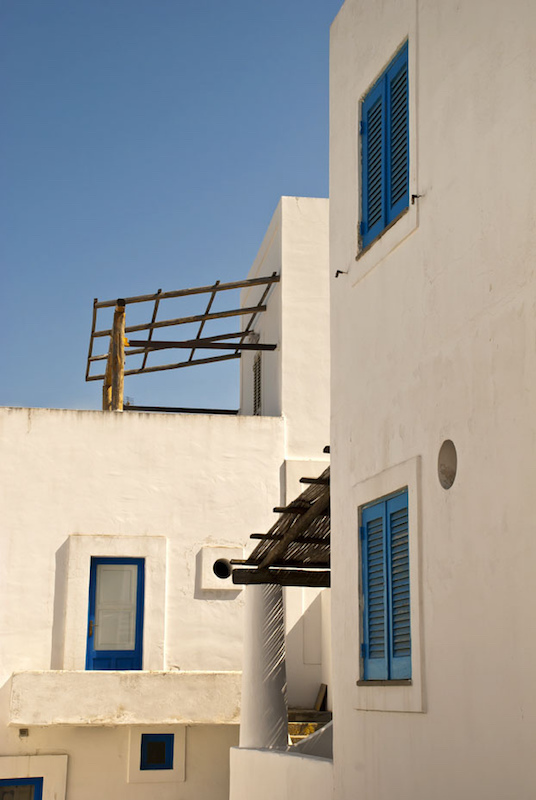 Bronze Age Village
The ancient Bronze Age village is located close to Punta Milazzese and can be reached on foot. It would take approximately thirty minutes to reach the village but it's worth it. The village was discovered only in 1948 and has around 20 small huts that are thought to be dating back to centuries. There were also a few ancient pieces of pottery and other objects that were found at the location, but these have been transferred to a museum. There are no entry fees for visiting the village and no facilities around. Quite a lot of the ruins are still not excavated, which provides an exciting chance to discover some fascinating old objects.
Scuba Diving
Panarea's geographic location makes it a good place for scuba diving. There are plenty of diving spots around the island which are famous for their colorful sea life. There is also a location close to the island where visitors can dive to explore the remains of a ship wreck. There are a few shops on the island from where the diving gear can be taken on rent.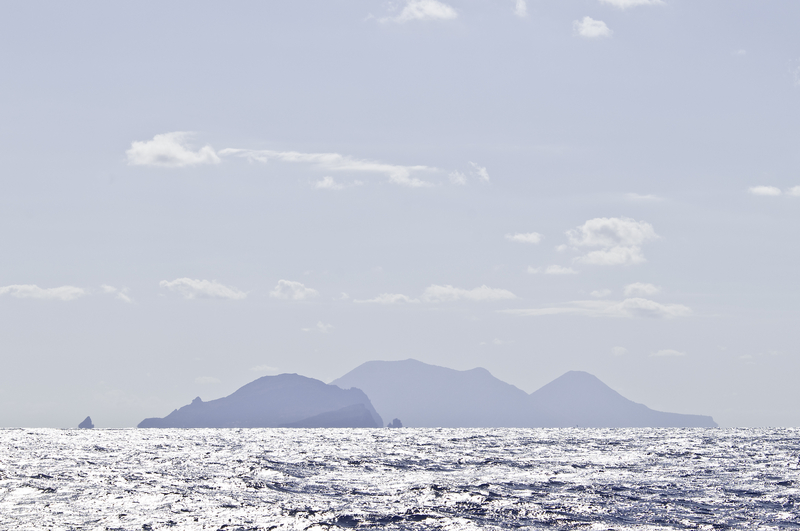 Getting to Panarea
The only way to reach Panarea is by boat and ferry. The island is easily accessible from the largest Aeolian island, Lipari. Apart from Lipari there are various ferries that reach Panarea from coastal locations like Naples, Reggio Di Calabria, Messina and Palermo. Those who are in different parts of Italy can reach Milazzo from where all the ferries to Lipari depart. For tourists that arrive from other countries the best option is to land on Catania airport in Sicily and get a taxi or bus to Milazzo.
Moving around Panarea
Panarea is an extremely small island. The island is so small that there are no roads here, only narrow paths and lanes. There are also no cars, since the entire island is easily accessible on foot. Nevertheless, there are golf carts which provide taxi services. 3 wheel trucks and motor bikes are also used in Panarea to move around the island, although it is generally not required.
Stay and Accommodation
Panarea can be a very expensive place to stay. There are only a few hotels on the island and visitors who are planning to visit would need to book their rooms months in advance since these tend to get booked fast because of the rising tourism. The hotels are quite classy and luxurious, and there aren't any options for the tourists on a budget. Several times the prices for the rooms have to be re-negotiated when the hotel representatives come to meet the visitors at the dock. Some good hotels on the island are Hotel Lisca Bianca, Hotel Quartara, Hotel Raya, Hotel La Piazza and Hotel Oasi.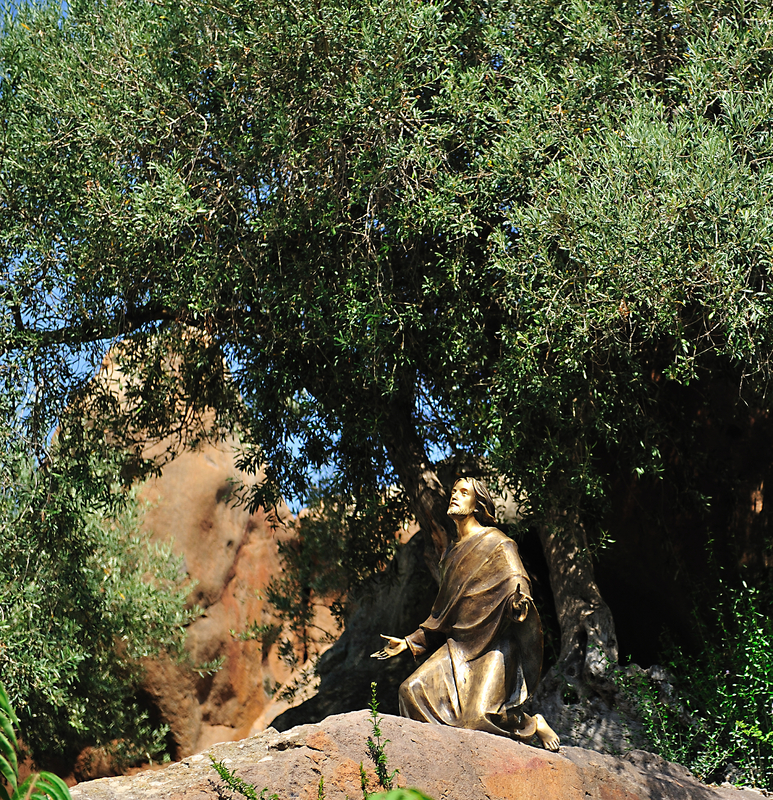 Eating in Pararea
Like everything else in Panarea, the restaurants are quite expensive too, especially in the peak tourist seasons. Since there are only limited options for eating out, visitors don't have many choices. However, the food served at most hotels is extremely good and is based heavily on fresh sea food. There are quite a lot of good restaurants close to the harbor providing good views of the sea. Some good restaurants to try out in Panarea are Da Francesco, Trattoria Da Pina and Hycesia. Almost all hotels on the island have their own restaurants that serve good quality Italian fare and fresh sea food dishes. There are also some good cafes and good quality wines are available in almost all restaurants.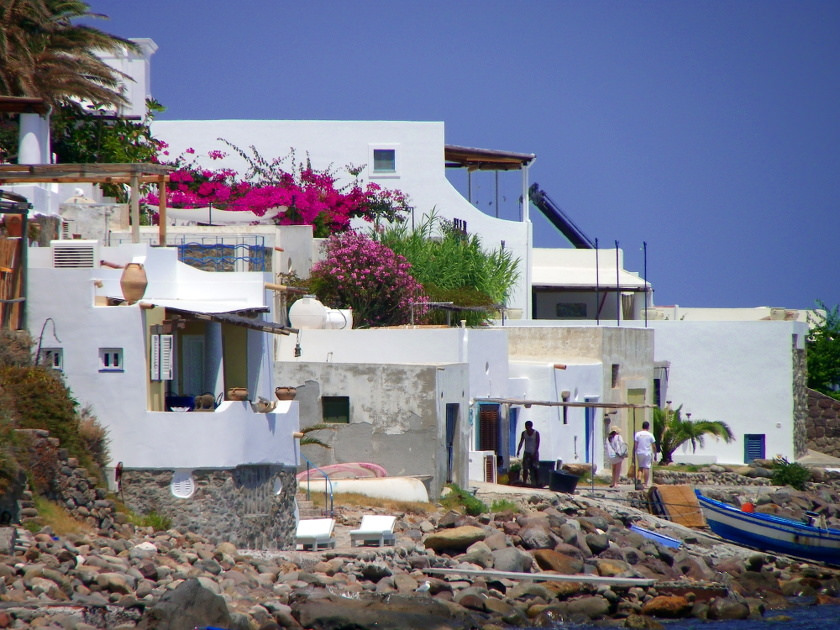 Shopping in Pararea
Panarea is a small island, and there aren't many places here to shop around. Even though it's a famous tourist location, it isn't much commercialized so there are only a handful of shops which sell locally made souvenirs. There are small open markets organized regularly on the island that sell hand made wooden products. A few of the hotels on the island have their own gift shops on their premises, although the products there are sold at a very high price.