122.337 inhabitants. Monza Brianza is one of the newest provinces in Italy, as it was established in 2004, but only truly operational since 2009. It was mainly a political decision, made due to the growing economic power of the area and also to slim down the already very busy province of Milan. Monza is one of the most populated cities in Lombardy and therefore the move sort of made sense. The area is actually very populated in general, and although not as big as other provinces, every town in it is highly populated. But what truly makes it very strong is the volume of mid-sized companies that operate in the Brianza territory, making it one of the main economic centres of the entire country.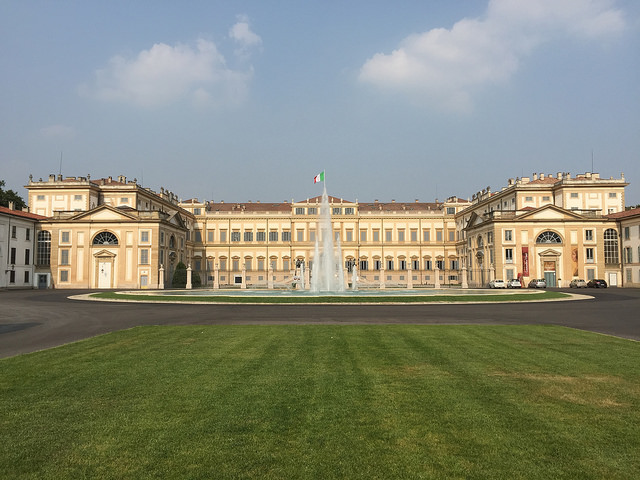 Anyway, from a tourist point of view the area offers some amazing attractions that are worth seeing. One is the Royal Palace in Monza, a remarkable building that truly stands alone in the area. Other nice ones are Villa Borromeo in Arcore and the Benedictine Monastery in Bessana. Besides the palaces of the noble families, it is important to note that Brianza contains some extremely gorgeous churches as well.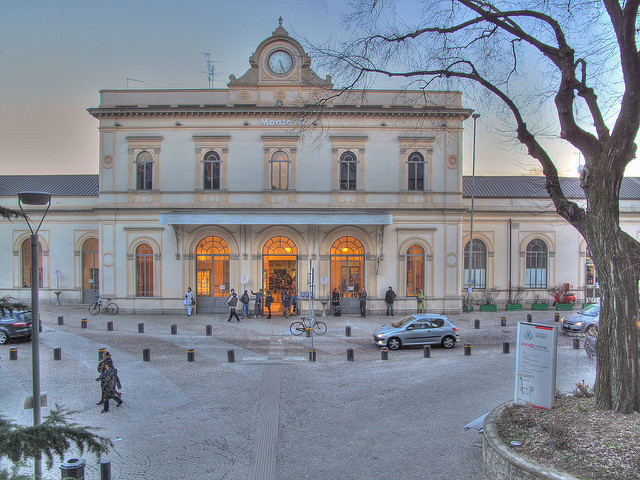 From a natural point of view, the Park of Monza is also a very interesting site to spend a day, its natural beauty is unique. First of all, it is the largest enclosed park in Europe, entirely surrounded by a fence wall. The bridges and constructions in the park are simply architectural beauties, as well as the small lake and the river that bring water into the park. It is indeed a small paradise, just a few miles from the city.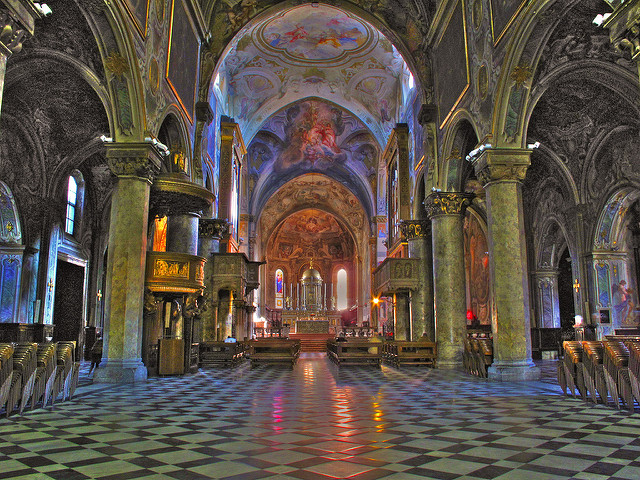 The area is also very famous for being the home of one of the most prestigious and fast racetracks in the world. Every year since its beginning, F1 had the Italian Grand Prix set there and in September the Ferraris try to steal the show from its competitors in front of hundreds of thousand of supporters scattered throughout the park.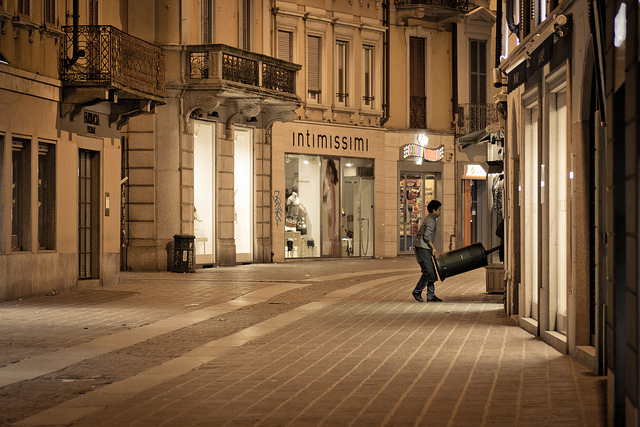 It is definitely worth your while to spend some time in Brianza, and it is also very close to the shopping in Milan, as well as to the beautiful Lake Como. So pack your bags and go see another marvelous area of Italy.