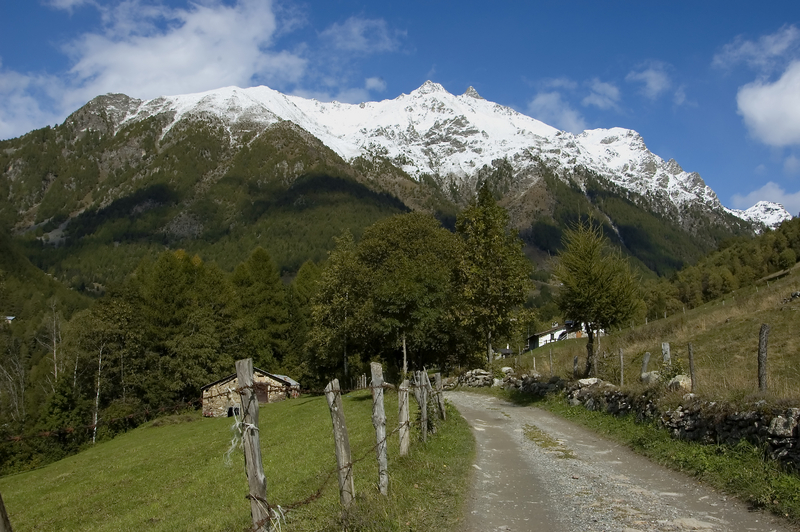 Val Grande National Park
Enter Val Grande National Park and leave the modern world behind. There are no paved roads here or modern amenities, no people who live here either, just miles and miles of natural wonder and trails to help you explore it. Just try to restrain your wonder as you come across imposing mountain peaks of the Alps framed by clear skies and greenery, as well as a diverse array of plant and animal life, deep valleys and pristine lakes like the beautiful Lago Maggiore.
Established in 1992 the park includes the territories of Vogagna, Trontano, Santa Maria Maggiore, San Bernardino Verbano, Premosello Chiovenda, Miazzina, Malesco, Intragna, Cursolo Orasso, Cossogna, Caprezzo, Beura Cardezza and Aurano.
Flora and Fauna
Val Grande's main attraction is its diverse flora and fauna. In the lower lying areas you will find mixed woods and many chestnut trees, while beech trees can be found on higher slopes where the sun and frequent rain help them to grow. The park also has many conifer woods filled with silver firs and spruce that change into shrubs and grassland the higher you travel. Two rare species of plant–the alpine tulip and alpine columbine–can also be found here.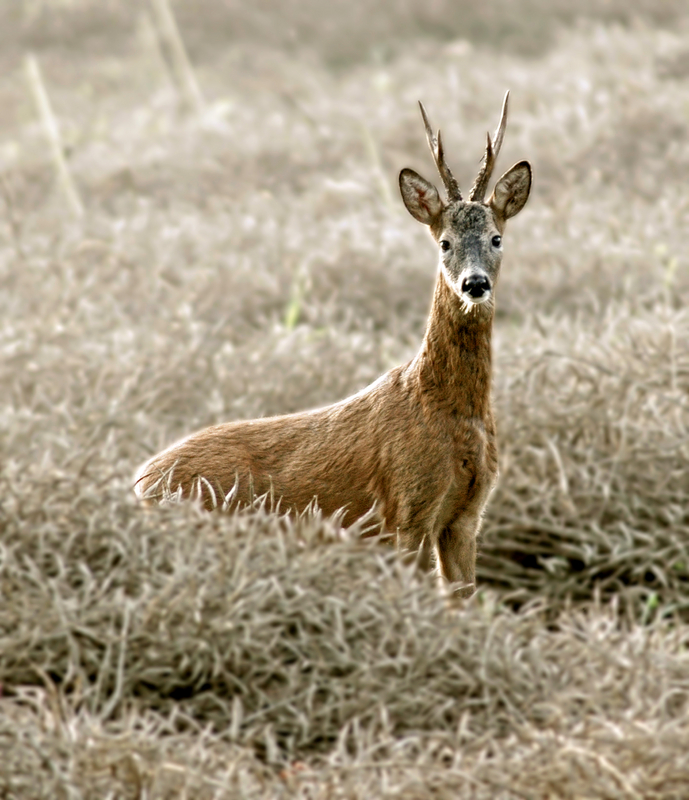 Roe Deer
Visit the park and you just may see everything from a deer and chamois to a fox, badger or dormouse. Several other micro mammals like shrew, vole and wild mice can also be found in the national park, completing the food chain.
There are also several alpine species that thrive in the different environments of the national park. You will also find golden eagles, dippers and black grouses here. Trout is also easily spotted in the area due to the remarkably clear waters. There are also several types of reptiles and amphibians like vipers, salamanders and frogs.
Tourist Points of Interest
There are several spots in Val Grande that are full of nature, history and architecture. For the latter check out the park's mountain huts, which were built in the last century and can be found in Pian Cavallone, Bocchetta di Campo and Pian Vada. Many were destroyed quite badly during World War II. In regards to nature Val Grande is known for its wilderness, not just the variety of plants and animals here, but the lack of a human touch on this vast outdoor area.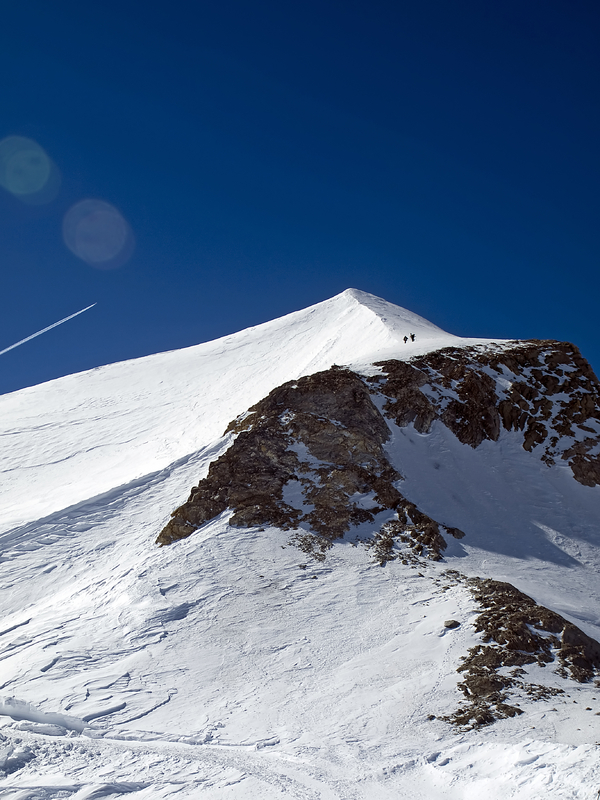 Glacier Grande Motte
Military roads and traces of the past trenches can still be seen along the park's main paths today, especially in the areas of Monte Proman and Cuzzago, Monte Zeda and Passo Folungo.
Visit the medieval village of Vogogna and take a step into the past…First mentioned in writing in 970 the town's history is long to say the least. The town's castle, La Rocca, and the Praetorium Palace are must-sees as is the Mascherone Celtico of Dresio.
It's important to note that this area is quite wild and hard to navigate, so the park recommends that hikers, especially those not familiar with the region, should travel with a guide. Some hikes you can choose to join include:
*Storie di Pietra – Story of Stone – This walk is about 1 hour long, from Beura to Bisoggio, and is relatively easy as it travels along a mule track with posted signs. Beware, however, as some parts are steep
*All'Ombra degli Abeti – The Confier Wood – From Cappella Porta to Pian Cavallone, this approximately 2 hour hike is quite safe and easy.
*Premosello Chiovenda – Malesco/Colloro Traverse – This hike is a long one and usually requires staying overnight in one of the huts in Scaredi, Val Gabbio, La Piana or Colma di Premosello. It is also recommended that you are an expert hiker if you want to attempt this without a guide.
When you visit Val Grande you will likely want to try some of the local specialties like Ossolano and Val Grande cheeses, Coimo bread, Ossola Valley cold cuts and Vigezzo Valley ham.