The Rainbow Magic Land: A Great Destination for Families Near Rome
Rome is one of those cities that offer a lot for adults, including monuments, tradition, and a whole lot of history. These years, however, the Eternal City is also proving itself to be an ideal destination for families. Parents with children who have been subjected to hours of touring, museums, and historical sites can make their little ones happy by heading to Rainbow Magic Land. Situated in Valmontone, a town about 30 minutes from Rome, the amusement park will delight children of all ages. So if you visit Rome with kids, make sure to add this to your itinerary.
The Rainbow Magic Land amusement park was inaugurated in 2011 and seems poised to become one of the most popular destinations for families in Europe. Spread out of a surface area of more than 600,000 square meters the park offers amusement rides inspired by specific themes. Magic, as the park's name suggests, is definitely the dominant theme with enchanted castles, magicians and witches to be found in abundance.
This new park on the outskirts of Rome is ideal for families thanks to its amenities including the rides, restaurants, bars, and new hotels nearby. Moreover, Rainbow Magic Land combines fun with a responsible environmental policy as it was built in conformity with the new methods of construction that use, among other products, photovoltaic panels.
Hours of operation vary depending on the season. The park always opens at 10am and closing is either at 5pm or 11pm and 2am. Rainbow Magic Land is open April to November.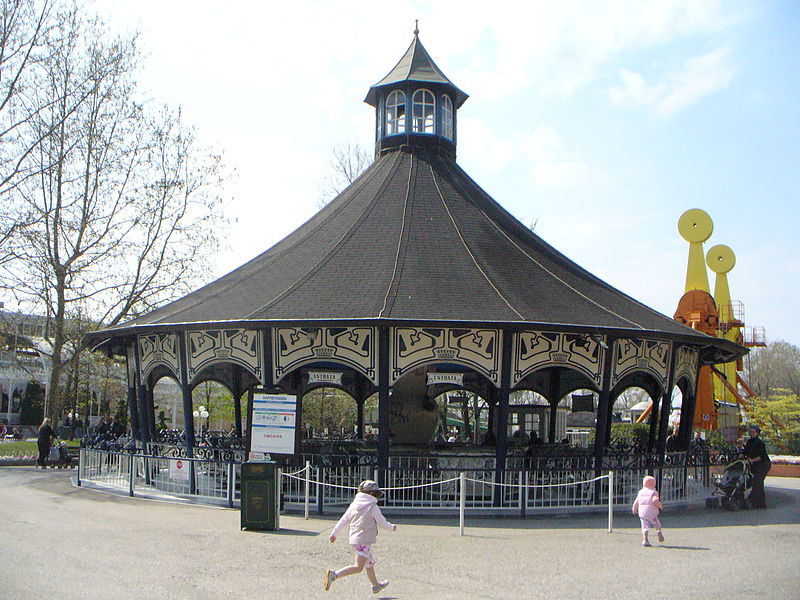 The price of admission also varies from a minimum of 20 Euros to a maximum of 35 Euros, with children under one meter tall getting in for free. More information can be found at www.rainbowmagicland.it.
How to get to Rainbow Magic Land of Valmontone
You can reach Rainbow Magic Land by car, train and bus.
If you travel by train, it is possible to reach the park from every town in Italy. The nearest station is Valmontone, at 3 kilometers from the park where a special bus can take you directly to the park. If you travel by bus, there is a connection from Rome proper.
If you travel by car, take the A1 Roma-Napoli and follow the signs to Valmontone if you're coming from Napoli. Or, if coming from Rome, take the Fashion District Outlet- Parco Divertimenti Rainbow Magic Land.