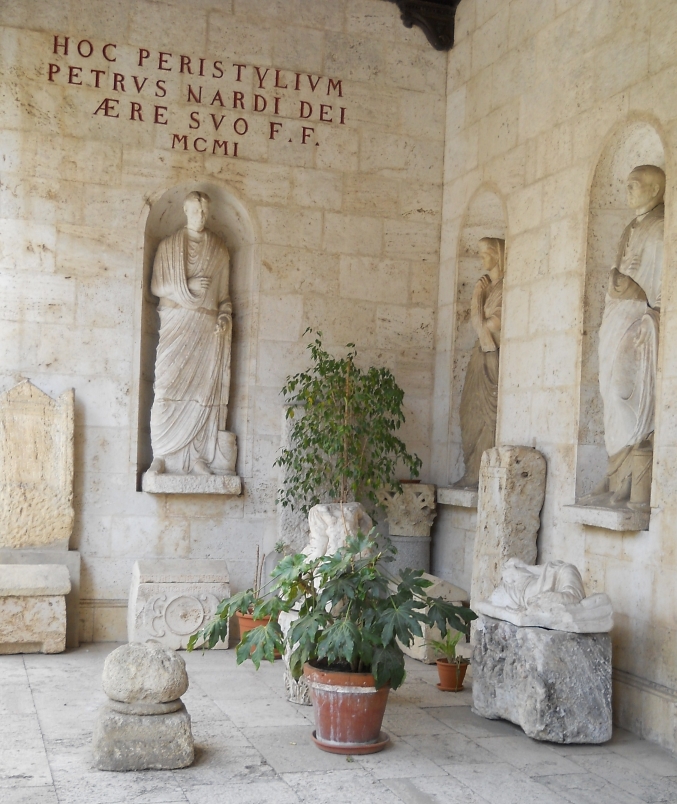 If you are planning a visit to Italy with a baby, or young children, but are possibly feeling a little concerned about eating out in Italian restaurants, now is the time to take a deep breath, relax and cross this off your 'worry list'!
On reading the previous section, Visiting Italy with Kids 0-3, you will see that there is no doubt that the Italian people adore children, and generally restauranteurs, in particular those of family run restaurants, try their best to accommodate the needs of families with young children. If you are located in an area where there are more visitors, then you will probably find that restaurants will be more geared towards young ones. A friend has just returned from the Dolomites with her young lad, aged 7, and said that one particular restaurant there was offering various bonus points depending on the amount you eat, resulting in gifts for the children. Here is a reassuring quote recently received from another friend and mum whose two children are not quite ready to eat full size portions:
"I think most places [in Italy] are very flexible and child friendly. In our experience, they either have children's menus displayed, or if not and you ask, they can usually share an adult's portion between them and they just bring extra plates! Most places are able to provide a smaller pizza if you ask. I think it's so commonplace for kids to go out to eat with parents that this probably explains the flexibility. I can't even think of any negative experiences."
Don't forget that as the Pizzerias make up their own dough, it shouldn't be a problem for them to serve a small pizza on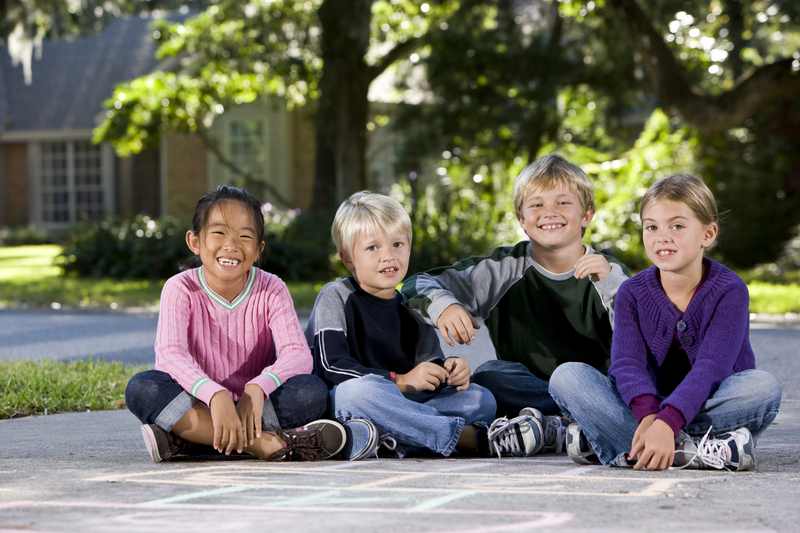 request. If you eat pizza at home then you have probably found that your child enjoys the very popular Pizza Margherita (mozzarella, cheese and tomato), which is available virtually everywhere in Italy. Of course, there are many, many varieties of pizza toppings for young ones to savor, such as wurstel, sausage (salsiccia), or tuna (tonno) for example. Do ask the waiter or waitress to request the exclusion of capers (capperi) or anchovies (acciughie) from the pizza if your child will not eat these but likes the remaining topping on a particular pizza chosen from a menu. One thing I must mention before you make yourselves lovely and comfortable inside a restaurant expecting pizza during lunch time, do first check that they fire up their wood ovens (and wood ovens are the best for pizzas), as some restaurants only serve pizza during the evenings for this very reason.
Pasta is also a common favorite with children, and again, there are many varieties to enjoy in Italy. There is not only a choice of the type of pasta–like spaghetti, penne, pappardelle, pici, and tagliatelle, to name just a few–there is also usually a choice of sauce, depending on the area and type of restaurant you are frequenting. Pasta toppings can range from a tomato and basil (pomodoro e basilico) and mushroom (funghi) to a cheese (formaggio) or meat (Ragu`) sauce, as well as many others.
Quite possibly your child also loves chips (patatine fritte), so a portion of these together with a bowl of salad is another option. There are usually always sachets of ketchup or mayonnaise available on request.
During the warmer months, if you wish to eat ice cream after your lunch or evening meal, it may be pleasant to take a stroll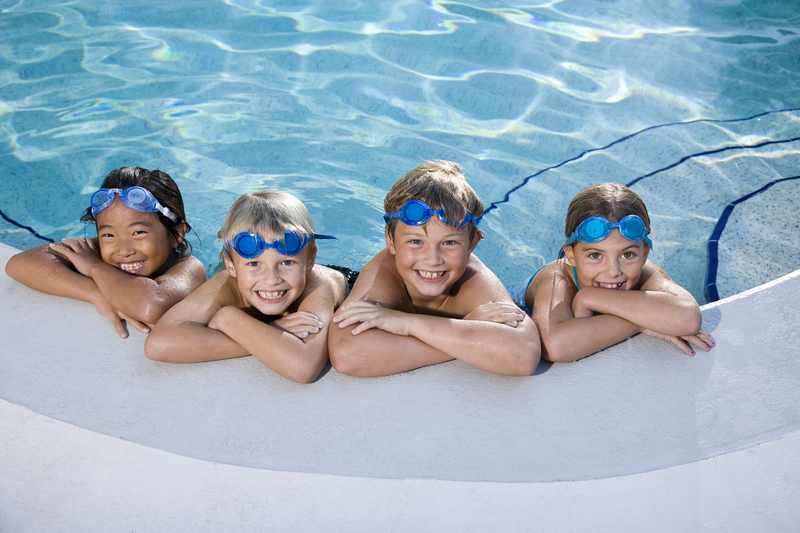 to an ice-cream shop (Gelateria) where you'll find a fantastic range of locally made ice-cream (gelato artigianale) for example, various chocolate flavors, hundreds of fruit flavors, nut flavors and the exotic tastes too! The price and choice of flavor can be far better than at a restaurant. Most Gelaterie offer two flavors (due gusti) in your cone (cono) or cup (coppetta). Enjoy!
Try not to be too shocked at the amount of Nutella consumed in Italy. This nutty flavored chocolate spread is everywhere and consumed in great quantities by adults as well as children. Italians have quite the sweet tooth! You'll find jars at any supermarket, ready to spread onto thick slices of fresh bread from the bakers (Panificio) or cake shop (Pasticceria). There you'll also find a choice of many pastries filled with Nutella. Go on, try some!
When you visit Italy with kids, you will be staying in one of a variety of types of accommodation, either a campsite, hotel, agriturisimo, or the home of a friend or relative. During your stay you're likely to come across a variety of upcoming events taking place at the local theatre, museum, or in the town square (piazza). It may be worth popping into your nearest Pro Loco or Tourist Information Office (one in each town), where usually there is a member of the staff who can speak a little English. They will be able to give you details on any type of entertainment in the area suitable for yourself and children. It is not difficult to find a children's play area, many of which are located in small parks within the town's gardens (gardini) or parks (parco) and quite a few now have the special soft flooring.
It may be a good idea to read up on the area where you will be staying and make a rough itinerary of things you may like to do and places of interest to visit, mixed in with fun things for the young ones. You know your child's boredom threshold better than anyone!
One thing I will say is, don't be put off letting your children join in fun with the local Italian children just because they may not understand each other. You'll find that no matter what when it's playtime, nothing else matters!
Fay Henson