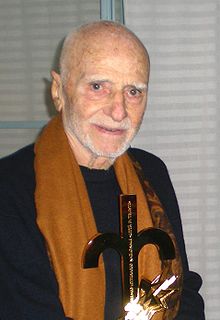 Mario Monicelli was a film director able, more than anyone else, to capture the true spirit of Italian comedy on the silver screen, especially in the 1950s and 60s.
His movies reflect how things really were, and he created characters whose actions could have been those of your next-door neighbor. In fact, the lifestyle and values that shaped the nation in those years are easily discernible in many of his films.
Monicelli was born in Tuscany and always maintained the rural, leftist attitudes very common in that part of Italy. He started working as a director right in the middle of Mussolini's régime, which he vehemently fought against. Indeed, besides his phenomenal artistic achievements, Monicelli will surely be remembered for his firm political views.
Mario Monicelli: La Grande Guerra
Monicelli presented himself as a man little interested in the opinion and thoughts of those surrounding him, often appearing more involved in his own thoughts and social statements. However, his work reflected a very unique style and a distinct way of communicating.
He chose comedy as his favorite genre, and humor was especially important at the beginning of his career, after the end of the Second World War, a time when the country needed to be uplifted by laughter and positivity. Monicelli had a way of telling stories lightheartedly, without being banal or obvious, which was very successful. However, his great achievements were made possible by working with some of the best Italian comedians, such as Totò, Alberto Sordi, Vittorio Gassman, and Ugo Tognazzi, just to mention a few.
His films described three generations of Italians and were always right to the point, affecting culture even abroad. Regardless of cultural background, we can all definitely appreciate a true masterpiece like Guardie e Ladri, starring the duo Totò and Aldo Fabrizi, who continued working together and often with Monicelli for many years.  In 1959 he directs what was to become a time defining classic of Italian cinema, La Grande Guerra, starring Alberto Sordi and Vittorio Gassman. The movie, dedicated to the events of the First World War,  is considered one of the best Italian movies about World War One and is widely seen as a seminal cinematic production internationally.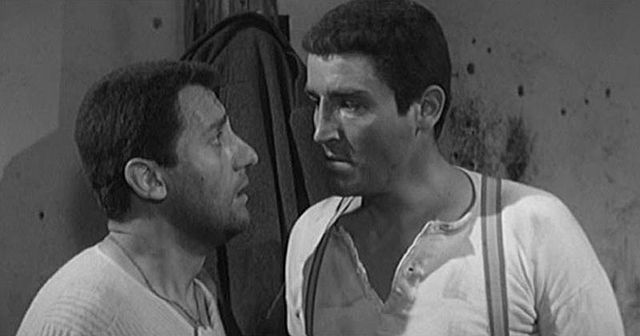 Toward the end of the 1960s, Italy started producing more color films and dropped the black and white, defining not only a technological change, but also a shift of generations, just as it happened in America. Monicelli understood that change, while others could not keep up, and he went on to direct another film destined to become a cinematic monument, L'Armata Brancaleone (For Love and Gold). This was followed by Brancaleone alle Crociate (Brancaleone at the Crusades), in which Monicelli was able to make fun of Italian society and its way of life, especially its organization, by telling a story that went back in history. This was one of the first attempts of that kind in world cinema, and a very successful one at it.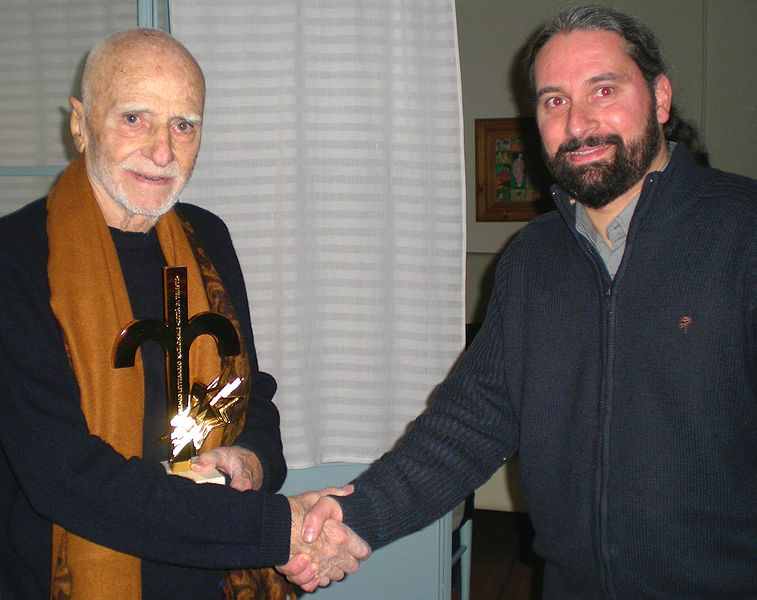 Monicelli was also one of the pioneers in the concept of franchising films. After the Brancaleone series he started one of the most hilarious trilogies of Italian cinema: Amici Miei (My friends). The three movies cover 15 years and describe the long lasting friendship of four friends in Florence. Monicelli didn't direct the third installment, but his touch is all over the films. In 1981, alongside a very inspired Alberto Sordi, Monicelli directed Il Marchese del Grillo, a film about Rome during the years of Papal supremacy on the city. This was a huge costume production, a piece in which comedy and history merged beautifully.
After that he continued on, putting together one of his most famous masterpieces, once again anticipating new artistic trends: he made a modern comedy based on women, Speriamo che sia femmina (1986) where a cast of several women interacts, long before the likes of Almodovar and Sex and the City were to bring the idea of place the "female universe" at the centre of the action.
In the 1990s and early 2000s Monicelli continued directing essential works for Italian cinema, among them Cari Fottutissimi Amici (1994), Panni Sporchi (1999) and Le Rose del Deserto (2006).
One of Monicelli's most famous films I Soliti Ignoti (Big Deal on Madonna Street) was remade by Hollywood and starred George Clooney. The film was Welcome to Collinwood. Of course, Monicelli gave us a number of dramas as well as comedies, but his strength was comedy and it is for this that he will be remembered.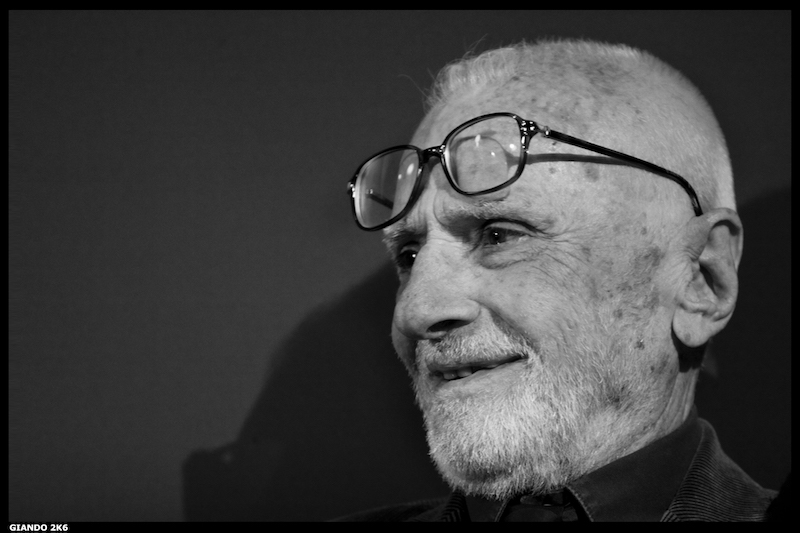 His last work, a short entitled La Nuova Armata Brancaleone, was written but not directed by Monicelli. The short, comprising mostly of a white screen and only a couple of acted images, was meant as a form of protest towards the social status quo, especially in the world of cinema.
Like many other masters of comedy, he was not the most social person. He was often distant and carried a certain melancholy, especially in the last 20 years of his life, when he worked less.
Still, his suicide, at the age of 95, while he was hospitalized in Rome, came as a huge shock to the country which, that day, mourned the death of one of her more dearly loved artists.