Lipari is a popular tourist spot and is the largest of the Aeolian Islands, along the north coast of Sicily. It is considered a main center of transportation and can be reached by ferry from Milazzo, which is the nearest port in Sicily.
The Aeolian islands are renowned among rich Italians, including fashion models and business tycoons, who come to this place on a vacation during the summertime. There are also many people who come from different European countries, such as Germany and Austria, to relax and enjoy amidst the calm surroundings offered by these beautiful locations.
The best time to visit Lipari is between May and September, as there is less rainfall and the temperature is mild, around 27 degrees Celsius. Winters are usually nice; rainy season begins in November and remains until March. Generally, this place experiences a Mediterranean climate and summers are dry and hot, with some respite brought about by sea breeze.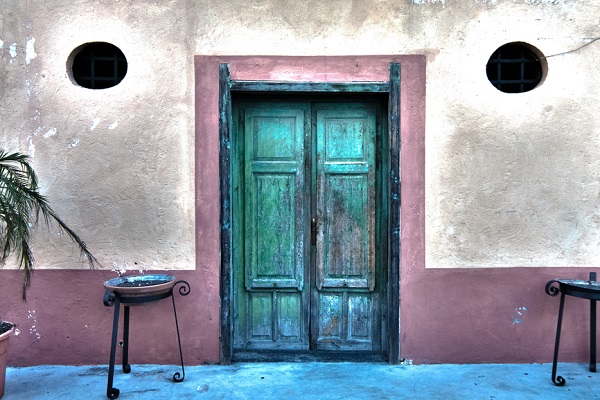 Beaches of Lipari
Lipari is known for some of its beautiful beaches and the best way to have a panoramic view of this island is to take a tour using any vehicle such as a car, a bicycle or a scooter. Canneto, Papesca, Acquacalda and Porticello are some of the best beaches around the island. Along its north coast, one may be able to catch a glimpse of pumice and obsidian caves. You may also be able to observe the landing bridge meant for carrying the extracted minerals across  ships, when mining was still a main activity of the area.
Papesca is a lovely beach where the remains of mining can still be found, along with the presence of pumice. Spiaggia Bianca is a white beach lying towards the north of Canneto, blessed with a lovely turquoise sea. As you go towards Acquacalda, you can find Rocche Rosse and see  lava formations in different shapes and sizes.
Attractions on Lipari
Museo Archeologico Eoliano
In this museum, you can find a beautiful collection of Lipartite urns, along with galleries comprising of potteries from the 4th and 5th century B.C, when the Greeks occupied the area.  Much of the objects in the museum come from underwater excavations. The museum also offers to its visitors the possibility of getting acquainted with the fascinating geological history of the island, tied to vulcanic activity and lava formations.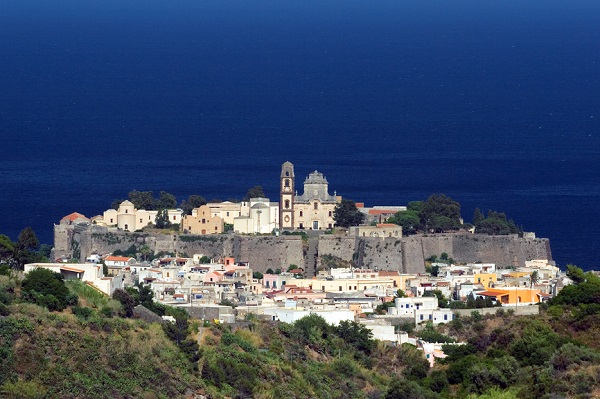 Museo della Marineria e delle Tradizioni Eoliane
Here, you'll be able to learn about the traditions and lifestyle of Eolian culture. Fishing instruments represent a large section of the exhibition, as the Eolian islands have always been a land of fishermen. There are guides available providing tours with a detailed explanation of the history of the Isole Eolie. Tours and visits are available both in Italian and English.
Chiesa di San Bartolomeo
The church was built during the 12th century, but it was destroyed by the Turks in the year 1544. However, a new version of this structure was created in its place, with blue hues and covered by murals on the ceiling walls. All around the building, you can come across Greek, Roman, and Stone Age ruins. For this reason, the entire area around the Chiesa di San Bartolomeo is interesting to explore: one of its main highlights is the ancient Greek theater, which is still actively used for performances. You can contact the tourist office to know prices and programs.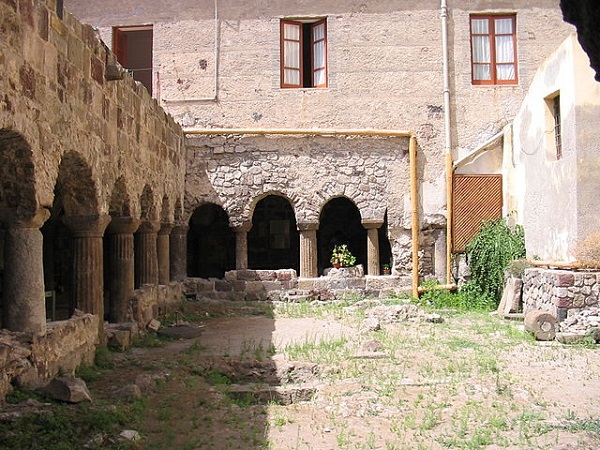 Cathedral of San Bartolomeo
This Cathedral was built in 1080 by the Norman King Ruggero II in honor of the saint protector of the island, and was reconstructed many times. You can see the lovely Norman cloister, along with a silver statue of San Bartolomeo as well.
Harbor Vistas
It is possible to take an exclusive tour, offered by many tour operators and agencies, to visit the other Eolian islands. By doing so, you'll be able to fully appreciate the beauty of Lipari's sea and its fascinating rock formations.
Other activities in Lipari
During the summer, diving and snorkeling are very popular activities in  Lipari. At the Faraglioni, one can find crystal clear waters, which is ideal for swimming. However, one has to be wary about the strong currents in the water itself. Trekking can also be a wonderful experience here during the winter and the spring time. You can enjoy trekking from Quattropani to Acquacalda, across the north side of Lipari island, a walk that also offers amazingly scenic views.
Getting to Lipari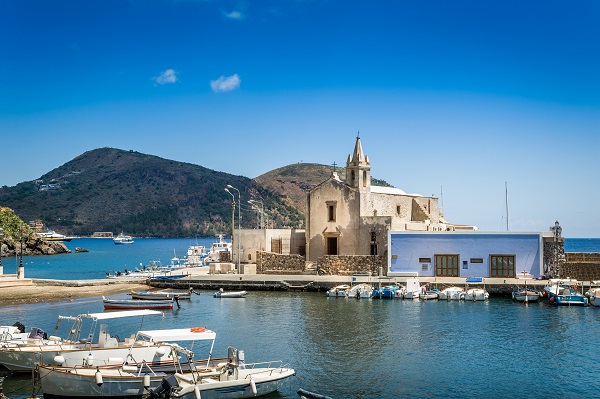 The best way of accessing Lipari is by using a boat or through ferry services that operate around Sicily. Once there, you can move around by bus or hire a scooter.
Stay and Accommodation
There are plenty of options for living and accommodation in Lipari, ranging from luxury to old style Aeolian villas, from B+B to hotels.  There are  also a lot of rental options at reasonable rates, especially off peak season.  If you prefer to stay in some of the villas, then it is necessary to choose rooms with AC, especially if you are visiting during the summer, as it can get terribly hot here.
Eating out in Lipari
You can find many good restaurants and eating places in Lipari where local traditional cuisine is served to the guests. Most of the dishes are prepared using an assortment of herbs and spices such as oregano, mint, basil and capers among others. Seafood is a specialty here, and  swordfish is probably the most common ingredient of Eoilian cuisine. If you're used to your own country's food, there is no need to worry, as Lipari is full of restaurant offering continental menus.
By Irene Tischenko