Rome is the city in Italy with the highest number of restaurant offering full gluten free menus.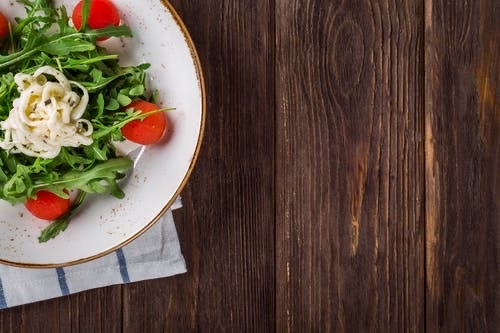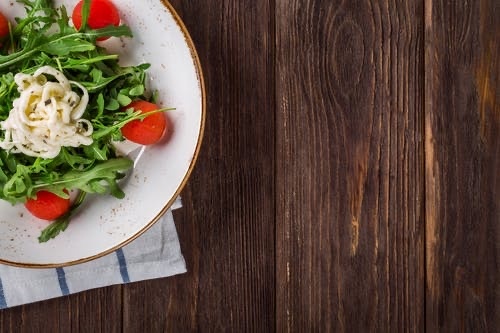 Italy has been catching up on alternative diets. TheFork released data confirming that Italians have been changing their habits. Especially when eating out. It's about eating healthy.
The cultural trend
Two cities jumped out: Milan and Rome. The Lombard metropolis tops the charts as city with the highest number of vegan and vegetarian restaurants. On the other hand, Rome leads the way when it comes to eateries with full gluten-free menus.
Natural products
Italians are more and more interested in eating healthy. Hence, the rise in alternative diets. Consumer love natural products, especially soy. In fact, the sales of soy products increased by 62% while gluten-free increased by 50%. In spite of the crisis, Italians still like eating out and they do it with an eye for their health and their diet.
Vegans and vegetarianism
According to recent data, 10% of Italians are vegetarians. This is is a pretty high percentage compared to the US, with a mere 1.9%. But it disappears in comparison with the 31% of India. The reasons behind the "going meatless" trend are many. But the majority of western world veggie lovers usually mention health. Also, care for the environment and love for animals.
More interesting is the gluten free issue. Because if going vegetarian or vegan is a choice, to many eating gluten free is a real necessity.
The necessity to avoid gluten is brought by a real medical condition, celiac disease. This is a genetically caused autoimmune disorder where gluten, a protein found in wheat, barley, rye and other cereals, causes an immune attack on the small intestine. Because of this, the body cannot absorb nutrients.
According to the Celiac Disease Foundation, 1 in 100 people in the world suffer from this illness. If you know a person suffering from celiac disease, you know even the smallest amount of gluten can cause horryfing consequences, ranging from violent nausea and vomiting, to impossibility to breath. Getting rid of the gluten from the system can require up to a full week and a celiac can expect to feel horrible for at least 72 hours after gluten ingestion. This shows how important it is to cater for people suffering from celiac disease: it is a serious illness, which affects many people all over the world.
A gluten free diet also benefits those suffering from gluten intolerance or specific food allergies, so it is easy to see why the number of people in need of gluten free options is so high.If you're in Italy and you want to do some simple vegan recipes at your accommodation, that might help!
Gluten Free Eating: Roma Caput Mundi?
And now that we are better informed on what is a celiac means and why gluten-free options are so important when eating out, let us go back to the point: Rome is a great place to go GF (that means, of course, Gluten-Free!)
According to theFork, there are 53 restaurants in Rome offering gluten-free menus and options. This puts Rome high up in the charts of gluten-free friendly European cities, along with places such as Paris and Madrid, known for their openness to culinary novelty.
If you need to eat gluten-free, or simply wish to try gluten-free cuisine, Rome may just be the perfect place to be.
Indeed, Italy is catching up on the need of alternative diets, but it's still remaining true to itself by the traditional dishes. Also, while it's remaining traditional, the afternoon nap (pisolino) still remains a thing for many.