Italy: cradle of Classical music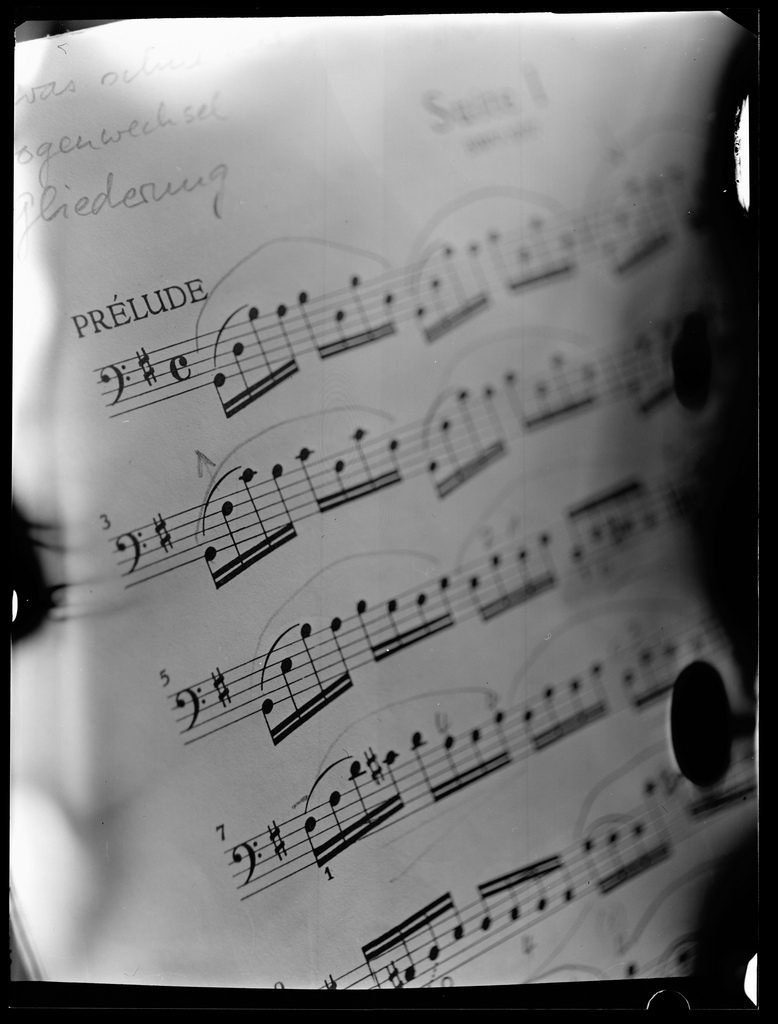 When we speak about classical music, we truly speak about centuries and centuries of western musical creation. The adjective is, by definition, associated to music rooted in the Western cultural heritage, and composed between the 11th and the 20th century. Both profane and sacred music composed and performed in this 1000-year long timespan can be considered "classical": from Gregorian chants, one of the earliest formal representation of prayer and music, to the operistic creations of Giuseppe Verdi and Giacomo Puccini, all is to modern eyes classical music.
However, the term "classical" had been used for the first time in this context only at the beginning of the 19th century to identify what was considered the golden age of music, that running between Johann Sebastian Bach (1685-1750), one of the main representatives of the Baroque musical period, and Ludwig van Beethoven (1770-1827), considered the main exponent of musical Romanticism. In between, of course, hugely known names of the history of music, such as Wolfgang Amadeus Mozart, Franz Josef Haydn and George Freiderich Händel.
Italy contributed largely to the development and establishment of what we today call "classical music." Anyone who studied basic musical theory, or simply loves this genre, is well aware of the fact a great chunk of music terminology is in Italian and, when in another language, it derives directly from an original Italian word: this is a visible, almost tangible sign of the importance of Italy in the growth and diffusion of classical music. Still today, Italy – along with, of course, Germany, Austria and France – is home to some of the most prestigious music schools and theatres in the world.
But nothing marks the importance of Italy in the classical musical panorama more than, well, its music: Antonio Vivaldi, Niccolò Paganini, Giovanni Pierluigi da Palestrina (musical genius of the 16th century), Giovanni Battista Pergolesi, Arcangelo Corelli are only a few of the names who gifted Italy with its reputation of cradle of classical music.
In this section, you will find information, anedoctes and stories about some of the most iconic and representative of all Italian classical composers. Get to know about their lives and creations, but also about the historical circumstances which influenced their production and their existence.