New secrets about Venice and its origins have been unveiled by exceptional findings made under the roof of Santa Maria Assunta basilica, in Torcello. Explore the secrets of the city of Venice, Italy.
The new findings
Diego Calaon led a team of archaeologists from the University of Venice. They were working in the attic of a church. While restoring, they discovered frescoes dating back to the 9th century. A true Venice secret.
Why does it matter? Because it shows Venice had strategic and political relevance during Carolingian times. Furthermore, the city's culture was influenced by Charlemagne's people. Up until now, traditional historiography suggested that Venice gained power under the Byzantines. And history never mentions the Carolingian Empire.
Venice's secret, unveiling during the restoration
Professor Calaon has been working on Torcello for years. The island was one of the lagoon's first settlements, so it has an important role in tracing Venice's early history. Recently, the Professor has been restoring the mosaics and paintings of the basilica of Santa Maria Assunta. Thanks to sponsors like the Patriarchate of Venice and the Save Venice association.
The writer for La Repubblica, Cinzia del Maso, wrote that conservation works were necessary after the "acqua alta" (high water) of the past fall and winter months. While freeing from debris the area between the roof of the church and the mosaic vault, archaeologists discovered frescoes fragments, which they dated back to the times of Charlemagne, mostly in name of their style.
Indeed, Calaon explains, the frescoes have nothing to do with the hieratic, gold-laden style of Byzantium. What gave away their origin, however, was their inscriptions, written using a Carolingian script typical only of the Pianura Padana area in the 9th century.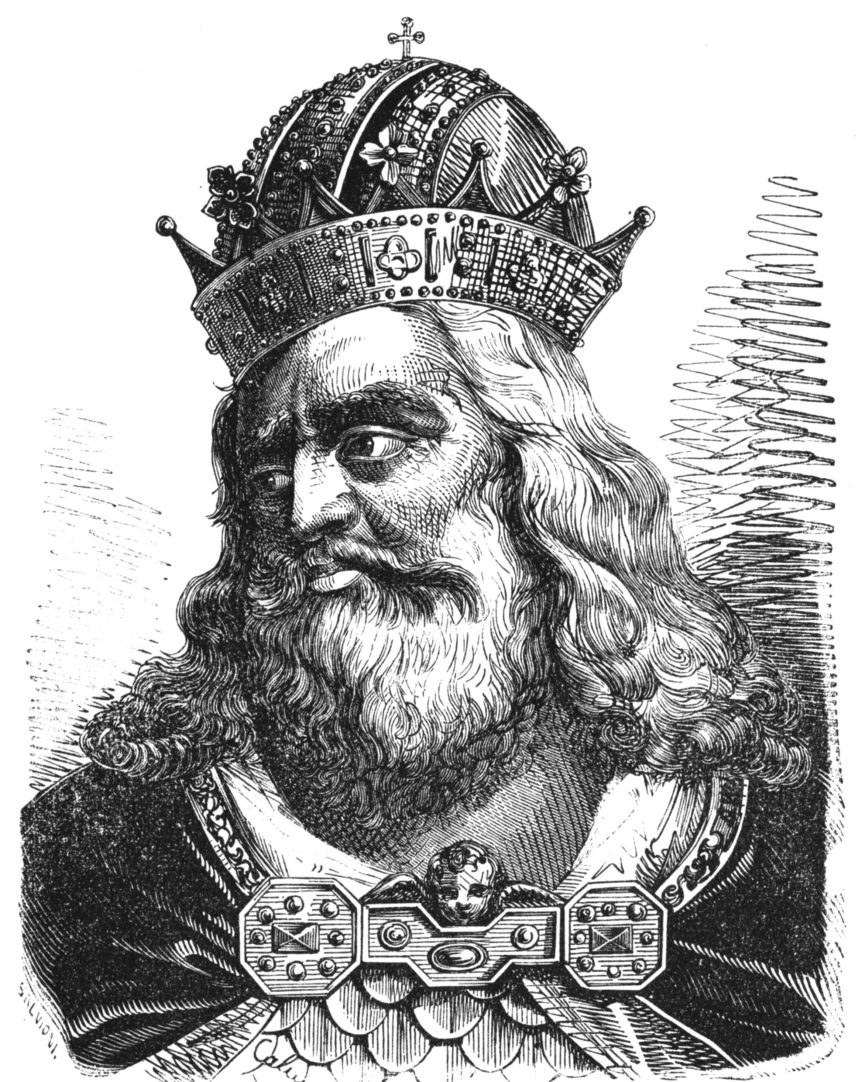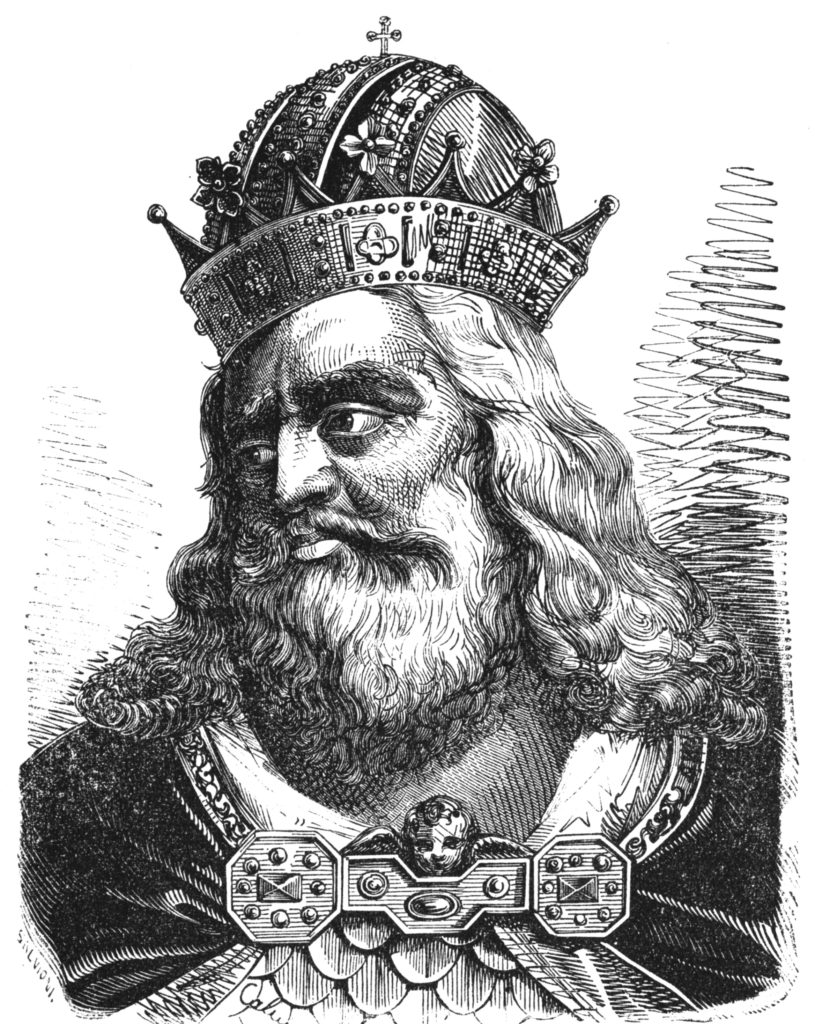 Further archaeological work allowed us to understand the church was initially built and decorated in the 9th century, in a typically Carolingian style, and revamped in the 11th, following Byzantine canons.
The story of the basilica of Torcello is, in fact, that of the whole city of Venice, which archaeology, Calaon concludes, has been helping to discover more and more about. If you're spending a day in Venice, make sure to dig deep into the secrets of this beautiful historical city.
Obviously, Diego Calaon is responsible for this fantastic discovery. Professor of anthropology at Stanford and Venice Universities, he was in charge of excavations on the island of Torcello, the oldest surviving lagoon settlement.
You can see pictures more on the La Repubblica website.