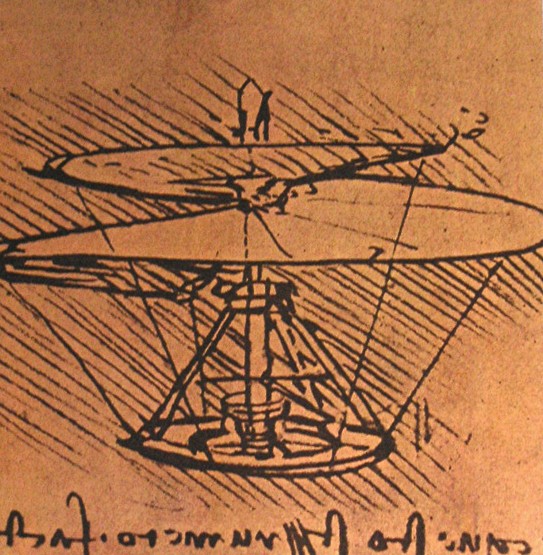 When it comes to culture and the arts, there is not a field in which Italy has not exercised a profound influence. From music to literature, from architecture to visual arts and sculpture, from medicine to natural sciences and technology, the history of Italy has shown the weight of the country in each of these fields.
Italy may be fighting against political instability, lack of employment and the rising of the brain drain phenomenon, but the cultural wealth of the country is still alive and very much kicking, waiting to be discovered and appreciated; sadly, it is often Italians themselves who ignore the amazing beauty of their country and the extraordinary cultural relevance it has had since the very inception of western civilization.
The articles collected in this section will present cultural and artistic subjects, some very well known, others less so, all intrinsically tied with Italy. The country's relevance in the development of artistic movements, as its role in the general establishment of socio cultural habits around the world will be presented, discussed and, hopefully, will make you feel like to come visiting us very soon.
Of course, it is not only of learned culture we want to talk: popular Italian culture is especially important for all those who have Italian ancestry, and may have become familiar with habits, fashions and traditions from the old country by listening and watching their own parents and grandparents while they were children: how essential it is, to find comfort and strenght in one's roots and how pleasant the discovery of these roots can be! This section of our site can help you doing just that, find out a bit more about the heritage you are part of, or just like, even if there is not a single drop of Italian blood in your veins: you may also be able, by getting in touch with people in our forum, to interact with likeminded people and the authors.
Let's start, then, our walk through the many aspects of the cultura Italiana. Buon Divertimento!