No matter where you're, if you want to see what a country really is like, you have to leave the highway, forget about the city and turn into a country road of your choice: stop in a village and check out the real deal.
I had the luck to get to know the US this way, since I always stayed with one of my dearest friend's family and they live in a village near the Adirondaks, off the tourist track. There, I spent time enjoying home cooking, people's friendliness (and, at times, surprise at seeing an Italian who was actually from Italy and not from NY City) and learning about local history and tradition. I was brought to local antique fairs and drank in small, dark bars, which probably last saw someone from the Old World before the Independence. It was amazingly beautiful and, when I eventually visited cities and encountered idealized America, the one we get from TV and tourist brochures, I loved it, but I was glad it wasn't going to be the only image of the US I would bring home.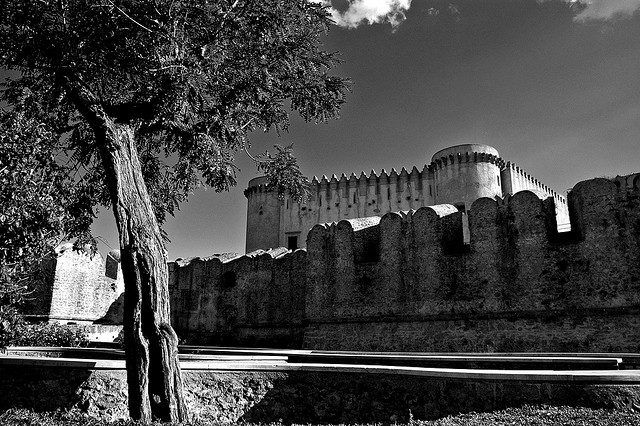 In a similar way, whenever you visit Italy, you're aware there are two different worlds in it: one's glitzy and touristy, the other is authentic and somehow grittier. The first is made of resorts, multilingual restaurants and well known monuments; it's the world of Rome, Venice and of large chunks of the Tuscan countryside. The other speaks in dialect, eats local and probably hasn't heard a word in a foreign language since the end of World War Two.
Both of them are breathtakingly beautiful, but yet oh-so-different. They're two siblings with the same parents, but with incredibly different lifestyles: lavish, luxurious and cosmopolite the first, traditional, simpler and less pretentious the other. The charms of both are undeniable and their beauty is equal, albeit not quite the same. It's to the fresh-faced, country-bred sibling, though, you'd go to learn about the real habits, loves and kinks of its illustrious parents – in our case, to see what Italy's really like.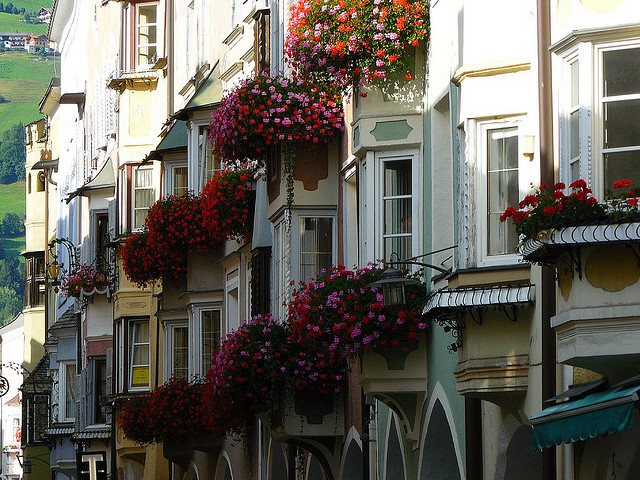 Mind, the ideal of "the Italian way of life" has become a tourist product as much as any of Italy's museums: we've learnt how our visitors love to think we're, and the tourism industry acted consequently, recreating tradition where people wanted to see it and, in fairness, it's been working well for a number of years.
The beauty of Italy, however, rests somewhere else, it rests in the fact that the Italian way of life of above, but the real, authentic one, still exists. It's just not where tourist operators want you to believe it is.
In recent years, Italians have decided to give relevance to more authentic, traditional Italy, by bringing attention to it, all without destroying its very own essence. The Association of I Borghi più Belli d'Italia has done just that, with plenty of care, attention and respect for local culture and traditions and it's a pleasure to introduce their work in this article.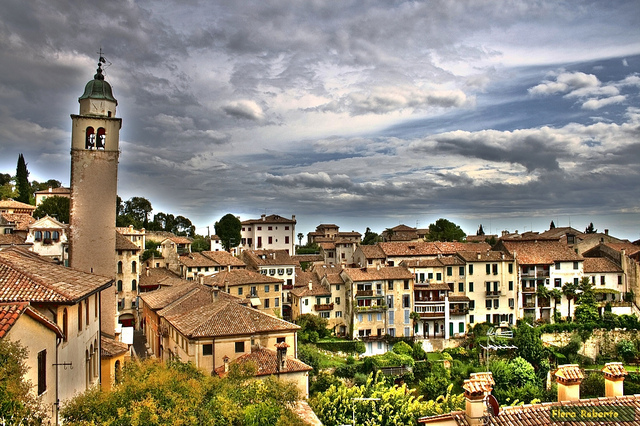 I Borghi più Belli d'Italia Association: who they are
The association has been created in 2001, thanks to the interest and good will of ANCI, the Associazione Nazionale Comuni Italiani (the national association of Italian municipalities). The idea behind it was – and still is – very simple: Italy is all beautiful and it all deserves to be valorized in its immense patrimony of art, culture, traditions and landscape.
This beauty is not found only and exclusively in the most touristic areas of the country, but everywhere in its countryside, on its mountains and on its coast: valorizing this less known Italy, this Italy of villages, tradition and authenticity, became paramount to I Borghi più Belli d'Italia, whose aim is to make lesser known Italy known and, by doing so, to help it flourish and also recover from an economical and social point of view. Many of Italy's smaller boroughs have been slowly but steadily abandoned because of an ongoing economical crisis that started well before the global one of 2008. Bringing healthy, conscious tourism to these places means helping them recovering from this situation, as well as giving them the possibility to financially support the preservation and maintance of their patrimony.
Says Fiorello Primi, president of the Association: "there is an Italy, a smaller Italy, often hidden and unknown, that better represents the millennia-long history of the country. This history left indelible marks upon our land, especially upon these borroughs, because they have been left out from today's impelling necessity to embrace modernity at all costs. We don't offer earthly paradises: we simply want more and more people to return to these havens of tradition, both to live and on holiday, so that all those atmospheres, scents and flavors characterizing our more authentic way of life can be fully savored once again, and for real."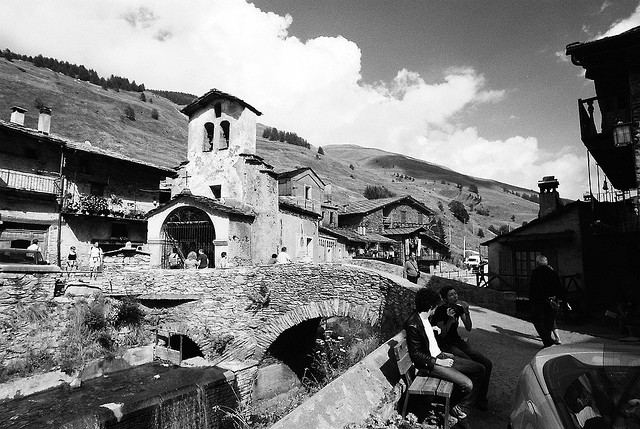 How to Become One of the Borghi più Belli d'Italia
Not all villages and boroughs can be part of the club as there are very specific requirements to meet in order to apply. The most relevant say that:
population within the historical borough taken into consideration cannot be over 2000 and that of the entire municipality cannot be over 15000.
the borrough must be home to relevant architectural or natural patrimony, certified either by the Municipality itself or the Sovrintendenza delle Belle Arti. It is essential the borrough consists mainly of historical buildings.
the borrough must be valorized and must commit, in case of acceptance, to maintain its appearance always at its best.
the borrough must commit to create and valorize events of historical and cultural relevance related to its history, art and heritage, also through the organization of tours, information centres, guides.
In other words, to become one of I Borghi più Belli d'Italia, your village must have historically relevant architecture in its centre and must commit to maintain interest in the area high by organizing events, supporting tourism and, well… keeping itself beautiful.

Give us Some Names!
As of 2015, there are 244 villages in the I Borghi più Belli d'Italia's list. Of them, 88 are in the North, 100 in the Centre and 56 in the South of Italy and the Islands. The region with the highest number of borroughs in the list is Umbria, with 24, followed by Liguria, Marche and Tuscany, all with more than 20 entries. Sicily is high up on the list, too, with 18 borroughs.
Here, at Lifeinitaly, we have a series of interesting articles about some of the boroughs of I Borghi più Belli d'Italia, filled with curiosities, history and information on where to stay and how to reach these amazing places. Take a look at the table below for all the links, but don't forget there's many, many more than those! 244 charming, beautiful spots, secluded, calm and ready to become your dream destination. You never know, you may fall in love and decide to settle there!
Check out Lifeinitaly's articles on some of the Borghi più Belli d'Italia!

| Region | Borrough |
| --- | --- |
| Piemonte | Neive, Candelo |
| Liguria | Triora, Apricale, Vernazza, Varese Ligure, Castelvecchio |
| Lombardia | Sabbioneta |
| Veneto | Portobuffole, Montagnana, Asolo, Arqua Petrarca |
| Emilia Romagna | Castell'Arquato, Bobbio, Montefiore Conca, Fontannelato, Fiumalbo |
| Toscana | Anghiari,Pitigliano, Giglio Castello (Isola del Giglio), Cetona, Barga, San Casciano dei Bagni |
| Umbria | Deruta |
| Marche | Corinaldo, Gradara, Mondavio, Montecassiano, Montelupone |
| Calabria | Gerace, Stilo |