Mercatello sul Metauro is a medieval village located in the Marche region of Italy at a distance of 30 kms from Urbino. It comprises of a population of around 1500 people and the area is surrounded by mountains and valleys with an elevation of 490 meters. The farmhouses and buildings found here are surrounded by the hills resembling the neighboring Tuscan and Umbrian regions. The rich artistic and cultural influence of this region is reflected through some of its monuments such as the museums, churches and palazzi. Those who have a natural love for history will find some of these attractions in Mercatello sul Metauro to be quite fascinating.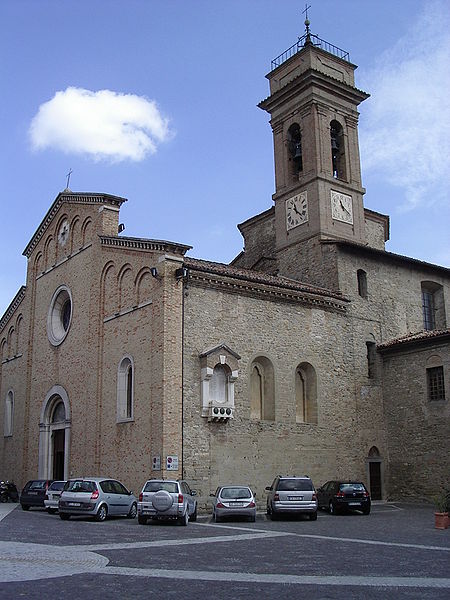 People who love to indulge in hiking, biking and trekking adventures can find some good opportunities to enjoy such activities in this mountainous region. Thus, the lovely landscape along with the historical places are some of the major attractions for the visitors coming to this region. This region mainly comprises of farm and agricultural activities and is known for its rich arts and crafts industry that has been responsible for the growing interest in this region. Most of the homes are influenced by the Tuscan style of architecture, which attracts the attention of the visitors coming to this place.
Attractions in Mercatello sul Metauro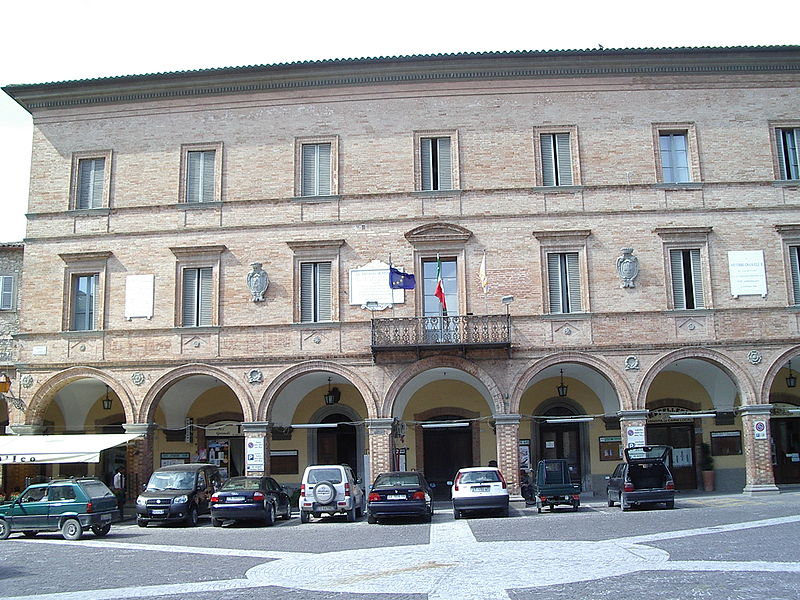 The old town has still managed to retain its medieval charm with the renovated area of Piazza Garibaldi where you can see the Palazzo Gasparini (XVII century) along with the Collegiate Parish Church where some of the part of the Romanesque building has been preserved in the outer walls. You can also view the 19 th century Palazzo Comunale. In addition to these historical structures, there are many other monuments found along Mercatello. Yet another significant monument is that of the Church of St. Francis in traditional Gothic style, where you can find some fascinating collection of paintings belonging to the 13th to the 17th century.
An important monument worth viewing is the monastery and birthplace of St. Veronica Giuliani along with a museum dedicated in her honor. The Church of Santa Croce, Church of Santa Chiara, The Palazzo Ducale, The Palazzaccio including the Monte di Pietà are some of the vital monuments found in this region.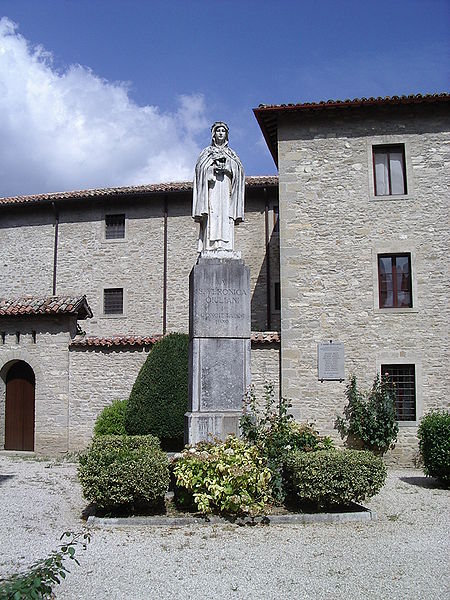 People who are fond of art and culture can find some of the most fascinating pieces of art in some of these monuments including paintings and frescoes from the earlier centuries. The Museum of the Collegiate comprises of several objects on display including sacred vessels along with silver ones with interesting wallpapers. There are many processional crosses made using bronze and copper found in this museum. Besides, carved wooden statues along with glazed earthenware are some of the items displayed here in the museum.
Thus, Mercatello serves as an important venue for viewing all the centuries old paintings and works of art and culture along with a rich history through some of the monuments, which are well preserved.
Festivals and Events
There are many festivals and events that take place regularly in Mercatello including the Sports festival, Feast of St. Veronica and Fair of St. Veronica. City band concerts and Concerto di Ferragosto are also some of the events held in the month of August along with the Feast of Corpus Christi, which holds a procession. Celebrations of the Holy Week on the Good Friday evening along with processions are carried out in this region of Mercatello.
Getting to Mercatello sul Metauro
There are many direct flights available from all the major European airports for Bologna and from here, you can take a train to Pesaro. You can hire some motor coaches from Pesaro that will take you to Mercatello. You can also consider another option of the smaller airports at Rimini, Ancona or Forli through low cost airlines and then from here take a train to reach Pesaro.
Hotels and Accommodation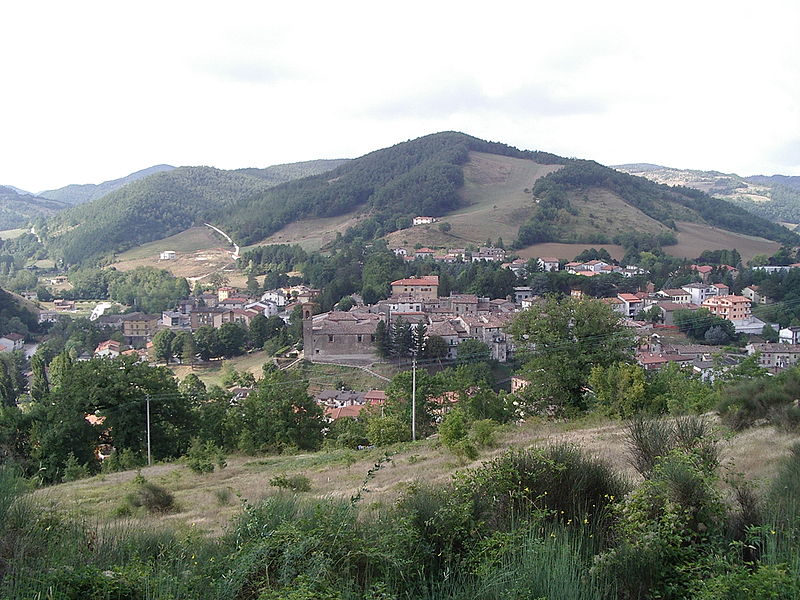 There are many farmhouses, hotels and countryside homes found in Mercatello, which offer a pleasant and comfortable stay for the tourists. If you are looking for some budget accomodation, then you can also consider some cheap deals on discount hotels through secured online bookings. There are also vacation rentals offered in this region for the comfort of tourists, where it is possible to get additional space and privacy to enjoy a peaceful vacation. You can also find many self-catering accommodations such as guesthouses and Bed& Breakfast inns in this region according to your taste and budget preferences.
Eating and Drinking
There are plenty of local restaurants in Mercatello offering some of the best Italian cuisine to suit your taste and preferences .You can also find pizza outlets and Trattoria serving some of the best takeaways at economical prices. There are many places that serve simple and delicious food amidst small and cozy surroundings for the pleasure of the tourists. You can also come across steak restaurants offering some of the best steak foods cooked on open fire to offer the finest taste and blend of flavors for the customers. If you love seafood and fish based dishes, then you can find some good quality restaurants in Mercatello.
Conclusion
If you are planning to enjoy a holiday in a nice and scenic spot amidst a countryside location, then Mercatello is the ideal place. Here you can get to experience the rich life of the countryside with fresh air and mountain climate and take part in many adventure activities for exploring the region. You can also find an invaluable collection of objects of art and culture in the museums and also view some of the best artistic works in the forms of paintings and frescoes from the earlier centuries. Along with the hospitality and warmth of the people in the region, you can enjoy your stay in Tuscan style farmhouses and taste some of the best Italian cuisine in some of the finest restaurants. Enjoy the privilege of staying in a stress free environment with a healthy climate amidst the mountain surroundings of Mercatello.