It's official, the route of the Giro d'Italia 2021 is here. When? It begins on May, 8th and it ends on May, 30th.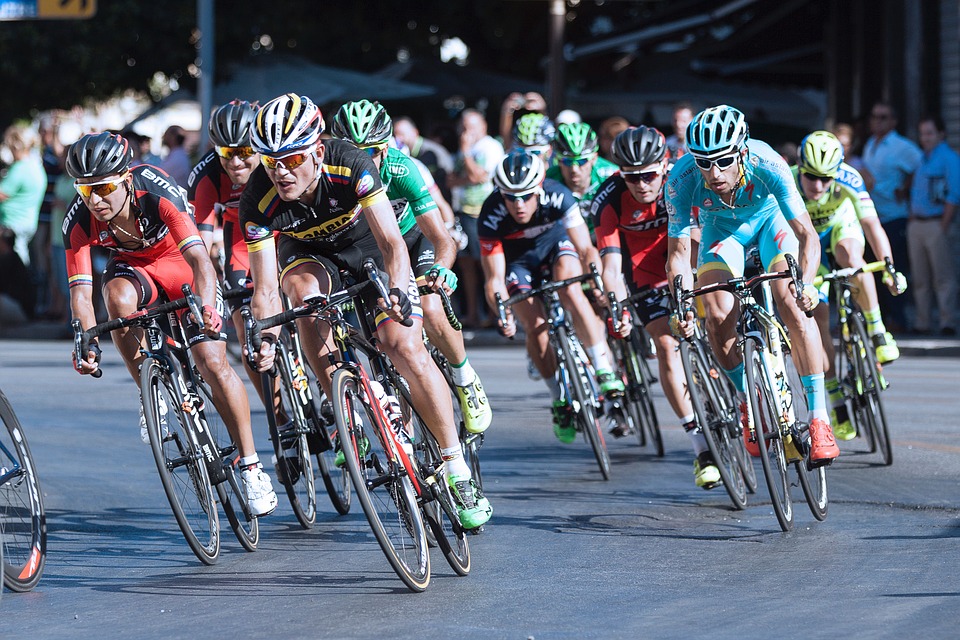 Giro d'Italia 2021, the route
With a total of 2143,9 miles this year's championship will truly cross the entire peninsula. In 21 stops, the riders will take the show all over Italy.
The cyclists will begin from Turin on May, 8th. It's more a celebratory stage fo the tour, a way to kick start it. The competitors will ride through the city, passing by its beautiful sights. It's only 5.5 miles, a warm for both the riders and the public.
After Turin, the stops increase in both difficulty and mileage. In fact, the average of the Giro d'Italia 2021 is of 102 miles.
By the 11th stop of the tour, the cyclists will already be in central Italy. They will ride by Perugia, reaching Siena in Tuscany. And up they go again, to Verona and to the region of Friuli Venezia Giulia.
Facing Monte Zoncolan. Again.
The stops in Friuli Venezia Giulia will take the riders all across the frontier region. From the Mediterranean Sea and the city of Grado to the town of Gorizia, in the Collio wine hills.
Not to mention the scary Monte Zoncolan, the hardest uphill of the entire Giro d'Italia 2021. The alpine peak stands at 5741,47 feet of altitude and it's often a crucial stop of the tour. The cyclists go and the peak and down the peak, in scary curves and in uncertain weather. Indeed, the peak is high and unforgiving. I
It's where the fate of the Giro can change. And the date is specific: it's the 14th stop. The show starts in the morning on May, 22nd.
The big finale
The Giro d'Italia 2021 ends in Milan. The 21st and last stop of the tour is Senago-Milano, for a total of 18 miles. Although it's not clear if there will be public or if the show will only be online. What's clear is that the tour will attract viewers, no matter what.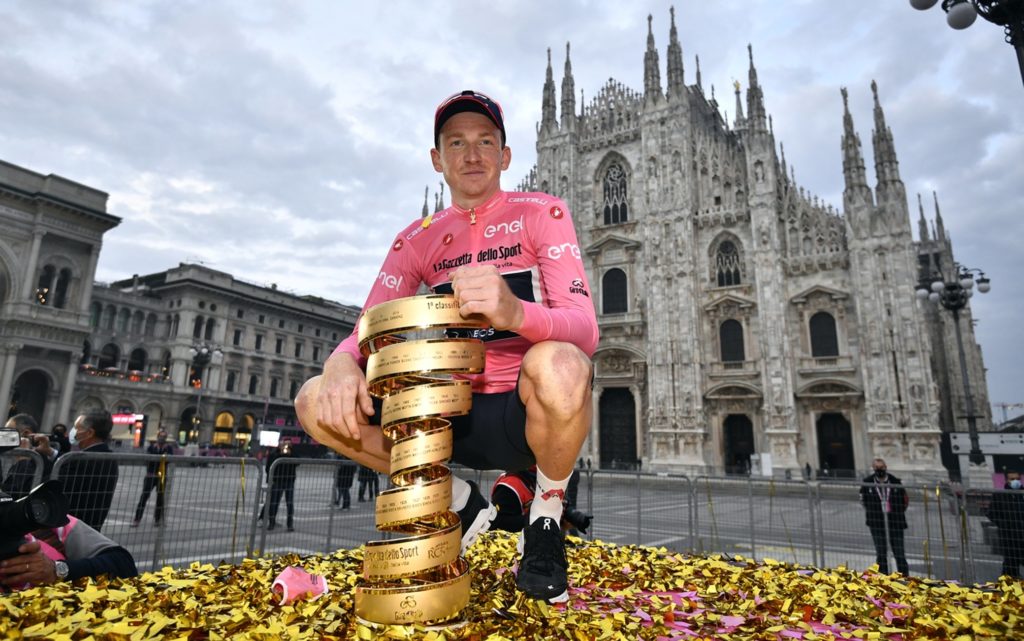 Watch: the full Giro d'Italia 2021 route
Find out all the stops of this year's edition.
There's another competition Italian are looking forward to. And it involves the champion Luna Rossa. Find out more here.