The area covered by Dolomiti Bellunesi National Park is home to glorious natural landscapes and rare flora and fauna, which the park was instituted to protect. Located in the beautiful region of the South Eastern Alps the park includes imposing mountains like Mount Serva and Vette di Feltre, as well as gorgeous grassland and beautiful valleys. It is stunning to think that thousands of years ago this area was completely covered by glaciers, the last of which disappeared about 10,000 years ago.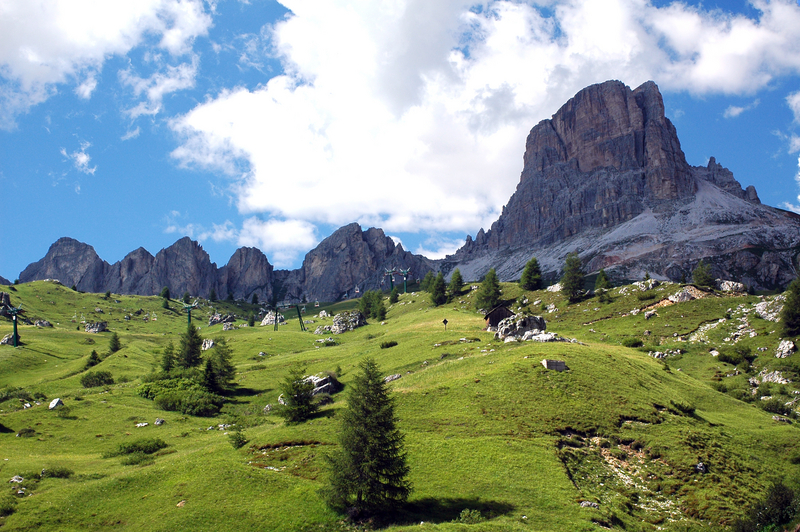 Flora and Fauna of Dolomiti Bellunesi National Park
The most important mammal in the park is the chamois. Around two thousand different types of chamois exist at Dolomiti Bellunesi. Visitors may also get a chance to observe deer and mouflon, the latter in the Val Scura area.
There are also many other species typical to the Dolomitic and Alpine area, but the precise numbers are not known. These include hedgehogs, squirrels, beech martens, martens, weasels, ermines, badgers, foxes and Alpine hares.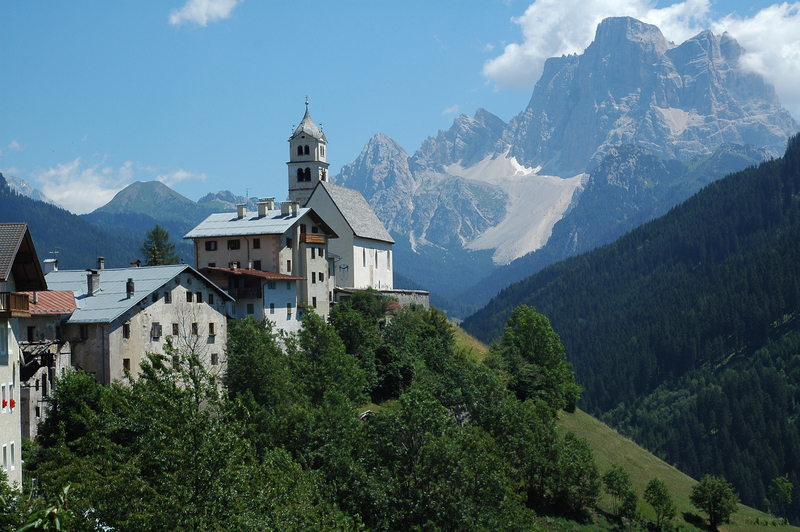 The national park is mainly famous for its great variety of flora, especially the areas of Mount Serva and Vette di Feltre, which gained fame as early in the 18th century for this very reason. There are more than 1,500 varieties of vascular flora in the park and illustrious botanists often visit to study the unique plant life.
The southern region of the national park was not as affected by the glaciations of the centuries and, therefore, is able to grow many more types of flora.
Tourist Points of Interest of Dolomiti Bellunesi National Park
The uphill trail of Col dei Mich is an interesting place to visit, although it is technically outside park boundaries. The trail can be reached through Zorzoi from where you can begin the uphill climb to Vallazza, Vette and Pavione. On your walk you can admire the area's many terraces and diverse vegetation.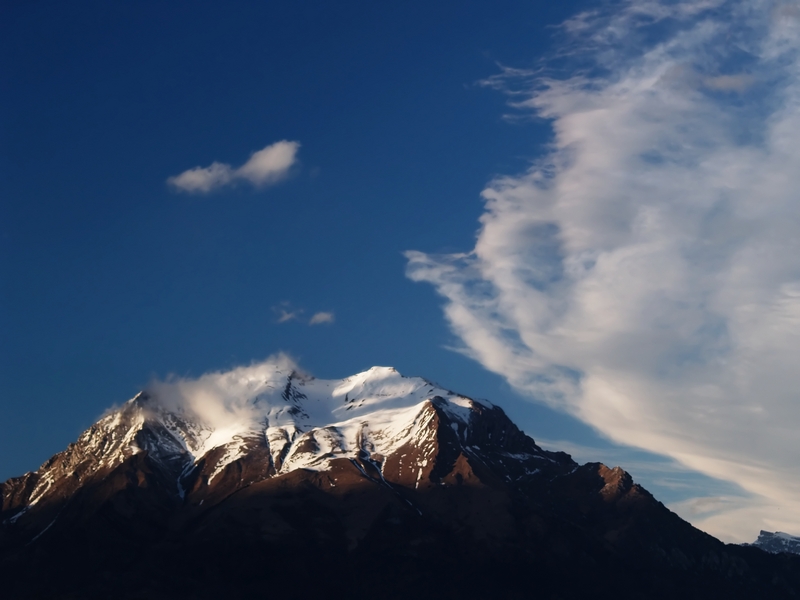 The park also contains several famous mountain resorts frequented by many in both the winter and summer months. There is the glorious Mount Avena and its skylift as well as several parking areas and hotels that can be easily reached by following a marked path. The starting point for hikes in the area is Rifugio Dal Piaz and on your walks you can pass through Val Caneva, Busa di Cavaren, Busa di Pietena, Cima Dodici, Pavione and Bussa delle Vette.
The beautiful plateau of Pian d'Avena is located along the national road that links Croce d'Aune to Pedavena. There is a small picnic area in this area, which is the perfect place for hikes and short family walks.
Val Canzoi is one of the main entryways to the park and is usually quite crowded. The deep valley is also spectacularly beautiful with trails and waterfalls that will take your breath away. From here you can also choose to take trails in the higher altitude areas, which not surprisingly offer stunning views.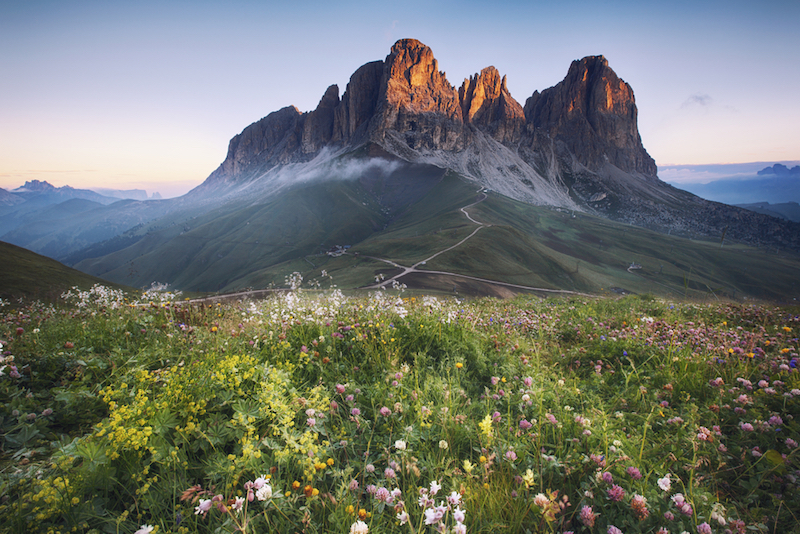 The Ardo Valley, Mount Serva, Conca di Cajada and the southern slopes of Tre Pietre and Pizzocco are also not to be missed.
If you would like to sample some local cuisine try a Fregolotta, a typical pastry of the region, or a sweet Polentina. You may also want to sample a Zaletti biscuit and several different types of cheeses produced here.
The natural beauty and the diversity of plant and animal life in the Dolomiti Bellunesi National Park make it plainly obvious why it has always been a place that draws travellers from far and wide. Whether you are interested in exploring mountain-side towns or participating in outdoor activities the park has something for you–including memories you won't soon forget.