Light fixtures that speak of art and create atmosphere
Before discussing lamps and other lighting devices that in Italy represent a vast area of artistic production, it may be of some interest to the reader to be informed that the attention to detail in home decorating in Italy extends to the plates of light switches. While most homes tend to use the modern white plastic plates, or else brass plates, there are also other materials, particularly wood, that are used for more selective decorating.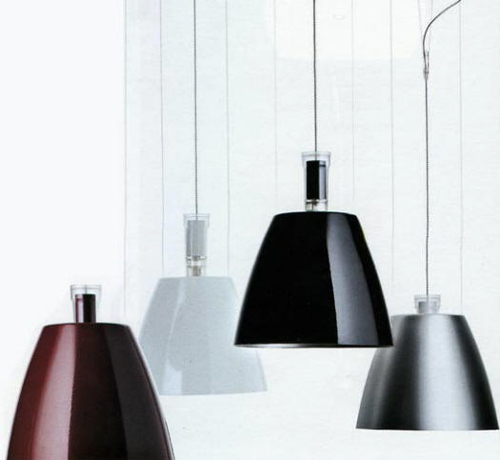 The company Vimar (www.vimar.it/casa) produces plates in a wide range of natural woods, including oak, cherry, light mahogany that can provide a distinctive touch. Turning now to lamps and other lighting fixtures, Italian design makes use of a wide range of materials. Aside from metal and plastic, considerable use is made of glass and even of ceramic and terracotta that are often used for wall lighting fixtures. Glass is the hall mark of the production from the Island of Murano near Venice. Here, blown glass is used for a wide range of ceiling lamps and wall fixtures, nestled in wrought iron supports. The design is generally based on traditional patterns, but contemporary design is also available.
Murano glass ceiling lamps, chandeliers and other lighting solutions are offered by the well-known company La Murrina (www.lamurrina.com). The company continues to offer chandeliers made by hand, using the traditional glass blowing techniques, and employing glass and gold powder to produce valuable pieces that are unique works of art. Contemporary Italian design is available in the catalogues of many producers that seek to provide items that give an accent of color to a decoration scheme. For example, the glassworks company Vistosi (www.vistosi.it) has created a line of ceiling lamps in turquoise glass called the "acquamarines" that gives a bright and attractive touch to classical or modern furnishings.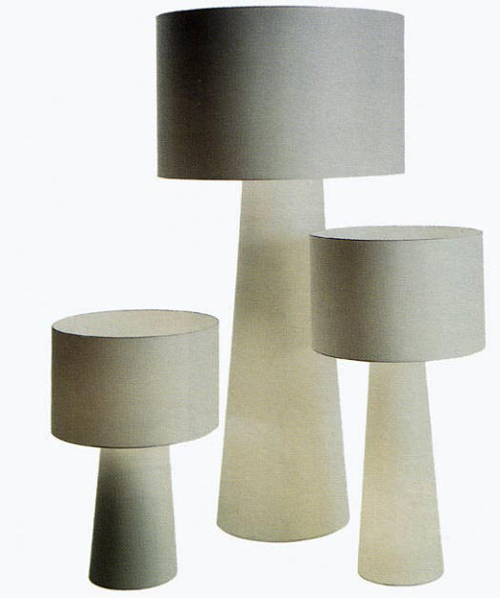 Contemporary styles for wall Italian light fixtures and desk lamps are offered by Marchetti (www.marchettilluminazione.com) For example, the line called Mahonia that looks very much inspired by Paul Klee is promoted as being personalized to the needs of the individual.
Italian light fixtures enhance the decor of the Italian home, creating an atmosphere of relaxed elegance. They are testimony to Italian interior decorators' passion for detail, and a relentless search for perfection.