They might be not as famous as some other islands in the rest of the world, but Italy offers quite a few beautiful ones, expression of another side of the country.
Settled mainly in the center and southern part of the country, some of these islands are particularly famous and original for having traditionally marked the history of the country: they offer sceneries linked to an ancient sailing tradition, natural landscapes for outdoor activities and good food.
Here is a list of the most renowned Italian islands that you can visit and the reason for doing it.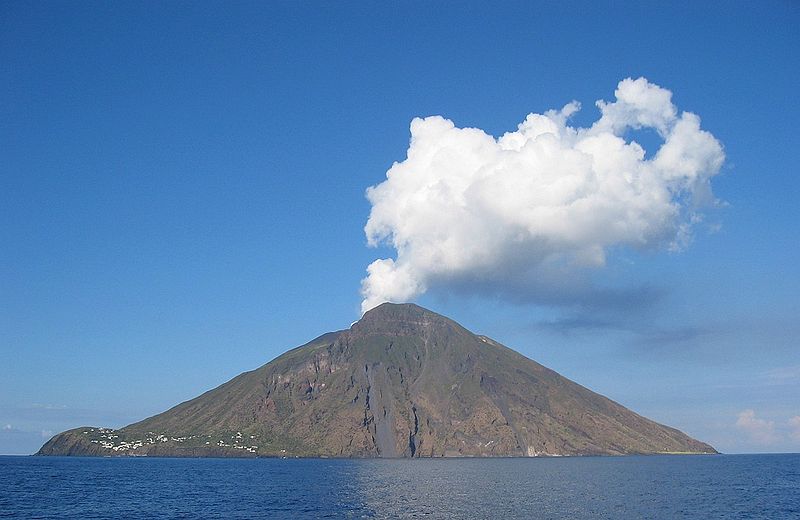 Probably the best way to visit Italian Islands is Sailing Italian Islands, visit Orzaway Sail to see plenty of choices and destinations
Isole Eolie
Eolie islands are associated to the word volcano because they are famous for a highly intense eruptive phenomenon, which still involves the islands of Stromboli and Vulcano.
The seven island of the archipelago are chosen as destinations for different reasons.
Salina is famous for the production of capers and wine, Alicudi and Filicudi are less popular than the others and for this very reason they still keep their wildness and nature totally uncontaminated; Vulcano is associated to its warm fanghi, mud baths, and for the natural lakes whose birth was favored by the volcanic residuals, while Stromboli seems to be a black giant standing out thanks to the vivid flame of the volcano.
Stromboli eruption
Lipari, the biggest of all, is of a totally different color compared to the black Stromboli because there are wide pumice-stone stretches and white mountain scenery.
Although being the smallest of all the islands, Panarea has always been linked to the key word entertainment. It is beaten by several young people and all those who love night life that usually choose it to enliven their nights.
Isola di Capri
Capri has often been represented as the special setting for films and the island of luxury. Actually, several famous people chose it as their holiday destination and still do it.
Although there is the part of the piazzetta and of expensive hotels and cafés, the island also has a wider section where much of the beauty is left to nature which plays a primary role. This is certainly the island to visit if you want to know all the famous spots advertised all over the world and symbol of a past Italian glorious film industry. Spending some days there is rather expensive, depending also on the type of accommodation chosen, but it is a good investment for the exclusiveness and atmosphere on the island.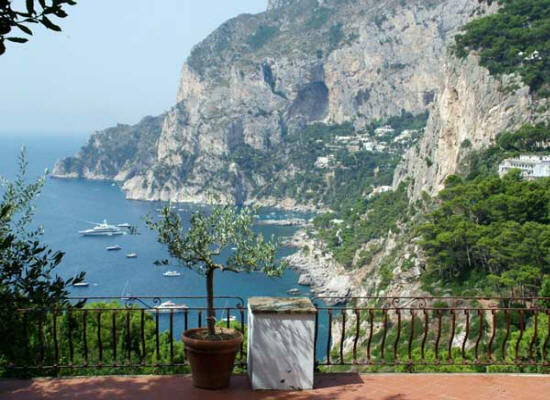 Isola d'Ischia
When mentioning Ischia, the association with terme, baths, is a must. In fact, apart from being a beautiful island for its landscape, this is the place which is mostly chosen for relaxing and wellness. Almost every hotel offers special places for treatments and muds but the parchi termali, thermal parks, are a must-go.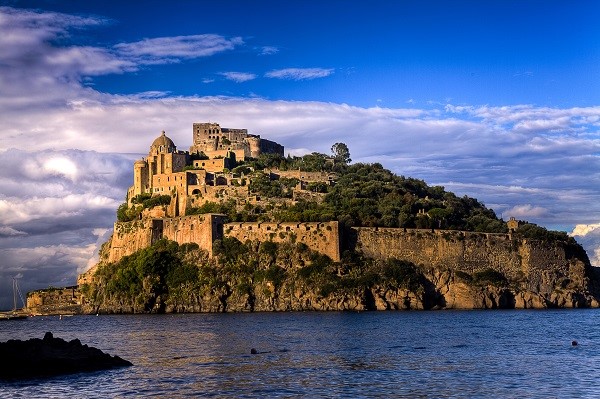 Isola di Sardegna
Sardinia is famous for its beaches whose sea is often compared to that of the Caribbeans. The island mixes a wild part with another one that is mainly known by people who like having fun and be entertained all day long with events and music. Actually several famous people and entrepreneurs made the island famous with events and many people go to these areas to VIP watching and witness richness. However, the sea is still what prevails on other things.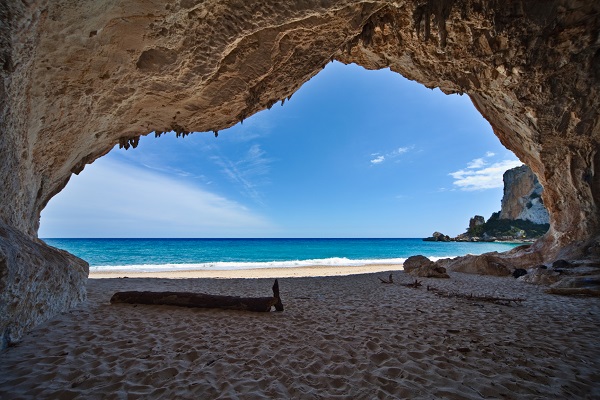 Isola d'Elba
Isola d'Elba is the third biggest island of the country and it is famous above all for the landscape and wide varieties of beaches that are of several types and nature. It is also well-known for its vineyards producing local wine which was awarded the label of authenticity of production. Moreover, it is linked to the famous historic character of Napoleone who was exiled on the island, where two main villas were built.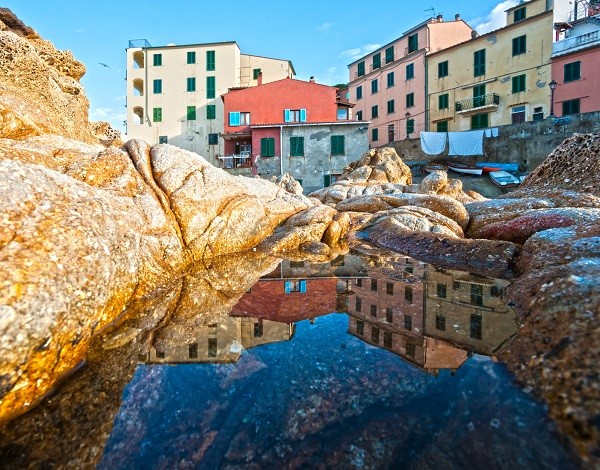 Isola del Giglio
Even if the island has become famous for the Concordia cruise in the last few years, it is conventionally renowned not for the relitto, wreck, but for its being a small island rich in natural spots offering a relaxing stay.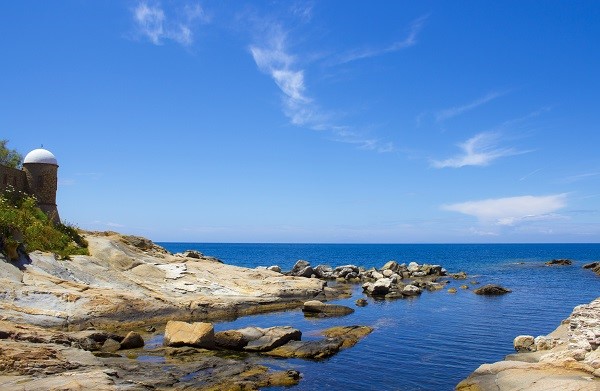 Sicily
Sicily is an island and region of Italy (just like Sardinia). It is known worldwide for its amazing beaches, the greek monuments testifying its rich history and its food. It's the largest Island in the Mediterranean and the most multi-cultural region of Italy.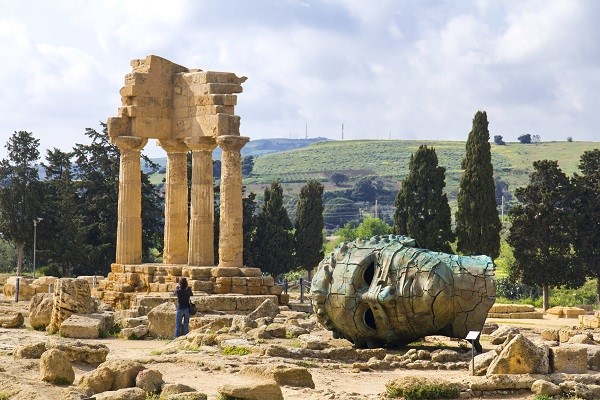 Italian islands are far from the idea of palm beaches and beaten surfing places with high waves. They are places that keep their past, their port tradition and where uncontaminated places ensure a perfect holiday to all nature lovers. They often represent a world on their own, relying on a culture that is a microcosm within the country and this helps them gaining a charming and interesting aspect attracting all the tourists who want to simply discover a less known part of Italy. Each of them is popular for some specific features and you can visit more than one on your holiday in order to discover what is your favorite one.
Author: Anna De Filippo