A new track for the 100% made in Italy Grand Prix. Welcome to Imola.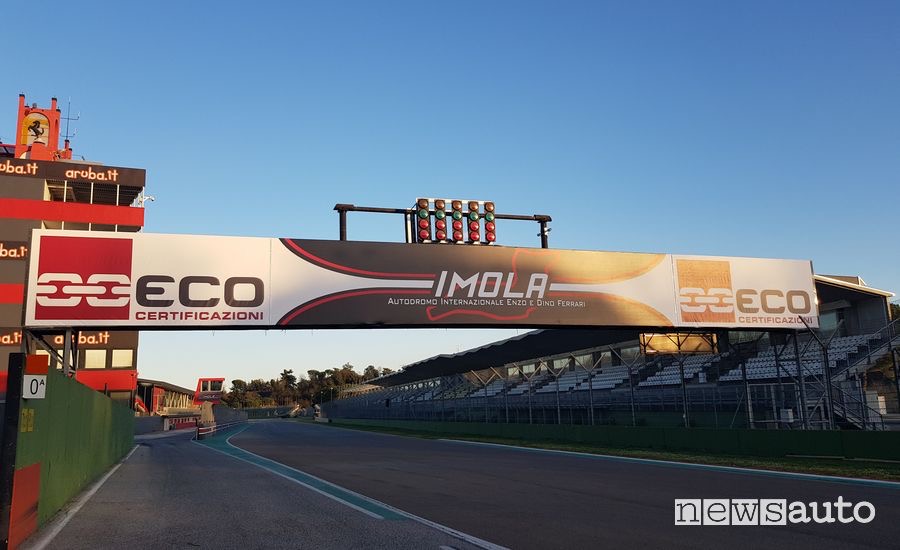 Launched in 2020, the Imola Grand Prix is the jewel of Italian racing. And a weekend every aficionado dreams of.
100% Italian, 100% fast
Just the official names are worth it. In fact, this is the Autodromo Internazionale Enzo e Dino Ferrari. And it's the F1 Pirelli Grand Prix of Made in Italy and Emilia Romagna. Sounds fancy, doesn't it?
It's technical track with the 2009 Nuova Variante Bassa, designed for the modern Formula One riders. Over 18% of the circuit are left curves, while almost 10% leans right. The rest of the racetrack is a straight line, perfect to push on the gas pedal.
While the Imola racetrack has been inaugurated in 1953, the first race happened in 1963. But the F1 stopped running here in 2006. After major renovations, the circuit is once again open.
The autodromo, a gallery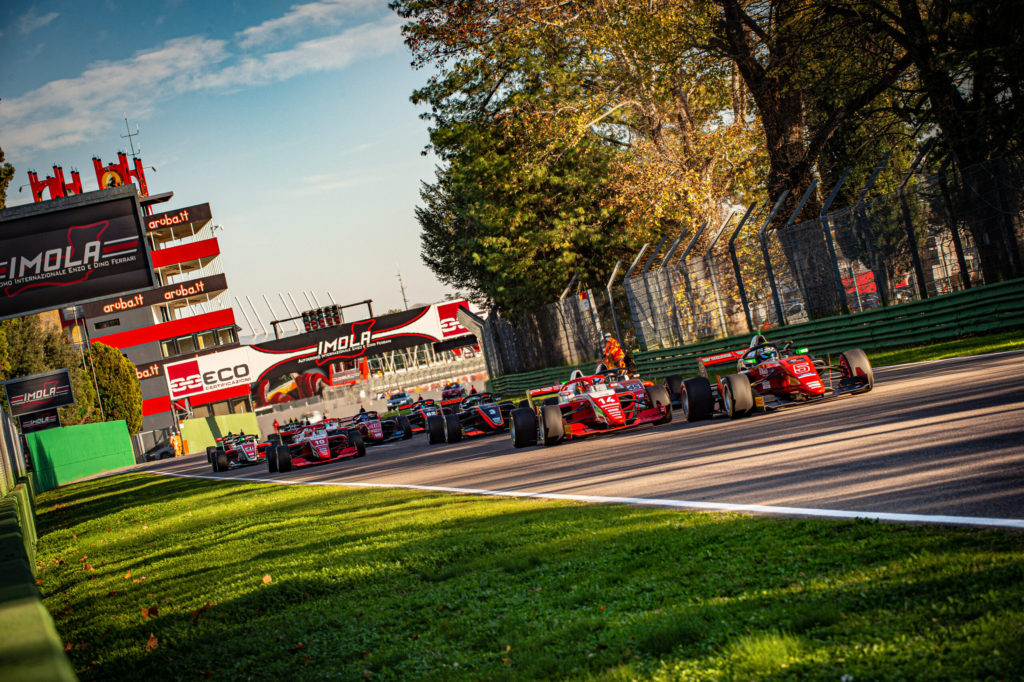 2020 Imola Grand Prix
And for the happiness of Lewis Hamilton, who triumphed in front of Max Verstappen, and then by Valtteri Bottas. This year's race takes place on Aprile, 18th. And the predictions are on! Watch: the first Formula One race in the Autodromo Internazionale Enzo e Dino Ferrari.
This year, Life in Italy is following the F1 championship. Follow the latest updates with us here.