It happened in Reggio Emilia, where the 18-year old from Pakistan Saman Abbas has disappeared. This is Saman's story.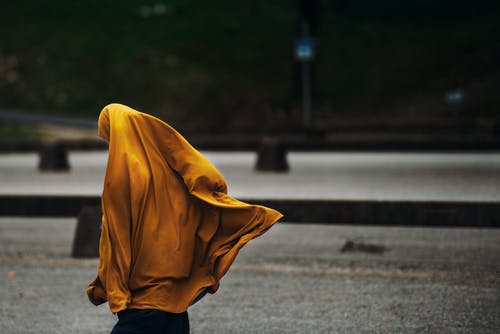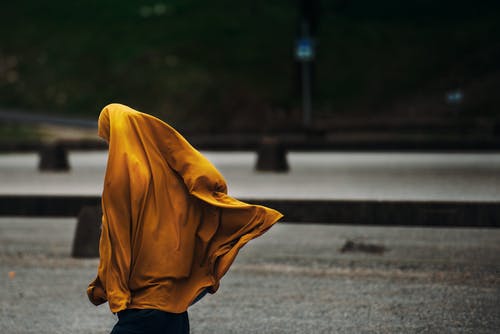 Saman Abbas comes from a Muslim family. Following tradition, the parents found her a groom. But Saman wasn't having it. It's a story of arranged marriage in Italy. And a possible crime.
What happened to Saman
No one has seen the young Pakistani girl since the beginning of May 2021. Last November, Saman turned to social services after her parents forced to go back to Pakistan to marry a cousin. Social services helped her leave the house and Saman went living in an educational community near Bologna.
But, on April 11th, she decided to move back with her family. Once the police found out about her decision, investigators went to check up on her. They wanted to move to another community, as social services had advised. They knocked, but no one was home. So, the police assumed the family went back to Pakistan, forcing Saman to go. And, of course, forcing her to marry. The hypothesis was a kidnapping.
Unitl Investigators checked the flights to the native country and the only passengers showing were the parents. Not Saman. So, it wasn't a kidnapping. Immediately, law enforcement started looking for the fugitives and for the girl's body. In fact, they assumed Saman was dead. They searched the water channels next to the family's house and they even used search dogs.
Finally, a breakthrough
Investigators look at videos from nearby surveillance cameras. On April, 29th at 7:15pm, they saw something. Specifically, three people with two shovels, a bucket with a blue bag, and an unidentified tool. These figures were walking to a filed behind Saman's house. The same camera picked them up at 9:50pm, heading back home.
Indeed, these images confirmed the police's hypothesis of murder. Still, investigators haven't found any hard evidence yet. And they haven't been able to locate the family in Pakistan. So, the investigations continue. And Saman is still gone.
Arranged marriage in Italy
The data on this practice isn't specific nor available. The latest research comes from 2014, when UNICEF identified the nationalities of women victims of forced weddings.
Worldwide, Niger was the nationality with the most widespread victims, with the 16% of girls marrying before 15. Although the highest percentage of minors victims of arranged marriage in Italy was from Bangladesh (32%). Still, the numbers of girls of legal age were just as high. For example, 47% of Indiana girl over 18 are in forced marriages, 75% from Niger, and 63% from Guinea.
The reality in the country
What about Italy? The same UNICEF research showed the top non-European nationalities for an arranged marriage in Italy. The highest percentage is made of Moroccan girls since 75% of girls marry after 18. The highest percentage of minors is from Bangladesh, at 32%. Pakistan, the country of Saman, is on the list. In 2014, the study showed that 24% of minor Pakistani girls are victims of forced marriages and the number drops to 7% for 18 and above.
Why is the research so difficult to conduct? First, because women are often afraid to speak up against their families. But the law doesn't help. In fact, the Italian law doesn't have any specific reference to forced marriages. They are only illegal when they are done under duress like threats. If the bride is in any vulnerable state, the marriage isn't legal.
However, often an arranged marriage in Italy doesn't include threats. It's a both a tradition and a code of honor. Hence, more difficult to pinpoint and prosecute. Indeed, there is more to do to protect girls in any arranged marriage. Still, sometimes the law sides with the woman, like in the case of Foggia.