It happed in Bari, Puglia. The woman had been prisoner for one year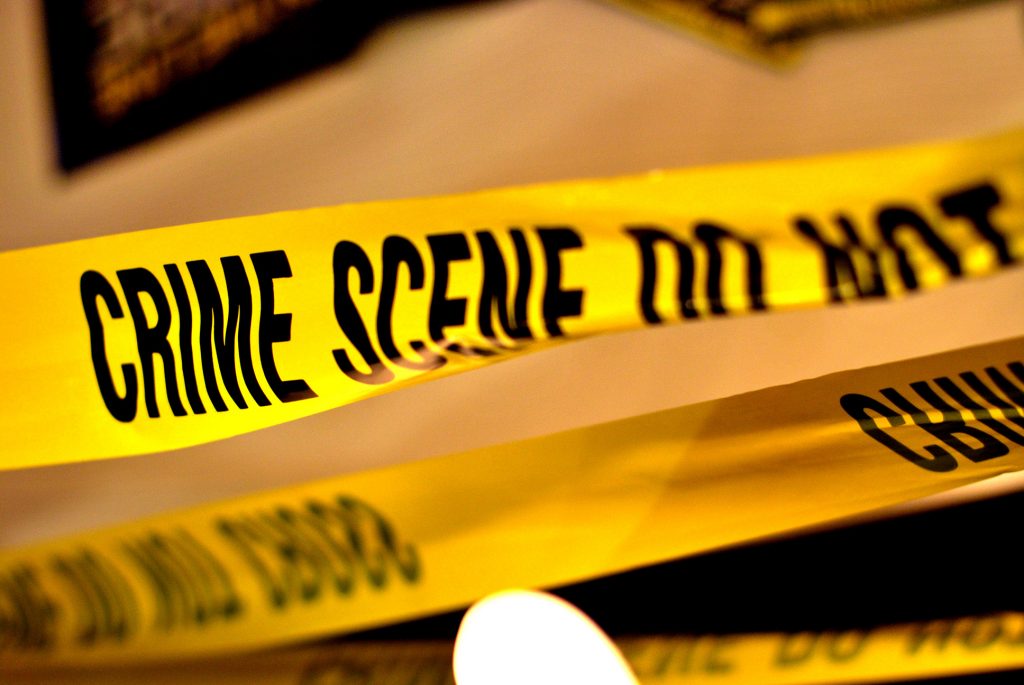 This is the story of the kidnapping in Bari, as the news develops.
How the kidnapping in Bari happened
The young woman is only 21 and she is a native of Puglia's city. She told police officers that she left her parent's house on December 2020. During New Year's Eve, she met Ismail Mahmed while celebrating in Cesare Battisti square. The couple moved in together, but the relationship didn't go as planned.
In fact, Mahmed abused and raper her. He forbid the young woman from going out alone and to use the phone. He even placed dark, taped panels on the house's windows. The entrance door was locked with multiple lockers, even when Mahmed was at home. And he was the only one to have the keys. She was only allowed to go out with him.
Finally, the 21-year old revealed her pregnancy, a result of the abuse.
How the police found out
It seems like no one was aware of the situation. The kidnapping in Bari was almost a secret, until officers did the routine Covid-19 check. The police were checking Umberto square to make sure locals were complying with the pandemic restrictions.
They stopped Mahmed because he wasn't wearing his mask correctly. The officers did a background check and discovered the man's criminal record. After a search, the police also found a switchblade knife. He was acting suspicious, doing anything to not reveal his home address. Still, the officers found out Mahmed's address and they went in for a search.
At first, the man refused to unlock the front door. Forced to open it, the officers entered the house. There, they found a confused, pregnant, and abused young woman.
What happened after
The police arrested Mahmed, charging him with kidnapping, rape, and unlawful carry of weapons. This is a developing news story. You can find out more about it here. In the meantime, you can read about the situation of women in Italy.