Another case of feminicide in Italy, the femminicidio. It's a hate crime against women. Often, it's the killer is the partner. Often, the victims have been complaining and reporting the abuse. This feminicide is no different.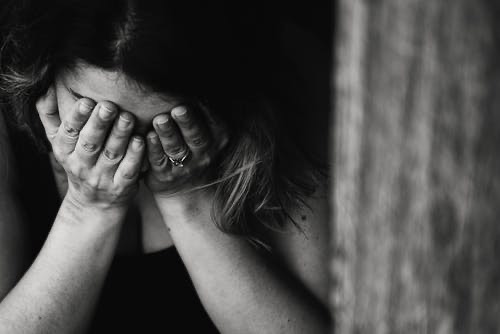 The story of Clara Ceccarelli
Before being a wife, Clara was a woman. And a business women at that. She was the owner of Jolly Calzature, a shoe store in the city of Genova. She was 69 and she was a mother. In fact, Clara had a 30-year son with disabilities. Also, she was a daughter and who was taking care of a sick father.
Clara was the victim of a feminicide. The killer? Her ex partner, Renato Scapusi. They had met a few years earlier, when he still worked as a tiler. After he lost his job, Clara welcomed him into her home.
The road to violence
Then, she was the victim of a motorcycle incident. Being forced in bed, she asked Renato to help at the Jolly Calzature. Instead of repaying her trust, he broke it. He started stealing from her and from her hospitalized father, until she kicked him out. And she broke up with him, almost one year ago.
He didn't take it well. He started stalking Clara. Neighbors reported seeing him passing by the store, damaging the store. He took his rage against her car, her belongings, and her home. He called her in the middle of the night. Anonymous calls with death threats and insults.
However, she didn't report him to the police. As many victims of feminicide, Clara was perhaps too scared. Instead, she paid for her funeral.
Clara's premonitions
Clara was killed on the night of February, 19th. Two weeks earlier, she had decided to arrange her affairs. She had paid for her funeral and she had contacted a legal guardian to take of her son and father.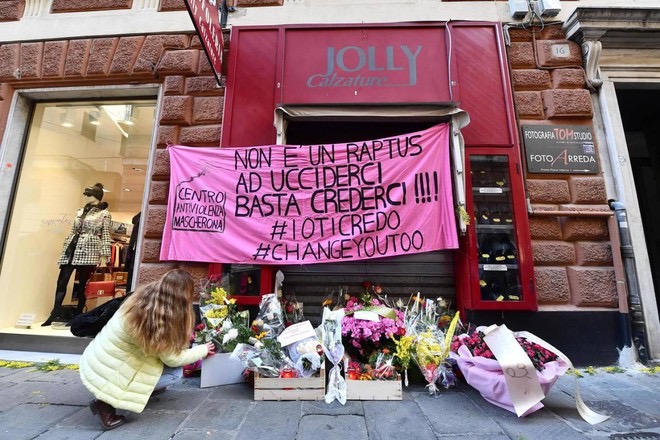 "It's not a rage raptus that kills us. Stop believing it!"
Feminicide in Italy, the scary numbers
Unfortunately, Clara's story isn't an exception. Nor is the silence of the women. As Manuela Caccioni, the coordinator of the anti-violence center of Genoa, knows.
"Often, the woman who reports the abuse doesn't go all the way through with it," Caccioni said to Il Corriere della Sera, "for fear, for the fear of worsening the situation."
The organization Eures has made a report about feminicide in Italy. The numbers are scary.
In 2020, a woman was killed every 3 days
Between January and October of 2020, 91 woman were killed
85 of these cases were committed by someone of the family
In almost the 70%, it was the partner of ex
Before 2020, the majority of victims was foreign
In 2020, the victims with Italian nationality increased by 2%
While the foreign victims decreased by almost 40%
The numbers of feminicide in Italy have been increasing to a scary speed. And Clara is, unfortunately, just another statistic. Until society doesn't react, women will only be just numbers.