If you have a strong romantic vein, you cannot miss some beautiful Italian destinations renowned for being the hometowns of love.
Actually, Italy is widely known for representing a perfect destination for lovers, both for those who want to spend a honeymoon or simply a romantic break together. Art cities, islands, beaches, lake towns, abandoned towns and hidden corners, all represent good places to spend a beautiful time with your partner.
Italian romantic spirit is well known everywhere: it may be because of the magic of Italian sunsets,  or because Italy has been inspiration and backdrop for love stories in literary works such Shakespeare's Romeo and Juliet, or just because the country is just so incredibly beautiful, however you want to say it, Italy is truly the country of romantic love. It's, nevertheless, quite hard to come up with a proper list of romantic places to visit, there are just too many and it may really depend on what you would consider romantic: the sea, the Alps, cities, the countryside… But we'll try anyway to give you some good ideas!
Romantic Italy: Florence
Florence gives the opportunity to live very romantic moments. More than just an art city, it inspires love thanks to the beautiful views that can be enjoyed from the Lungarno near the Ponte Vecchio, where you'll be able to witness some of the most beautiful sunsets, daintily reflected in the water of the Arno. At night, the atmosphere becomes even more favorable for love: choose a cozy restaurant among those of the lungarno, the streets along the river, and enjoy, beside love and romanticism, some extraordinary food, too.
Florence ties with lovers and love goes beyond art and natural beauty, though: it is a true screen of love stories and tales. Ponte Vecchio itself keeps the legend of a Florentine nobleman who was killed with a dagger while he was riding because of a love matter. The chiesa di Dante, Dante's church, is also said to be the place where Dante met Beatrice for the first time and immediately fell in love with her. Love truly becomes, then, the main protagonist of this town!
For more info, read this: Romantic Florence.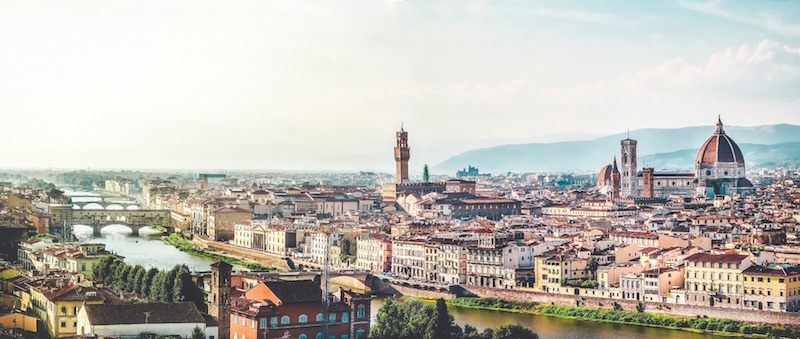 Romantic Italy: Venice
Venice, Venezia, is certainly considered a Romantic town par excellence, for its magic and mysterious scenery. The peculiarity of this place, built on water and surrounded by water, is made even more romantic by the famous gondole, that surely represents a must-do for all lovers. In fact, a midnight gondola ride is a not-to-be missed experience for all sweethearts.
Romantic Italy: Rome
It was considered the caput mundi during Roman times. Its ruins, ancient monuments and majestic art, are still witness to a grandeur that will give lovers the opportunity to spend romantic moments by walking, in streets that have literally made the history of the western world. When strolling around holding hands makes you hungry, you'll find countless, excellent restaurants, where to share a romantic dinner. In the dimmed, yet opulent colors of the a roman evening, enjoy a walk along  the lungotevere, the street flanking the Tevere river, which will give you a breathless view of a very beautiful part of the town.
For more, read this: Romantic places in Rome and Rome's romantic fountains.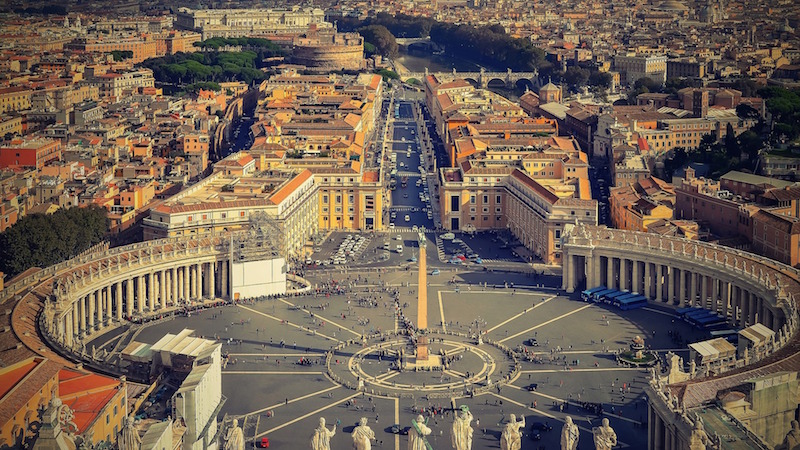 Romantic Italy: Amalfi coast and Capri
They are both situated in the region of Campania. The Amalfi coast represents one of the most popular honeymoon destinations in Italy. The views of the beautiful gulf is what enchants lovers the most, and the hotels are first-rate: virtually all of them have amazing terraces overlooking the sea, where you will be able to enjoy the most beautiful- and delicious- candlelight, al lume di candela, dinner of your entire life.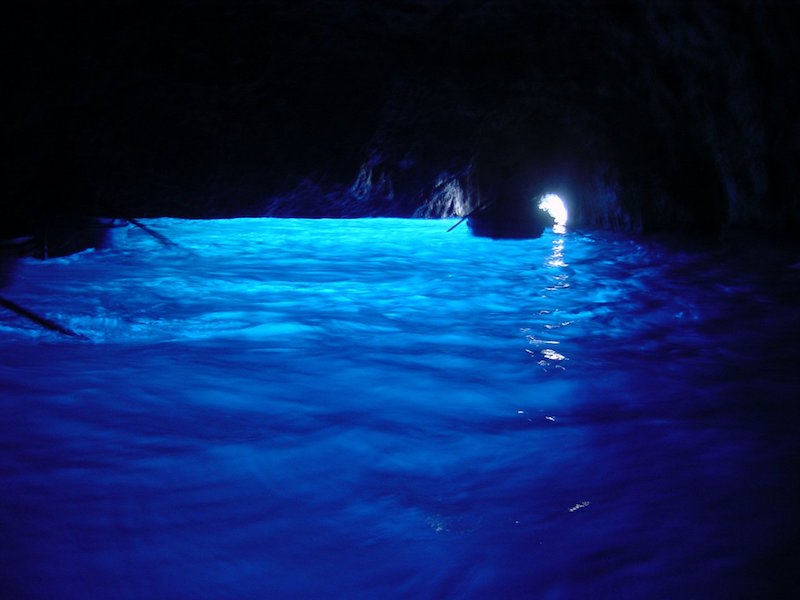 The Isle of
Capri
, which can be reached from the port of Naples, by ferry, has often been considered
l'isola
dell'amore
, the island of love. It was also crowned as one of the most romantic islands in the world. During the 50s and the 60s, it was the island of the roaring Italy of Sofia Loren and Marcello Mastroianni, but it can still be considered as a fashionable place for lovers thanks to its eternal romantic spirit.
Romantic Italy: Le Cinque Terre
Le Cinque Terre are five hamlets perched on hills that run down the sea along the coast of Liguria. The towns are quite close one to the other, and they are connected by frequent local trains. You can also hike the Via dell'Amore, a scenic trail that follows the coast and connects them all, but at the moment only the legs between Monterosso, Vernazza and Corniglia are open. There are also ferries traveling from La Spezia to Porto Venere and the Cinque Terre, a romantic way to be introduced to this incredible piece of earth.
The Cinque Terre can be very crowded during the day, but at night, when most tourists are gone, you can have all this beauty almost for yourself.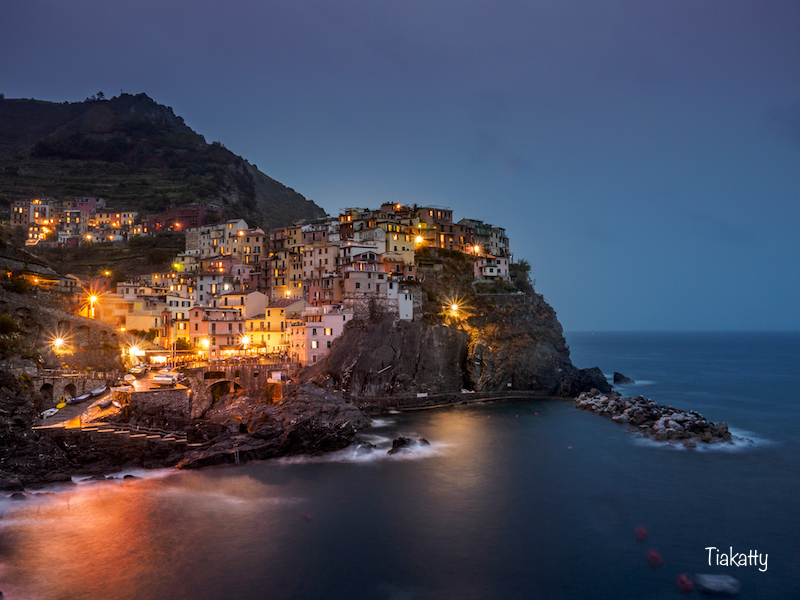 These are only some of the best loved Italian romantic locations, to which many others should be added. However, if you go to Italy these destinations cannot be missed for a holiday in the spirit of love and sentimentalism. A perfect solution could be that of mixing all the destination during your holiday, dividing it in stages in order to live places that are romantic in different ways, but that will give the same charming result.