How to Design a Moon Garden in Italy
Italy is really the ideal place to create a moon garden with it's clear, warm moonlit nights and the vast array of
perfumed Mediterranean plants at the garden designer's disposal. A moon garden is simply a garden, designed to enjoy at
night, based around a planting of plants that capture the soft hues of the moon. Plants should be strongly perfumed in
order to fill the still, evening air with heady and delicious scents that, together with the sensual moonlight, drench
the visitor in nature's sensuality.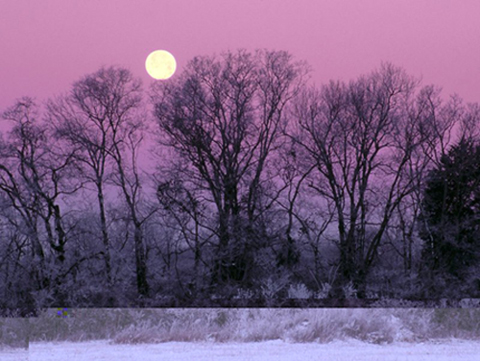 An elegant white seat provides a comfortable and passive spot to submerge oneself in the light white and pale-cream flowers emerging from a silver-grey backdrop. Classic climbing roses, together with white wisteria sprawling over an elegant white pergola will release their heady scents from perfumed flowers, attracting nocturnal moths, like the hawk moth that visit the flowers, in an air of secrecy,
from early evening until the early hours. Art topiary, in the form of boxwood or yew, will add an elegant structure and a light beige gravel walking surface will illuminate the garden from below by reflecting the soft moonlight.
Ideal plants for the Moon garden are plants like Gardenia jasminoides, with it's white flowers,
shiny leaves and superb scent that has to come to symbolise 'la notte Italiana' . Rhynchospernum jasminoides is a great,
white-flowered scented climber that releases it's heady scent until the early hours, when grown against a warm wall. Lilies like Lilium
regale 'Album' stand elegantly over other perennials and deliver their scent to the night poetically. White-flowered varieties of lavender
reflect the moonlight elegantly against their sophisticated silver-grey foliage. Variegated-leaved plants like Iris pallida
'Aureo variegata' strike a symbolic and sensual note with their striped foliage and pale blue flowers.
Structure plants like Phormium tenax 'Variegata' stand like sentinels in the night against the still air and perennials like nicotiana alata grandiflora 'White' deliver style and wondrous scent in the still sophistication of the moon garden.
As you can probably tell, the moon garden is a quiet place of sensuality where one can gather and reflect upon a moment in the garden that has never been emphasized or enjoyed in quite the same way before.
Enjoy a moment that belongs to just you and the night in the Italian moon garden.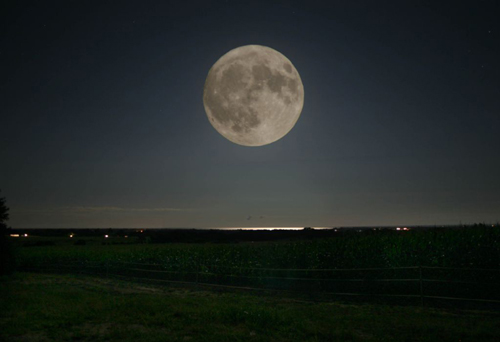 By Jonathan Radford