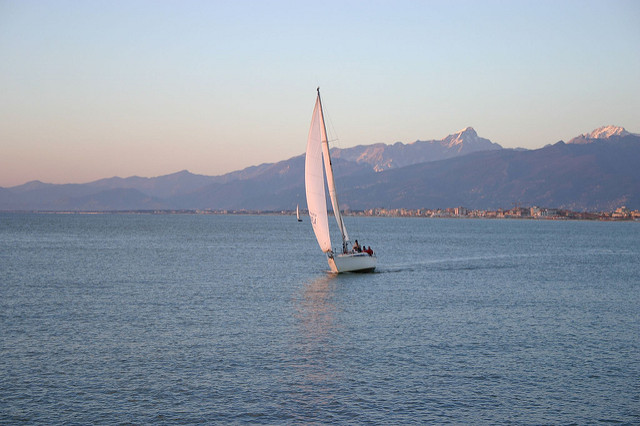 You do not have to be a sailor to want to visit Italy by sea. But what if you are a sailor, or a power boat owner? For those of us who are not interested in large, activity laden "floating resorts" there are plenty of other ways to visit Italy along its magnificent coastline. With a level of freedom not found on a cruise line, these types of sailing adventures open a much wider sampling of Italy and her islands. From majestic windjammers with canvas flying to small yachts, from fully-crewed chartered vessels to taking command of your own vessel, the sea is yours…
Windjammers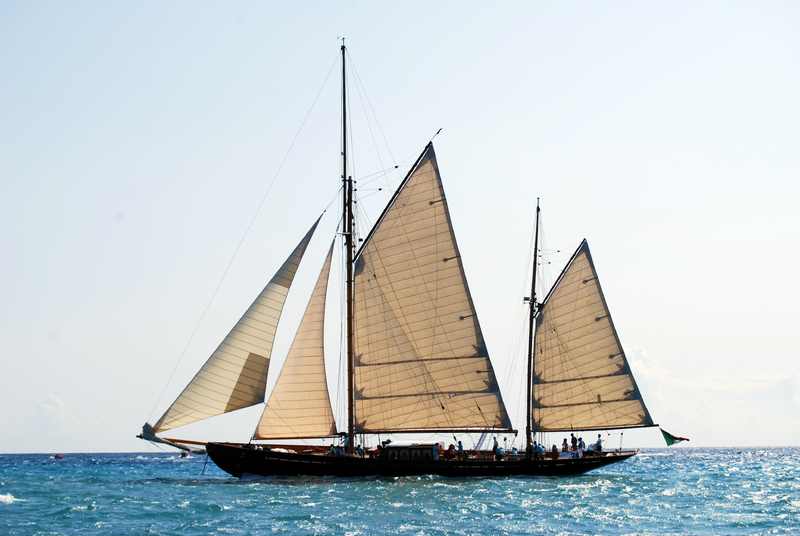 For the ultimate combination of sailing and luxury along the Italian coast, explore the packages offered by Star Clippers. The company operates a line of beautiful, state of the art, square-rigged Clippers the likes of which have not been seen in a century. Ships of the past these are not, and yet sailors will feel right at home on deck or in the rigging. These ultra-modern ships are ushering in a new Age of Sail for the savvy traveler who seeks a bit of adventure without a loss of comfort. The Company's Royal Clipper provides service to many Italy's best sailing ports of call including Venice, Taormina, Amalfi, Capri, and the surrounding islands.
Within this category of ultra luxury sailing vessels are some of the world's largest and most extravagant sailing craft, for those with an unlimited budget. If money is no object, vessels like the Mirabella V, the largest sloop ever built are available for charter out of Italian ports part of the year.
Chartered Yachts and Smaller Craft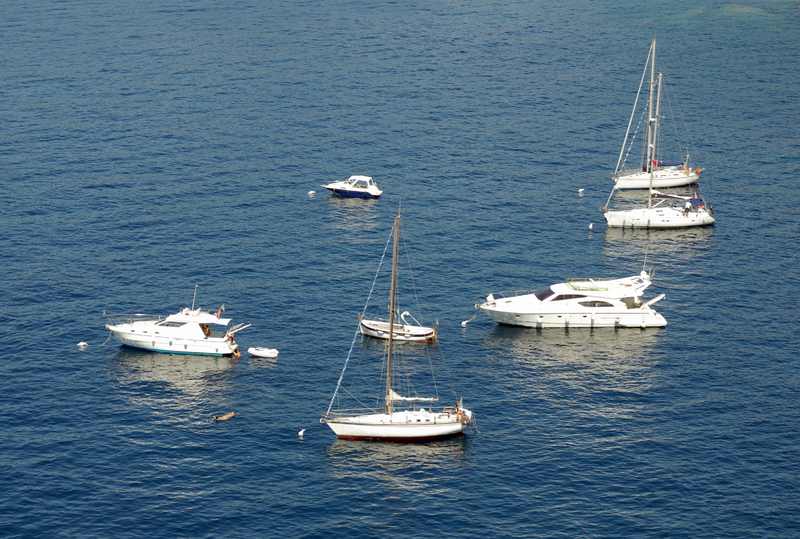 If you want more of a real sailing experience, that is, where the ship's deck will actually get wet, there are many options available. One of the best options is to explore one of the sailing charter organizations that can supply you with a boat, a skipper and an itinerary. For the experienced sailor, some of these organizations can also provide a bareboat charter and all the modern navigation equipment you will need. Vessels range from small daysailers to larger luxury yachts, with prices to match, however a day or two on a large beautiful yacht will not set you back as much as you may think.
Literally every region of Italy that has a coastline has yacht clubs, brokers and charter skippers that offer anything from a day sail to a multi-day adventure. What is best about sailing Italian waters on these vessels is that virtually the entire coastline is available – smaller sailboats and yachts can access coves and small islands in waters the larger ships dare not venture. It is also a great way to have a family vacation at sea that gives the kids more than just trips to the buffet line. There are many Italian charter associations located on the Web to get you acquainted with what types of vessels and itineraries are available in your area of choice.
Sailing Charter Cruises in the Mediterranean and Caribbean
Powercraft and Motor Yachts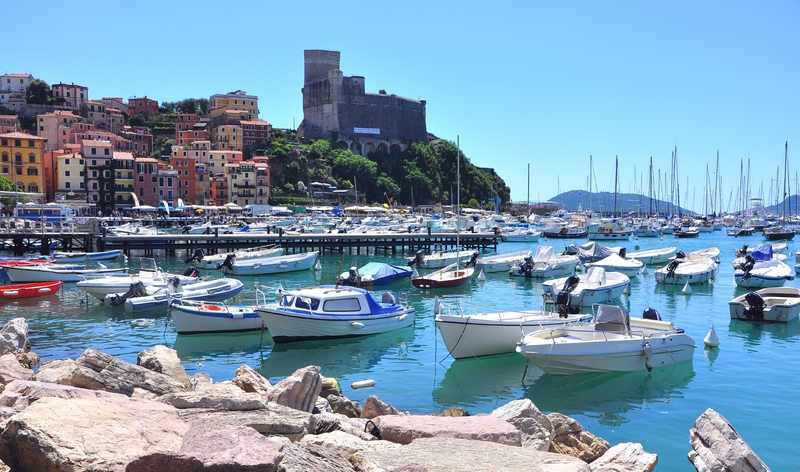 Don't get the impression that you powerboat enthusiasts are left out of Italian waters, there are more than enough options to cruise the coast in style. In fact, many of the sail charter organizations also provide powerboat charters as well. From motorboats to motor yachts to the monstrously elegant Megayachts, some of which are like having your own personal cruise ship. The powerboat selection is no less varied than for sailing enthusiasts and once again, vessels can be chartered with skipper and crew or bareboat for experienced sailors.
By Justin Demetri