It's fantastic news that features two brave and well-trained Ladispoli Golden Retrievers as protagonists. On the morning of August 6, two men received assistance from two lifeguard dogs on the coast of Ladispoli (a seaside town in the province of Rome). A remarkable narrative that, owing to strict training programs and first aid, is becoming more common on the Italian shore.
The first rescue
A 46-year-old man was in danger about 80 meters from the coast around 10:30 a.m. today. The man did not have the strength to return to shore after swimming because of the very turbulent sea caused by the strong wind. He was instantly discovered by lifeguards and dogs on duty after lifting his arm and pleading for aid. Perla and Argo, the day's heroes, both Golden Retriever honey color, 7 years and 1 year and 8 months old respectively, did not hesitate. The two well-trained and hardworking dogs assisted the man in successfully following the right current of the sea, allowing him to return to shore.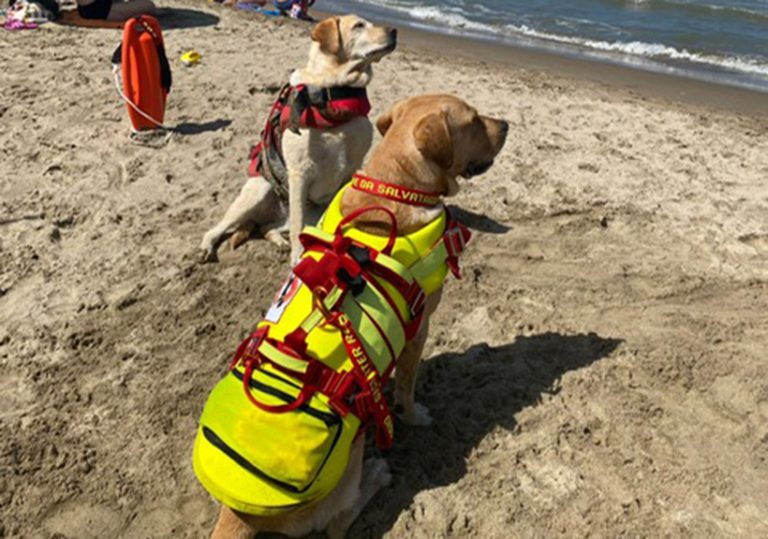 The second alert of Ladispoli
The lifeguards received a second alarm an hour and a half later, always on the same shoreline. The dogs had to retain their calm in the face of a new, terrifying experience. Andrea Giovannetti, 47, was caught in the current while trying to rescue a ball in the same water segment. Perla and Argo waited for the right current for the return, sparing another life in this circumstance.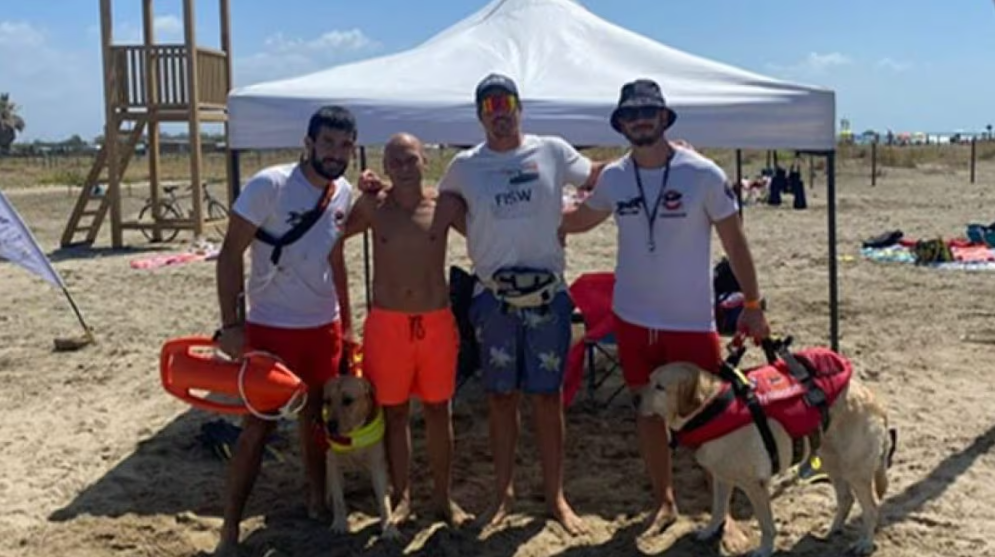 The SICS in service in August
SICS (Italian Rescue Dog School) is a major pride of the Italian flag. It is the world's largest organization dedicated to the preparation of water rescue dogs. Even the two lifeguard dogs shown in this adventure were trained by this non-profit Civic Protection organization.
350 dogs will remain in service around the Italian coast on weekends and in the middle of August. Prudence is always essential, but the strong push to train four-legged buddies does nothing but make your vacation on Italian beaches safer.