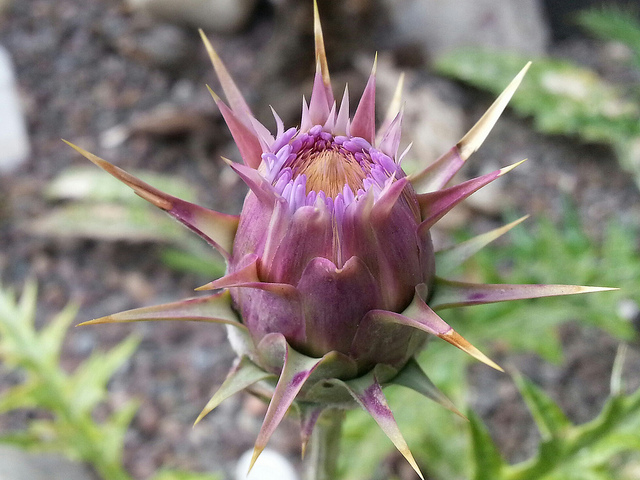 Along the side of the motorway, at the edges of fields and on scruffy wasteland, the most majestic of all of Italy's wild flowers reigns with nobility.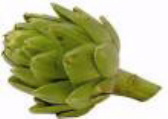 Protected by the sharpest and most aggressive of spines, Cynara cardunculus has very few enemies aside from the human and his kitchen knife. Man has prized the beauty and delicate flavor of the artichoke since ancient Greek times, where it was prized in fitotherapy, beauty treatments and, of course, in cuisine.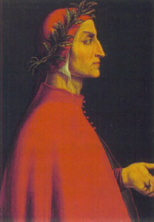 Originally from the middle east, it has been consumed by humans as a food crop since ancient times and already in the 4th century BC was cultivated by the Arabs, who named it "Karshuf" or "Karshaf", which is very similar to the actual Italian name "Carciofi". The ancient Romans also valued the artichoke for its medicinal and culinary uses and preferred to eat the plant boiled in salted water or wine, and still do to this day.
In around the 14th century the spineless, cultivated artichoke was finally introduced from the region around Napoli, then finally in Tuscany where it became very popular during the Renaissance years.
Even Dante Alghieri (1265-1321) often commented on the artichoke – and many recipes have even taken his name, like "Fried artichokes Dante" …
Fried Artichokes "Dante"
Remove almost all the outer leaves of 4 or 5 large artichokes, slice into quarters and remove inner hairs.
Place quarters immediately into water, treated with the juice of a whole lemon.
Bring water to boil and boil the quarters briefly.
Heat a generous amount of olive oil in deep saucepan.
Sieve and dust the quarters in flour.
Pass the quarters into a whisked egg mixture and roll generously in breadcrumbs.
When fully coated in breadcrumbs, pass immediately into hot oil until browned.
Remove and leave in kitchen paper for a few moments to absorb excess oil.
Add a squeeze of fresh lemon juice, salt, generously and serve as a starter.
NOTE: The Tuscans add beer to the egg mixture to increase its crispiness.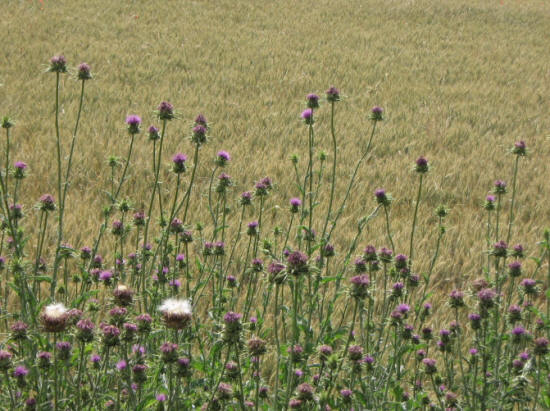 If you do not like the flavor of the wild artichoke then consider using it as a natural barrier to your property in the wild flower meadow, as there are very few intruders that can cross it…