Here are some Italian Food Products you can buy here in the US!
I have lived in the U.S. for many years now, but I still maintain good contact with Italy since I spend about three months a year there. Over the years one of the things I missed most when I was back in the United States is the lack of authentic Italian food. More recently, however, there has been a better selection of good Italian food products more readily available in the United States. Here are just some of the products, that are Italian and you can enjoy here in the US!
Italian food products in the United States
Kirkland select Balsamic Vinegar is an excellent Italian food product to find in the United States as well!
The same goes for the company's olive oil! It's harvested every year in Italy and has passed the University of California test for extra Virgin Olive Oil.
Cello Stravecchio Parmigiano Reggiano is a good cheese option. It is aged for 3 years.
Italian Parmesan cheese and Pecorino Romano cheese in the US?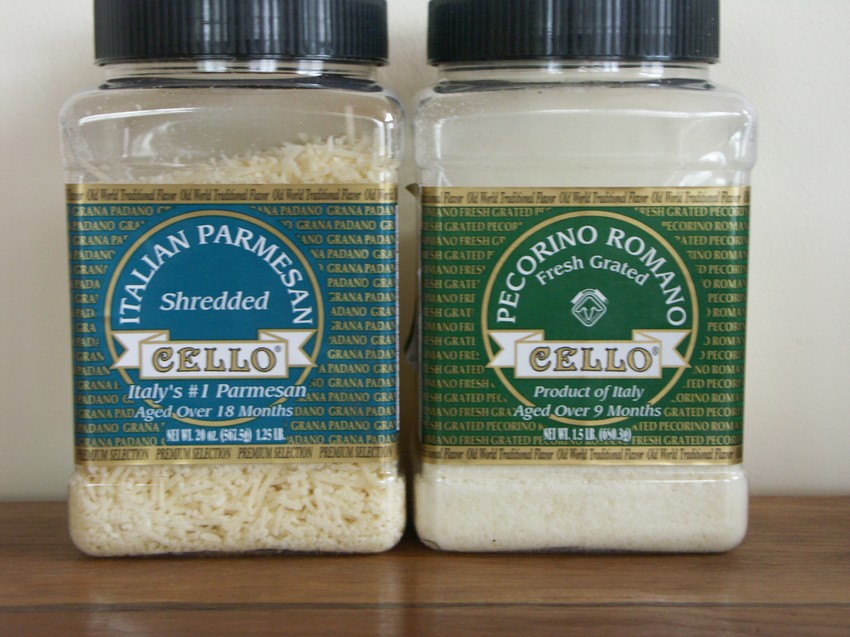 Parmesan cheese and Pecorino cheese at Costco – I prefer the pecorino over the parmesan though. This Cello pecorino is excellent for the cost ( about $10 for 1.5 pounds) The Locatelli is better, but about twice the price per pound.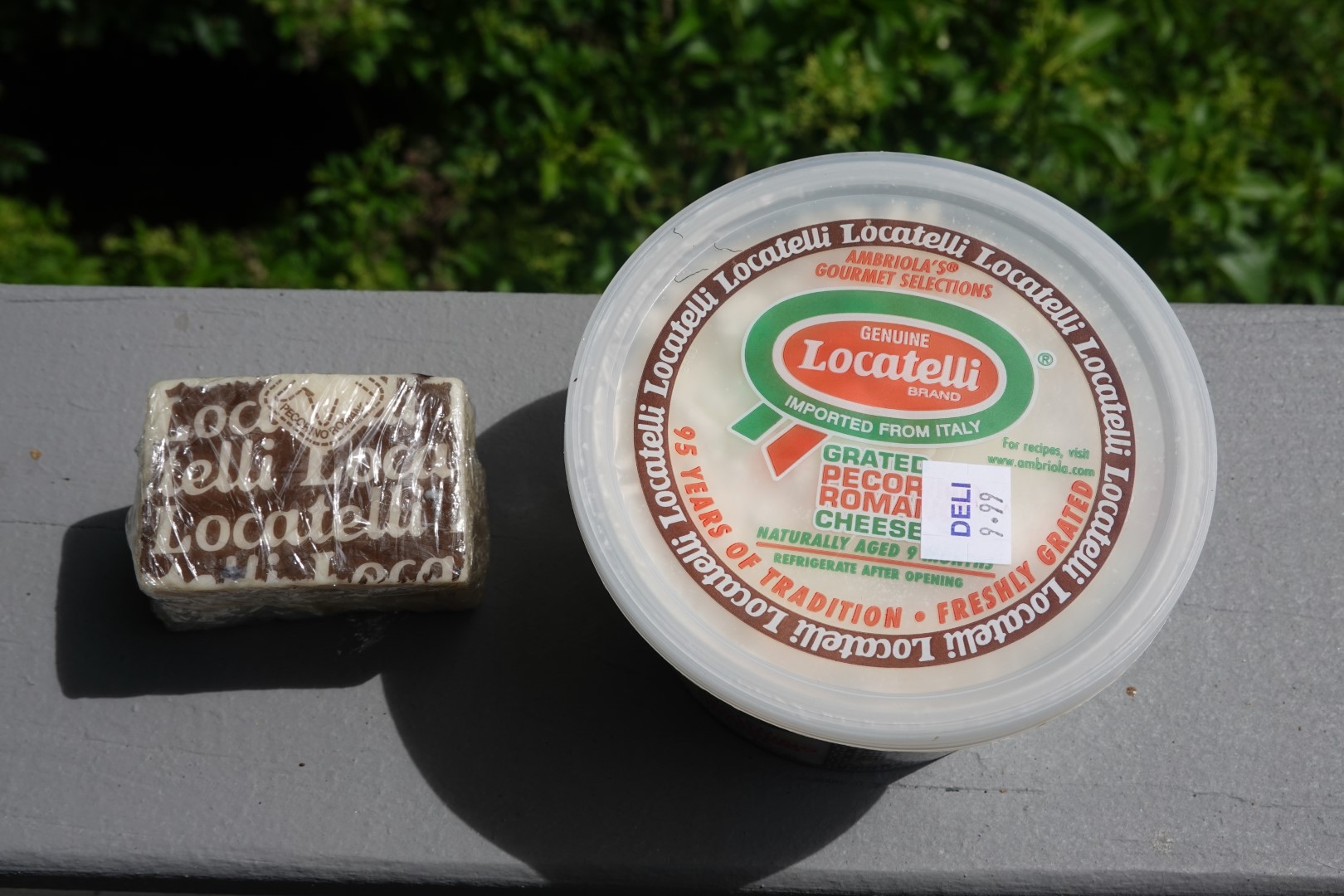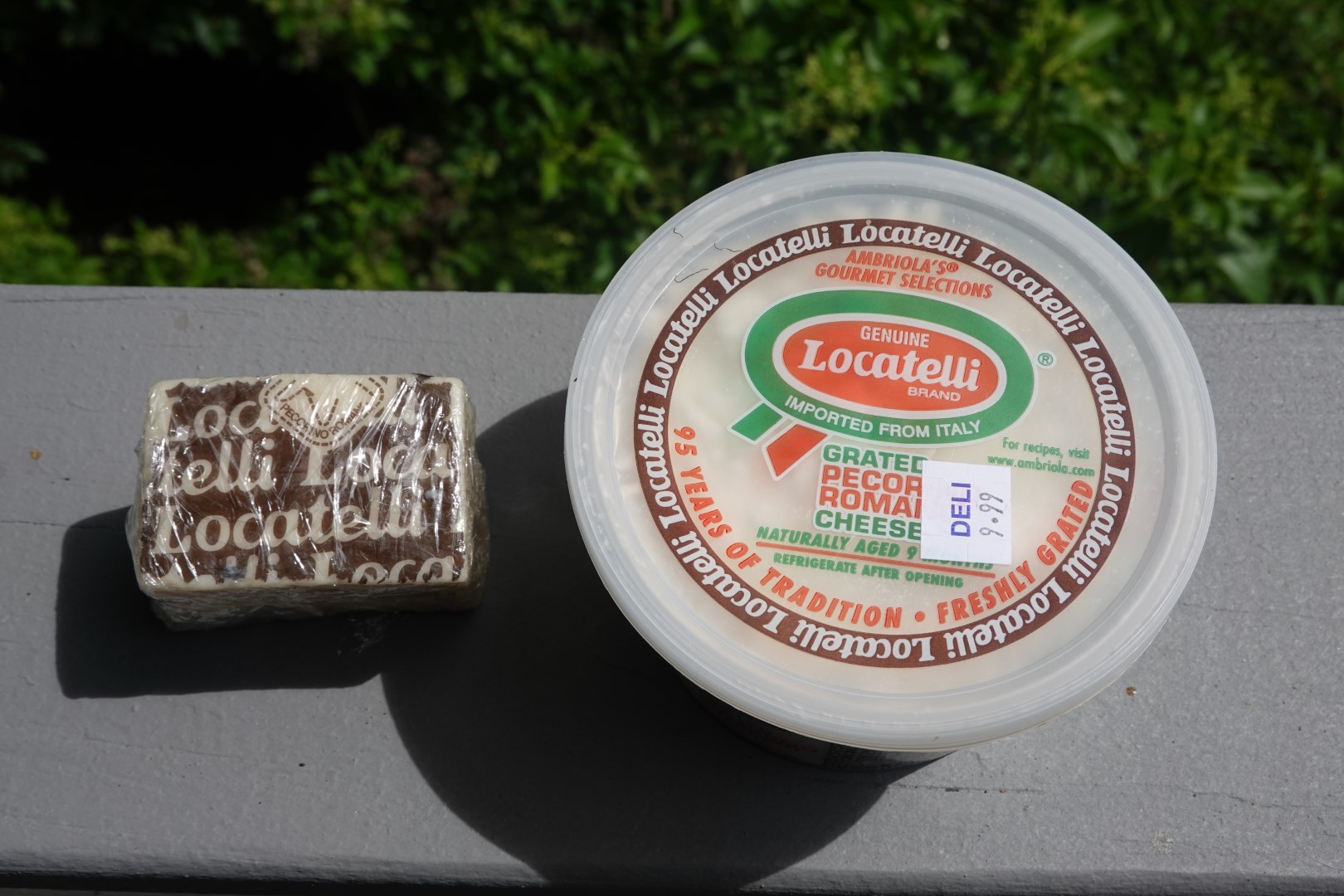 Italian pasta finds in the United States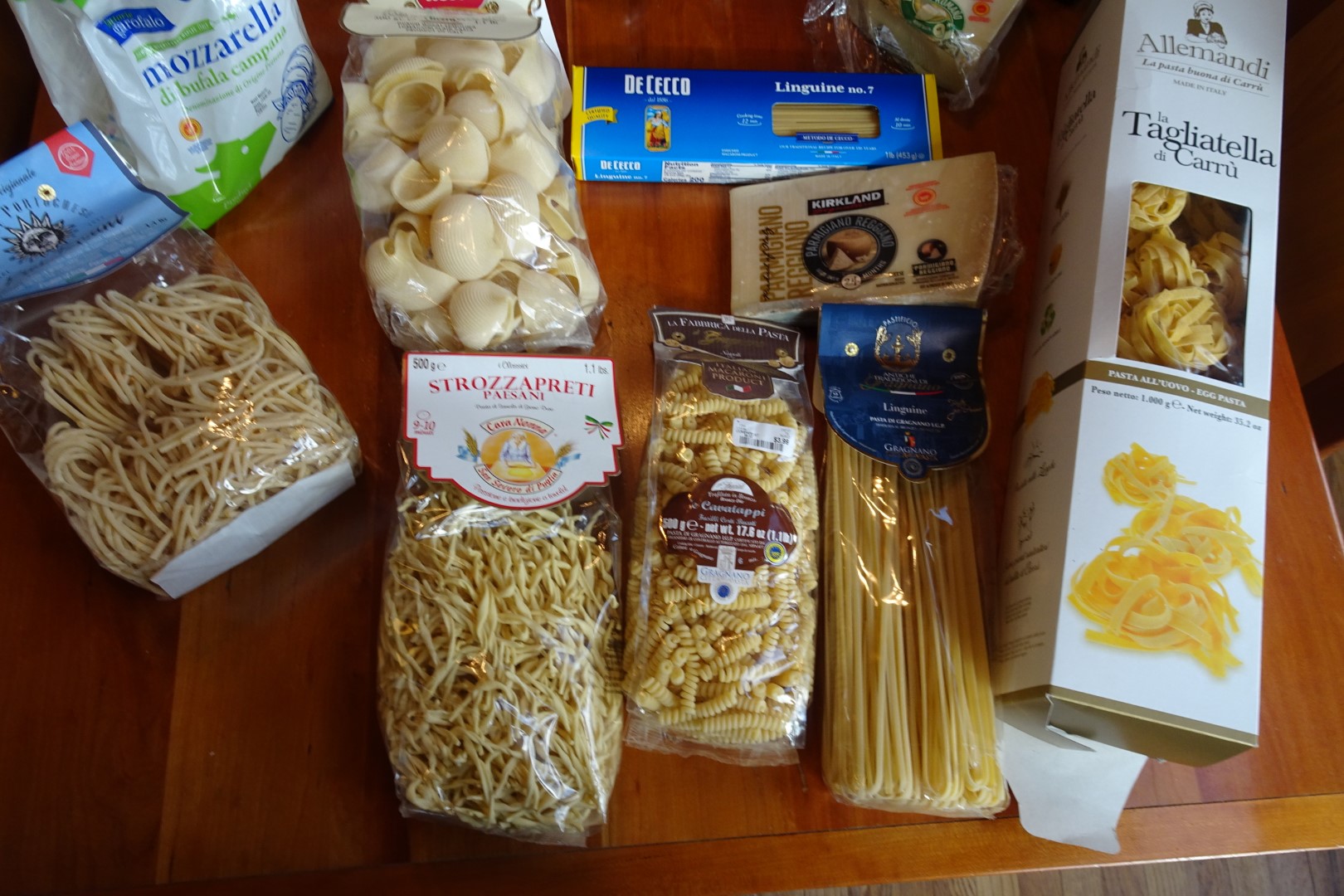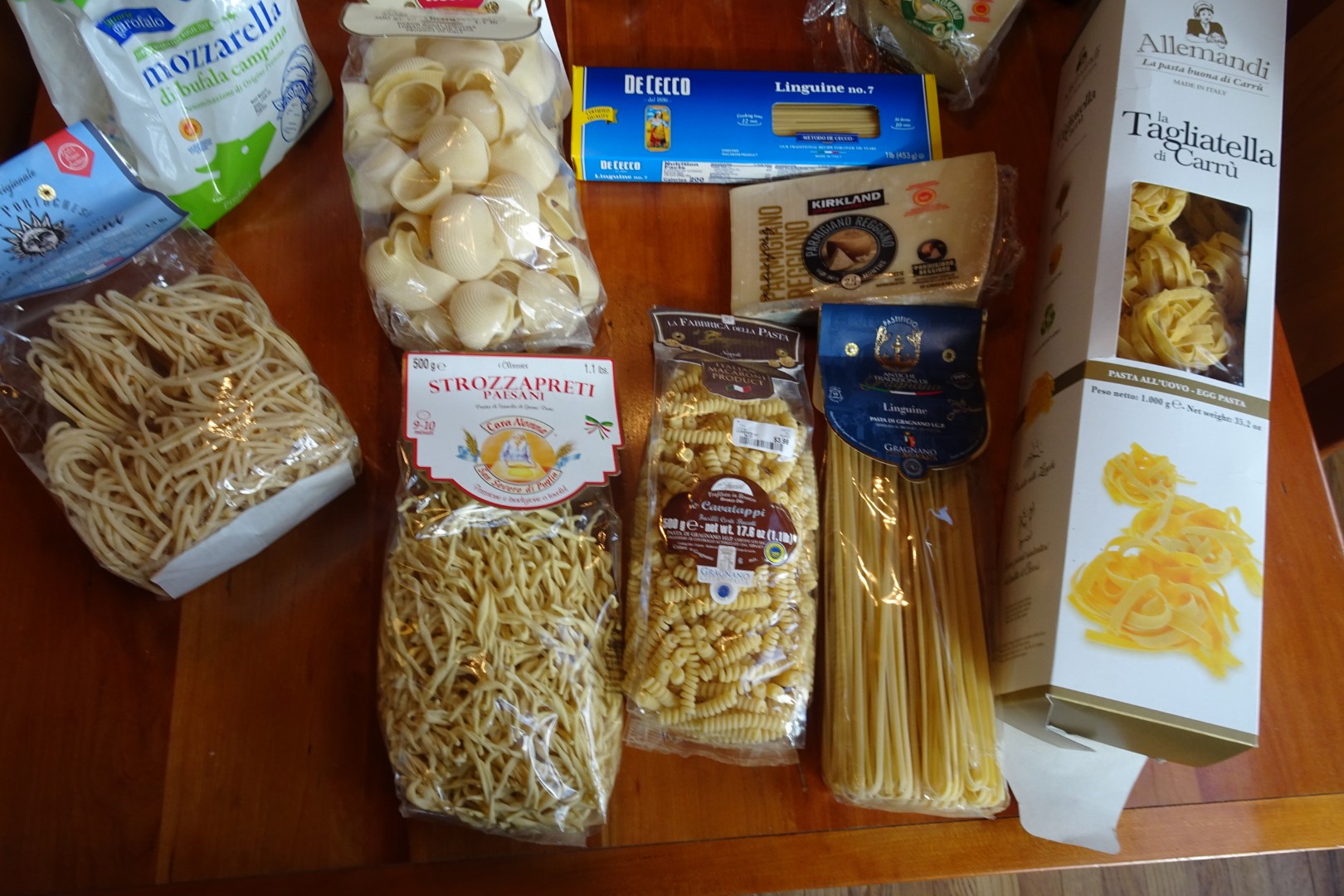 Mozzarella di Bulafa Campana on the top left is flown directly from Italy! So if you're looking for Italian food products, especially for Mozzarella in the US, try this one!
Sea Salt: Sea Salt is getting more and more popular, and inexpensive addition that will make your kitchen more 'gourmet.'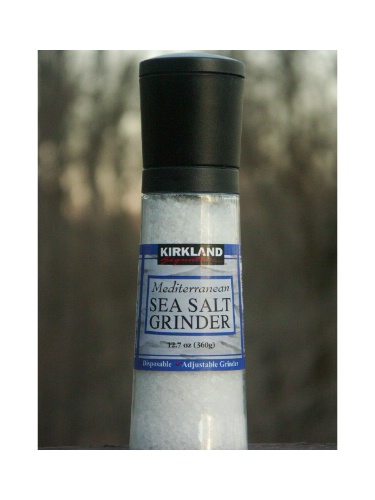 Two of my preferred pasta dishes are Puttanesca (tomatoes, olives, capers, and, if you like, tuna or anchovies) and Pasta con Tonno (Pasta with Tuna). At Costco, you can grab Italian tuna as well as the pasta to cook it with.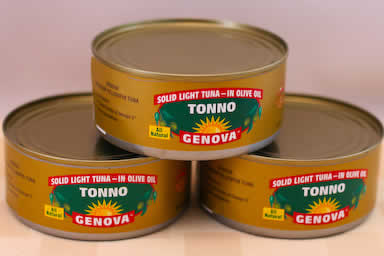 Italian Food Products: Tuna
Please email us to [email protected] to suggest more products (Products should be authentic Italian and a good bargain)