The ideal destination for nature lovers
Tuscany is one of the most varied regions of Italy, thanks to the different sceneries and geographical areas it offers: sea, countryside and mountains. However, there is an area which may not be on the most beaten of tracks, but is well worth a visit: Garfagnana.
Garfagnana is situated near the province of Lucca, between the Apuane Alps and the Tuscan-Emilian Appennines. It includes 16 small villages, the most famous of which is Castelnuovo di Garfagnana.
This region presents a breathtaking landscape, created by the beauty of its uncontaminated nature, its mountains and lakes. It is, in fact, its wealth of waters, that makes Garfagnana one of the major areas of hydroelectric energy production in the country. Proof of it, the presence within its territory of one of the largest artificial lakes in Italy, the lake of Vagli.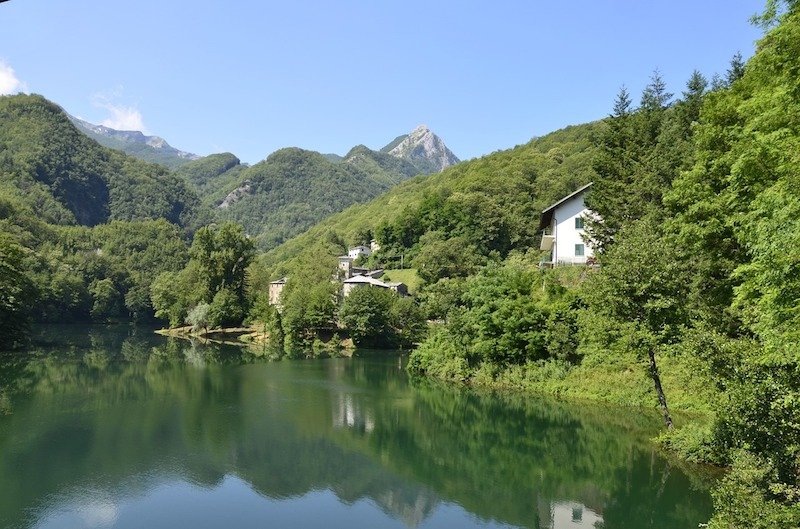 The park of Orecchiella
The stunning natural backdrop of the region made it the perfect location for a natural park: the Orecchiella park is an area protected by the Corpo Forestale dello Stato (in charge of protecting green areas).
The Natural Park of Orecchiella includes a wide variety of both flora -chestnut trees and beech trees- and wildlife -wolves, wild boars, hawks and royal eagles. The Park is a must if thinking to visit Tuscany, especially for families with children. However, it is strongly advised to plan an itinerary and contact the visitor's center to get more information, also for safety reasons.
Some curiosities about Garfagnana
Due to its predominantly rural and mountainous setting, Garfagnana has always been considered a mysterious region. In fact, it is linked to some popular beliefs and folk tales having as protagonists mainly witches and warlocks.
The most famous among these legends is certainly that of the castello di Verrucchia, the destruction of which is said to have been announced by a witch who paid visit to all the locals, carrying along some chains, in order to announce the castle was about to be destroyed.
Some typical food products of Garfagnana
Tuscany is famous for its food and this area flies well the flag. Some traditional products of Garfagnana are worth a taste:
– Il farro della Garfagnana. Farro is an ancient cereal used especially for soups, the famous zuppe di farro.
– Farina di castagne. Chestnut flour, is often used to cook cakes, like castagnaccio, bread and polenta.
– The Honey of Garfagnana.
– Formenton otto file, a special variety of corn, with particularly large grains.
– Wild mushrooms.
– The pecorino di Garfagnana, a local cheese often served with local honey.
– Biroldo della Garfagnana, cold cut with humble origins, produced by combining several cuts of pork.
– Pasimata della Garfagnana, traditional Easter cake, made with eggs, flour, sugar and raisins, which requires a long raising time.
– Pane di patate, also called "garfagnino", it is a bread made with potatoes and flour.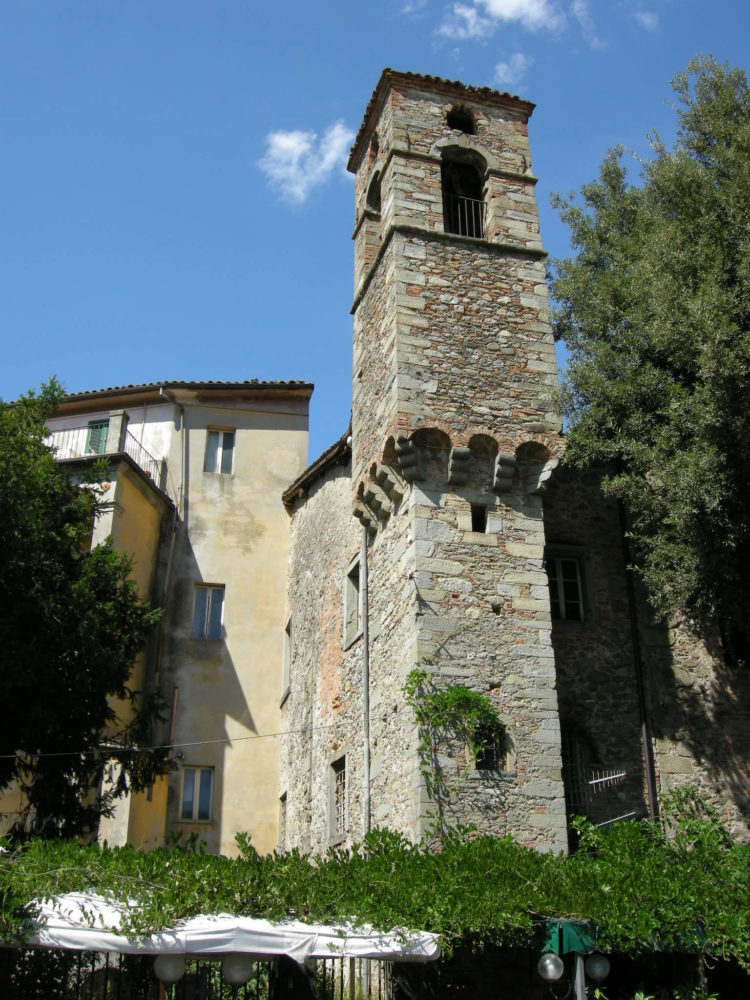 Garfagnana is an ideal destination for every season, because of the beauty of its snow capped mountains during winter, and its fresh air and pristine landscapes during the summer. Garfagnana is usually a beaten track for outdoor activities, especially picnics. If you love nature and need some relaxation, then Garfagnana may well be the perfect place for your next vacation.