When the age of retirement has come, several foreign people decide to move to Italy; the weather, the food and the landscape are three main reasons that persuade people to move to Italy.
The good climate, the good food and the beautiful local sceneries attract many English, American and Northern European people who want to start over a new leaf. However, what are the best places to live as a retired person in Italy? 
Among the most desired places we find destinations such as Tuscany, Rome, Venice and Naples but before making a choice you should really think about the way to start a new life and what you exactly want.
Italian towns are so different one from another and you should think carefully about the place you want to choose; here is a list of the options you can consider which could be useful to make a choice:
Tuscany: this is the most beaten region for English and American people; the high number of vineyards, the shining fields of sunflowers, the good wine and the beautiful countryside make it perhaps the most attractive region in the country. This is the right place for all the nature lovers and those who have the dream of living in a local casale, and the best option is to find an old one and renovate it to your taste. If you had Florence in mind as the Tuscan place to live in, you will see that it is a nice town because it is not that big and rather liveable but it is quite expensive and rents are rather high in what is renowned as 'culla del Rinascimento', the cradle of Renaissance.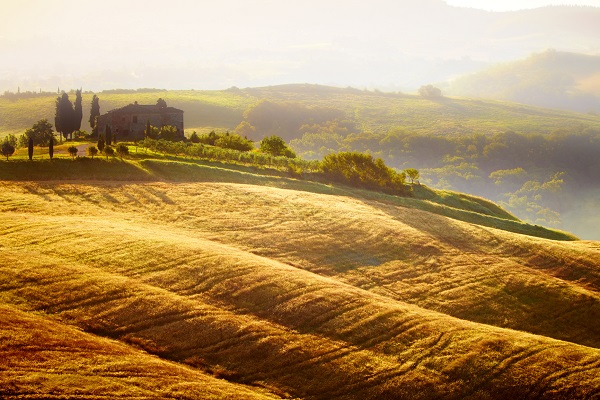 Rome: the richness of monuments and the fame of the town make it extremely alluring. The Italian capital city has no rival in the quantity of monuments, art sites and ancient historic background turning it into a fascinating place for all those who are in love with culture and art. Rome is one of the biggest cities in Italy, but it preserves a little town atmosphere, with its small alleys, the local markets, small shops and "trattorie" that serve local cuisine. Who has never dreamt about living in a flat facing the Coliseum or Fori Imperiali? However, this view will cost you a really high rent; despite the economic crisis Rome is one of those towns whose real estate market has not gone down and it is very expensive to live there. Moreover, living in such a big town also means being ready to be stuck in bad traffic during peak hours. However, these two negative aspects are definitely outweighed by the scenery and the great nightlife and plenty of things to do in the town.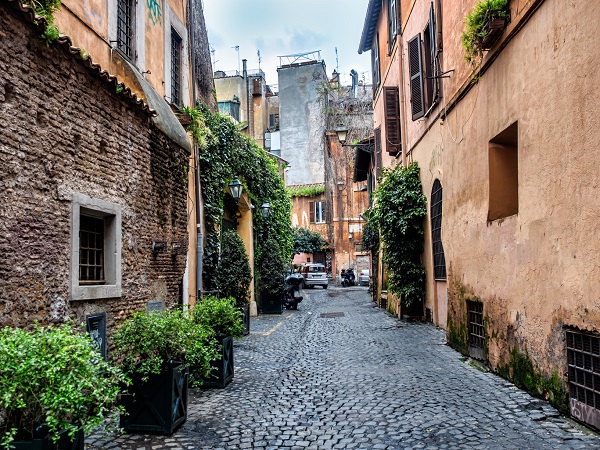 Venice: renowned worldwide for being the hometown of romanticism, it is a mysterious and charming place due mainly to its lagoon where boats are the only means to move from some parts of the town to the other. It is also the presence of the lagoon that creates what can turn out to be a problem for those who were not born there or are not used to living there: the acqua alta , high water, during winter and the period of heavy rains. Water comes up and floods the streets making it necessary to put some specific footbridges and actually houses were built to tackle this problem since the first floor is actually the second one.
It is the perfect place to live in a less ordinary way and in a unique town if you can afford it.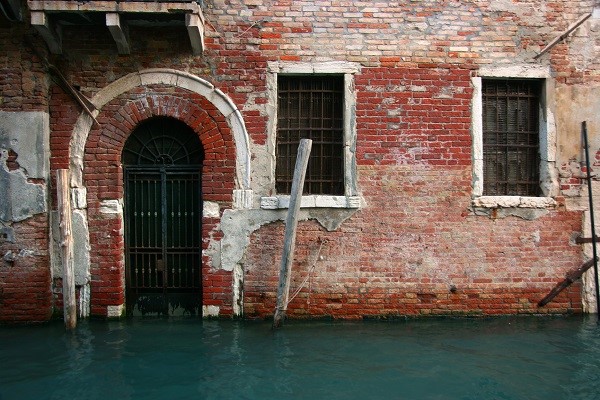 Naples: this town is famous for its gulf and Vesuvio but also for being rather noisy and this is why it is in the category of towns with no half measures: either you love it or you don't. 
​
It is also famous for its monuments, the near excavations of Pompeii and the Amalfi coast, for the good food and there you will eat the best pizza of Italy. Life here is not that expensive compared to other Italian big cities but the transport system is usually less efficient and the organization of everyday routine gets more complicated. But if you are retired and are not in a rush all time, this is a great place where to relax.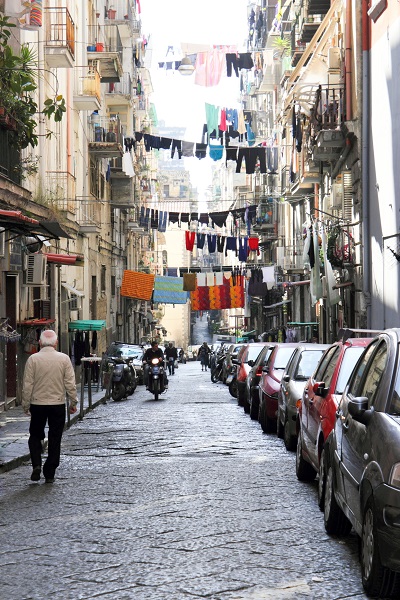 Living in Italy
If you are wondering about the cost of life and how you will live as a retiree in Italy, much depends on the town you choose, and obviously on your money. In general the cost of life is much more expensive in the northern part of Italy while rather acceptable in the south, bearing in mind that the dollar is a weaker currency compared to euro. If you want to spend less money, you could always choose a small town near the famous cities and reach them easily whenever you want.
As regards nightlife, there is not much entertainment in small places or in the outskirts but villages and little towns are the perfect option for all those who want to leave peacefully. Another option to enjoy quiet life and live in a picturesque environment is that of moving to an ancient borgo that you can choose from a long list all over the country.
The countryside versus the city
If you are in doubt about what to choose, you should really think about what is the most suitable place for you. Big cities are usually best organized, rich in services, entertainment and nightlife but you will find problems such as traffic, noise and crowd.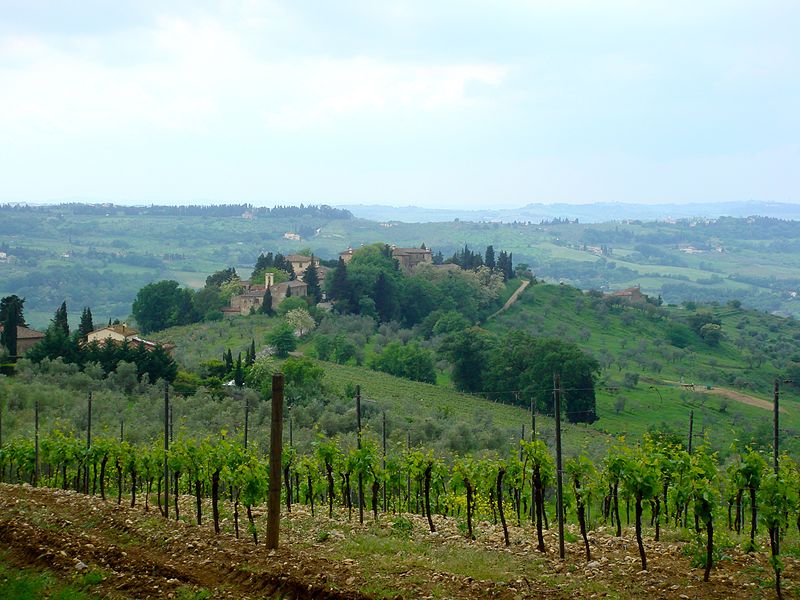 Living in the countryside means having a more peaceful life but also being more isolated. However, if you have a car, you can usually cover distances in a short time; finding a place near a bigger town is the best option to have everything you want and renting a house in both places for a short time could help people who are uncertain. Bear in mind, if you opt for an isolated house in the middle of the countryside, burglary can be a problem.
Sun, mild temperatures, the richness and diversity of landscapes, the food and wine are all good points that attract more and more American and English retired people to start their life in a land which is now becoming a sort of European Florida.
Author: Anna De Filippo
See also: